As the Government continues to crunch the numbers ahead of Budget 2024, householders are hoping for some reprieve to help offset the rising cost of living.
At weekly bingo in Cullyfad community centre in Co Longford, there were calls to increase the old age pension and fuel allowance as well as appeals to introduce supports for younger people who are struggling with housing and childcare costs.
"People are finding it very hard, myself included. I'm retired and since I retired everything has gone up and the pension hasn't really gone up with it. I'm definitely feeling the pinch," said regular bingo goer Jimmy McCormack (below).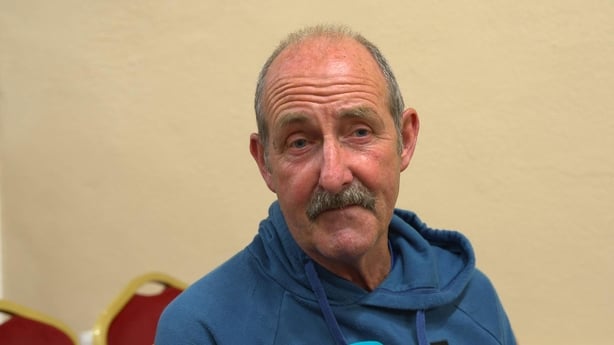 "The USC charge should be done away and would help an awful lot of people," he said.
Mary Donoghue from Edgeworthstown admitted many people her age are struggling week to week.
"Your pension doesn't go that far week to week. I'm always waiting from one Friday morning to the next to get by and I'm not the only one."
"A good increase in the pension is needed and they should give it to you the week or two after the Budget, not next year," Mary (below) said.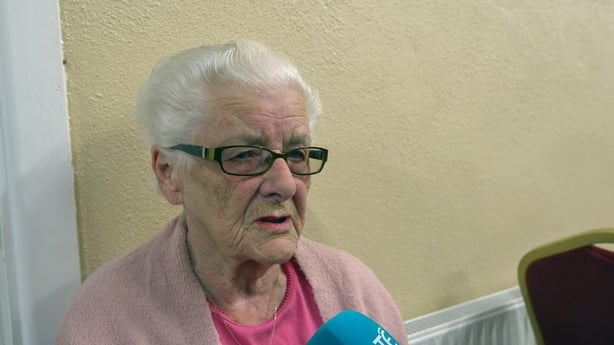 "The Government also needs to look after people with young children," she added.
Des Skelly said the cost of living is a real concern.
"As far as I'm concerned you would want two pensions to live at the moment. You have to decide what you're going to do with your money - whether it's buy food or whether you are going to go in your car with the price of diesel and petrol at the minute," Des (below) said.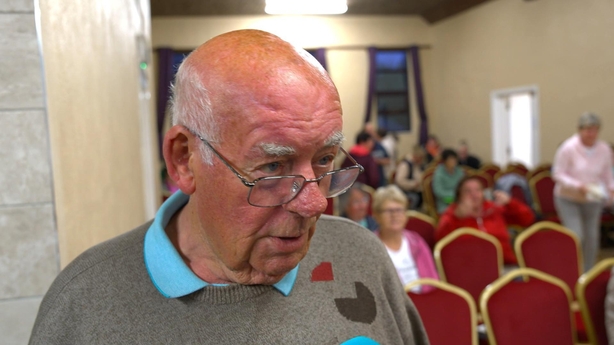 "I would like to see them increase the old age pension and instead of waiting until next year, give the increase straight away because the increases in everything else go up at midnight after the Budget," he added.
Helen Leavy (pictured below) said the cost of living is hitting people on all fronts.
"Well I'm finding it all very expensive. Petrol, groceries, the ESB, that's all gone up. The electricity bill went up around €100 in the last two-month bill," she said.
"I'd like to see them bring down the price of petrol and I'd also like to see a rise in the old age pension," she said.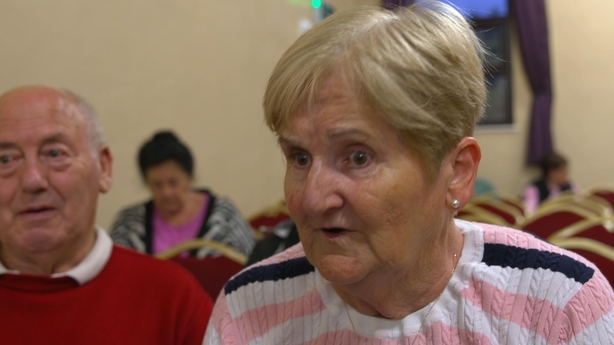 Even the game of bingo, which for many in this part of rural Ireland, is a social outlet, isn't immune.
Seamus Nugent (below) travelled from Rooskey on the Roscommon Leitrim border to Cullyfad for the bingo but he said many people are cutting back.
"Everything is gone so, so dear and it's hard to make ends meet. People going to bingo for example, they may cut down from a double book to a single book or may go one or two nights where they used to go seven nights a week," he said.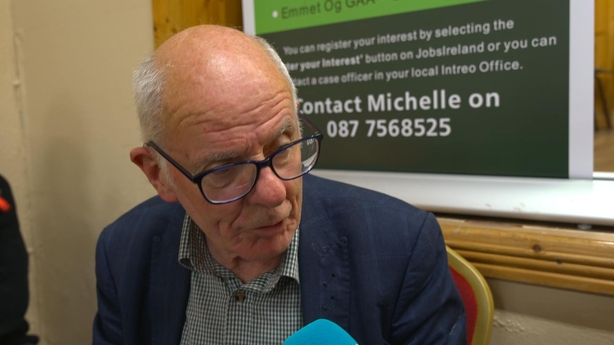 "I'd be looking for a tenner a week on the old age pension at least and more help for families, they really need more support," he said.
Mr Nugent also highlighted the sugar tax.
"I run the bingo in Rooskey and minerals for example have gone sky high and that's all because of a sugar tax. Where we were selling them for a euro we now have to look at selling them for €1.50 or €1.70," he added.
Esther Casey (pictured below) is another regular at bingo in Cullyfad. She has only one suggestion for the Government.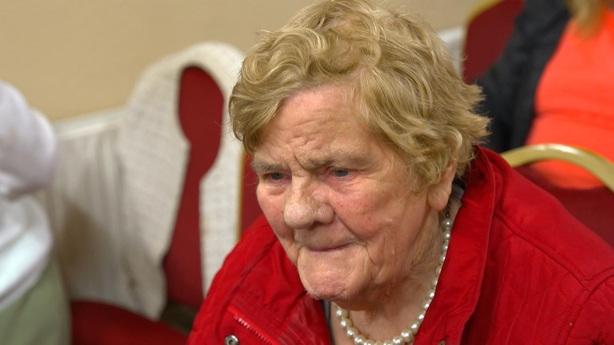 "They might bring down the price of bingo," she laughed.
Whatever the numbers are on 10 October, these people are hoping for some help with the rising cost of living.