It has been a mixed week for the county of Westmeath.
Local woman Rachel Duffy won the 2022 Rose of Tralee on Tuesday - but last night the county lost a minister in Robert Troy.
While ministers of State are not in office to represent their local area, but rather to take the national view, having one is still prized by their constituency.
The streets of Mullingar were bustling today, with people out shopping. It was quieter though down the town outside Robert Troy's office.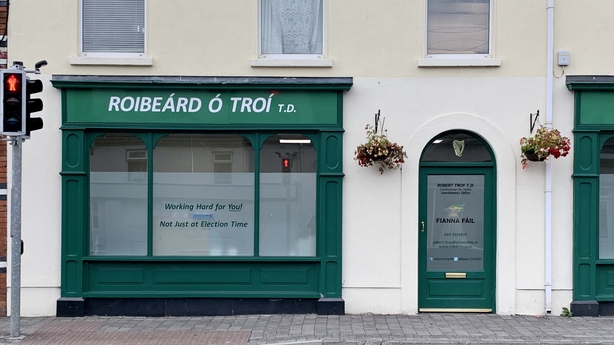 He will stay on as a TD, but what do locals think of his decision to step down as a minister at the Department of Enterprise?
"I think it was an appropriate decision to make," said Dina Rowe.
"I think it was time for him to stand down. By leading by (example), you can't be doing these things and expecting people to follow your lead. It's just not a good example."
That point was echoed by Mick Neary. "He done the right thing in going, but he should resign from politics altogether," he told RTÉ News.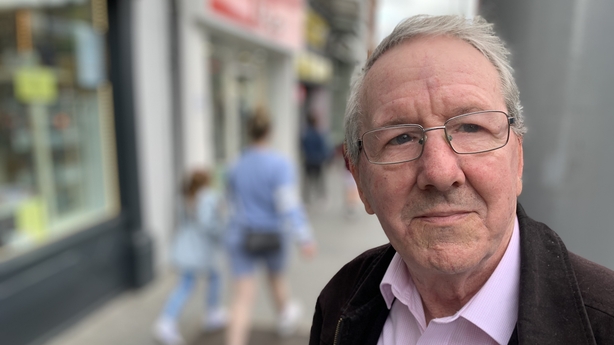 Others on Oliver Plunkett Street, though, took a different view.
"He's apologised, he said he was sorry. We've all made mistakes, in fairness. He's stepped down now, so I think they should [give] him and his family some time," said Mary Conlon.
She also said there are bigger problems to contend with.
"It's not to going to solve the crisis we're having. Him resigning, him not resigning. We've other things to be worrying about, the price of the ESB, kids going back to school, young people out of work."
Ann Brady agreed.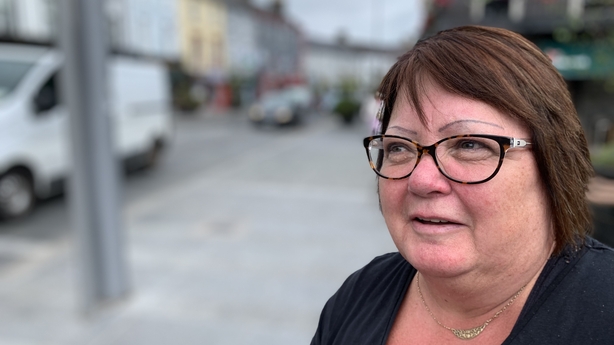 "I think it's really unfair. I always liked the man, I thought he was very fair. A good politician, I don't believe he did anything wrong, that's my opinion."