A logboat, which was discovered in the River Boyne in Co Meath, has been dated to the stone age or Neolithic period.
The remains of the prehistoric logboat was found by four anglers - Stephen Murphy, Kieran Mahar, William Gregory and David Johnston - at Oldbridge in June 2016.
A sample of the wood has been radiocarbon dated to between 3,300-2,900BC, which coincides with the construction of the passage tombs of Knowth, Dowth and Newgrange.
The remains consist of a 3m length of wood, which would have formed the base of the boat, and it is believed the boat was originally more than 4m long and shaped out of the trunk of an oak tree using stone implements.
It is one of 11 logboats found in the River Boyne, but the first dated to the Neolithic.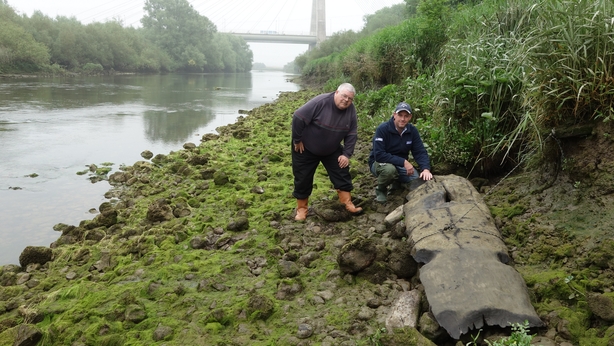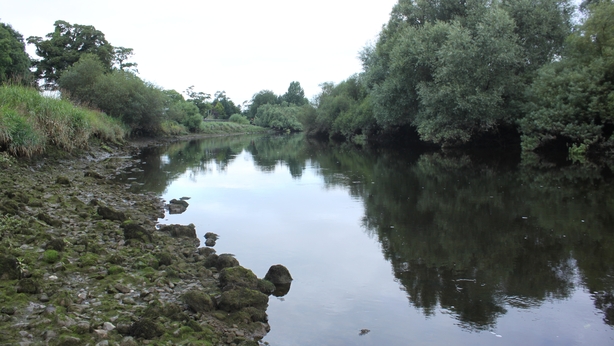 Minister for Culture, Heritage and the Gaeltacht Josepha Madigan hailed the discovery, saying it "enhances our understanding of the people within this special landscape, so dominated by the great River Boyne, which would have played such a central part in their lives".
A number of "extremely significant" sites were found during aerial surveys at Brú na Bóinne over the summer with the dry weather leading to many previously unknown and buried archaeological sites appearing as crop marks in fields.