A 28-year-old man has died following an explosion at a house in Drogheda, Co Louth where gardaí subsequently discovered a "very elaborate" cannabis growhouse.
The man's wife, who is her 20s, and another man, in his 50s, were injured when the back boiler in the living room blew up. All three were from Lithuania.
Gardaí were called to the scene at The Cottages in the Beaulieu area on the Termonfeckin Road, shortly after midnight. Fire and emergency services also attended.
The man was pronounced dead at the scene a short time later.
His wife and the other man were taken to Our Lady of Lourdes Hospital in Drogheda.
Their injuries are not thought to be life threatening.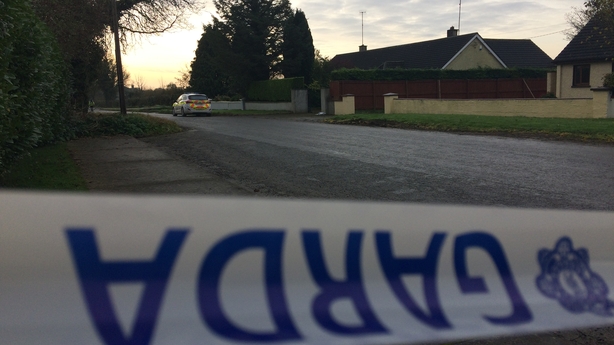 The body of the man has been removed to Our Lady of Lourdes Hospital where a post-mortem examination is due to be carried out.
Gardaí searched the area and discovered what they described as a sophisticated cannabis growhouse in a large shed at the back of the house.
Superintendent Andrew Waters said more than 200 plants in three stages of growth were spread over a number of rooms.
The drugs, he said, were estimated to be worth around €150,000.
Locals say that the bungalow has been rented for a number of years and while people heard the explosion last night, no one knew who the people living there were or what caused the explosion.
A window at the gable end of the house was blown out, but there were no other outward signs of a significant event.
Gardaí have said they do not believe the cause of the explosion is suspicious and do not believe there is a link between the growhouse and the explosion.