Housing charities have expressed concern about the impact a delay in regulating short-term property rentals will have on the accommodation crisis. The Department of Tourism says plans to tighten rules will be delayed for a number of months, as a result of an intervention by the European Commission.
The EU has extended a pause on the enactment of proposed legislation until 22 December. It is understood this is to ensure there is no conflict with Commission plans for a common registration system for such rentals.
The Government's planned Short-Term Tourist Letting Register would apply to accommodation being offered for up to 21 nights and would oblige owners of such properties to register with Fáilte Ireland.
It was formulated to "ensure properties built for residential accommodation will be used for that purpose".
It is estimated that there are around 30,000 short-term letting properties being advertised online at present. Around one third of these are rooms in people's homes, with the rest being entire houses or apartments.
The Department estimates that a significant number of these - up to 12,000 - are being offered for rent, without having been granted required planning permission.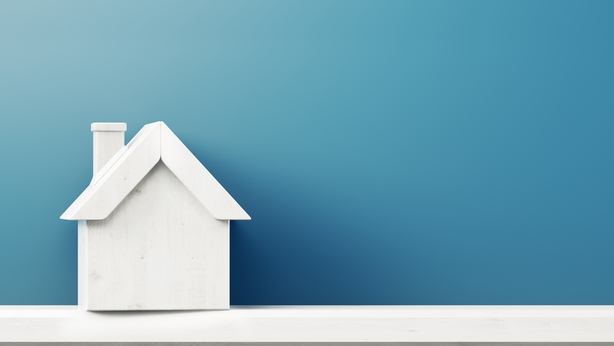 Charities working to assist those experiencing homelessness have said the delay in tackling the issue places further pressure on people desperate for housing.
Martin O'Connor, the Assistant CEO of COPE Galway, says it means a contradiction in the system will remain, where people seeking long-term accommodation have to be housed in hotels or B&Bs, while tourists stay in homes that were built for use as private dwellings.
He points out that "if you go back to May 2018, a DAFT.ie report flagged that short-term lets were having an impact on the availability of rental properties. Later that year, the then Minister for Housing announced a range of measures. In 2019, new planning regulations were introduced to deal with this but that fell off the agenda during the pandemic".
Will and perseverance
Mr O'Connor says the problems can be solved but only with will and perseverance.
"If you are in Galway city centre on a Friday afternoon, you see the extent to which dwellings are used for visitor accommodation. If those were flipped and brought back into use as homes for people then that would increase the availability of accommodation, which in turn would take the pressure off".
Karen Golden of the Galway Simon Community says the delay in regulating the sector would add to the difficulties being experienced across the city. She said it was now almost impossible to find long-term rental accommodation in the area and that this was causing huge stress and a sense of despondency.
Ms Golden said her organisation was very concerned at the impact this was having on people's mental health. She has urged those who feel they may be at risk of homelessness to engage with relevant housing bodies as early as possible.
"People need to try to be proactive in the face of these pressures and reach out to supporting agencies as soon as possible," she said.