Nursing home charges have posed political danger for governments for decades.
This latest revelation on the issue will again create no little angst in Government Buildings.
That is because any government that is seen to have been heartless in its treatment of the most vulnerable will run into difficulty quickly.
And this is the central charge here, which stems from the claims made by the whistleblower in the Irish Mail on Sunday.
The Government has confirmed it has a legal strategy to contest cases taken by people who feel they, or their relatives, were wrongly charged for nursing home care over a period from the 1970s to 2004.
This group were medical card holders who say they had no option but to avail of costly private care because there was no space in the public system.
The State has never conceded this point and it argues that medical card holders did not have an unqualified right to private care.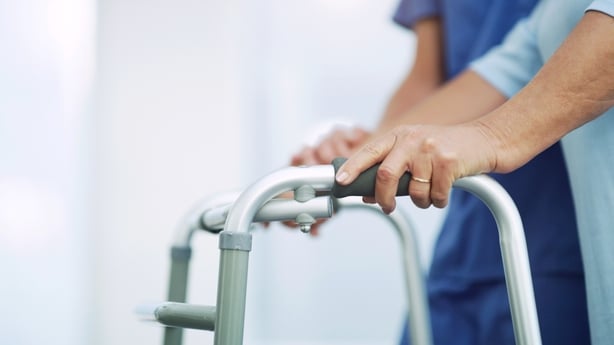 However, the opposition parties point out that these were people of limited means forced to pay big money for care the State could not provide.
The roots of these claims stem from the legal judgment of 2004 that found that medical card holders in public nursing homes were wrongly charged for that care.
A compensation scheme followed over two years later and it has paid out almost €480 million to almost 20,000 families.
But critically it did not allow compensation for those who found themselves outside the public system.
That led to cases being taken in the courts and there is confirmation now that successive governments agreed to a plan to challenge those claims.
Some claims have been settled, but the central issue of these people's rights has never been tested in a court hearing.
The question now is, were the Taoiseach and other current and former ministers aware of the exact workings of this strategy and was the approach overly callous to the vulnerable?