Calm and sunny conditions welcomed thousands of swimmers who braved the waters around the country for their Christmas swim.
Hundreds of people turned out at the Forty Foot and Sandycove in south Dublin for their swim.
The sea temperature was just over 10C today, around the same as peak air temperatures.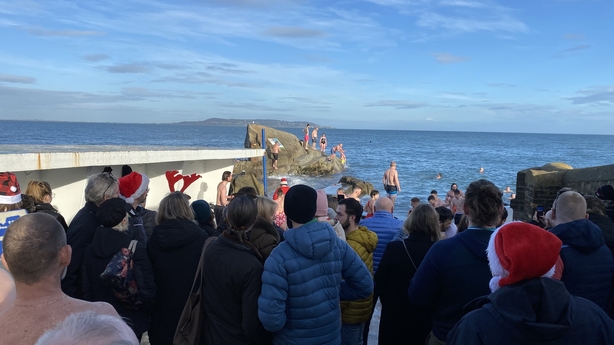 A spring tide brought the very high water but calm conditions allowed people easy access to the water.
COPE Galway is holding its annual Christmas Day swim at Blackrock in Salthill, while Banna Rescue in Kerry holds a swim festive dip at Banna Strand in Co Kerry.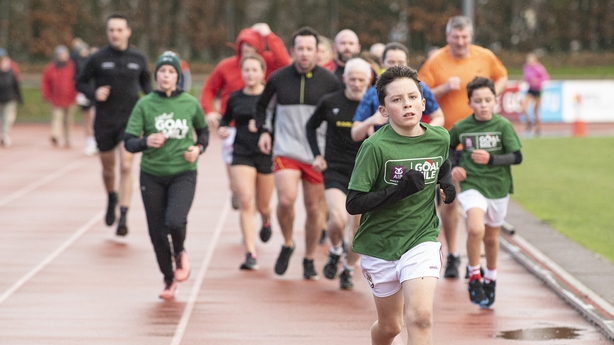 For those who were not near the coast, there were also Goal Mile events that took place across the country.