Private nursing home operators have warned that further closures around the country are inevitable unless there is Government intervention to address rising costs.
The group representing the sector says 17 facilities have closed so far this year, with the loss of almost 500 beds and over 600 job losses.
Nursing Homes Ireland says there is a difference in payments for residents in HSE-run homes and those in private care, under the Fair Deal scheme. It puts this 'differential in payment' at an average of €692 per resident, per week and says it is making operations for many members unsustainable.
The organisation says additional inflationary pressures are adding to the difficulties faced by privately run nursing homes.
Nursing Homes Ireland CEO Tadhg Daly said the loss of beds had very serious implications for care in the community.
He says the Government has to act now to ensure the number of closures in 2022 is not replicated next year.
The organisation is seeking a stabilisation fund to address cost pressures, along with reform of the Fair Deal system so that fees payable are "compatible with the reality of residents' care needs".
St Attracta's Nursing Home in Charlestown, Co Mayo is a family run facility for 30 years. Most of the home's 70 residents are from surrounding areas.
Management at St Attracta's says that staffing issues and soaring inflation have become a huge strain on the sector, and that they are being discriminated against under the Government's Fair Deal scheme.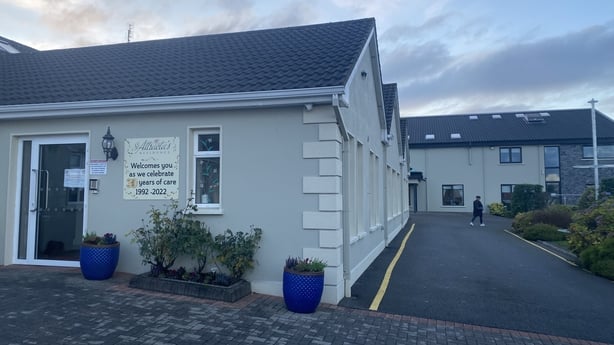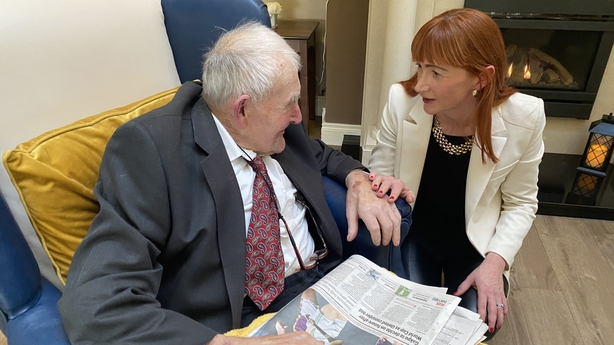 Trina Donohue, Director of St Attracta's Nursing Home, said: "The payment differential is huge. You're talking almost €700 more per resident per week in a HSE nursing home compared to what we as a private operator get to care for our residents.
"If this continues, there will be more closures and eventually our small to medium family-run homes in the community will be more difficult to sustain."
Minister for Older People, Mary Butler has cited "complexity of care" as a reason for provision of greater funding to HSE homes.
This argument is strongly disputed by Nursing Homes Ireland. However, Minister Butler has indicated that she will look at areas where more supports might be given to the private nursing home sector.
Additional reporting Teresa Mannion