Attracting and retaining talented staff at some of the biggest State agencies are among the greatest challenges facing organisations as they try and enhance the delivery of public services between now and 2030, a survey of CEOs has found.
Over 100 CEOs in some of the biggest State agencies were surveyed, and 73% said attracting skilled and talented staff was a challenge, while 62% found retaining staff to be difficult.
The survey results come as CEOs who are members the Association of Chief Executives of State Agencies in Ireland (ACESA), meet in Limerick for a two-day conference on how best to tackle staff recruitment, the digital transformation of services and climate change up to the end of the decade.
Members include the leaders from State agencies such as Fáilte Ireland, Transport Infrastructure Ireland (TII), Environmental Protection Agency (EPA), Bord Bia, National Transport Authority (NTA), Waterways Ireland, the Broadcasting Authority of Ireland (BAI) and the Economic and Social Research Institute (ESRI).
The aim of the conference is to find out how to best improve collaboration to enhance the delivery of public services over the next eight years.
A number of international experts will address the conference such as Marien de Boer, Coordinator of the Netherlands Hybrid Working Programme, which operates one of the most successful hybrid-working models in Europe, and Victor Dominello, Australian minister for customer services and digital government.
Chair of ACESA and CEO of the Food Safety Authority of Ireland Dr Pamela Byrne said the conference provided the opportunity to share knowledge in the pursuit of best practice public service delivery right across State agencies.
"What is coming through clearly in the findings is that greater collaboration, focusing on outcomes over outputs, and completing the digital transformation of agency processes will deliver tangible impact in the delivery of public services".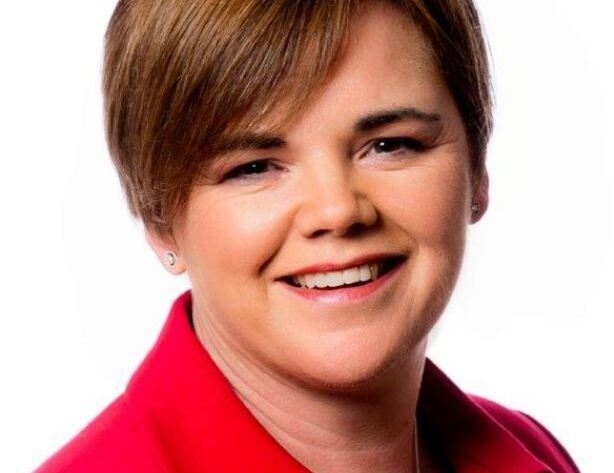 Staffing remains a real and ongoing challenge for agencies, with seven in ten (73%) of CEOs reporting that attracting staff in key areas is a significant barrier.
Retaining high performing staff was identified as an issue by over six in ten (62%) of CEOs.
The survey results also showed 67% said a blended working policy was working well, over half (54%), were experiencing team cohesion issues brought about by the new culture of employees working from home.
Agencies that have developed and implemented their own blended working policies which have been identified as performing well will share their insights and knowledge in an attempt to create a sector-wide, high performing blended working policy.