The European Commission has today approved Ireland's plan for the implementation of the new Common Agriculture Policy, which comes into effect in 2023.
The plan had to be resubmitted to the commission earlier this month after the first version was rejected last March.
Among the reasons cited by the commission at the time was the need for Ireland to reduce dependency on fossil fuels to improve food security in the light of the Russian War in Ukraine. The war had not started when Ireland's plan was submitted.
The commission also raised doubts that Ireland plans to protect the environment, biodiversity and improve climate action and has asked for more ambition.
It said eco schemes that would pay farmers for sustainable actions might only result in modest gains beyond basic good practice.
IFA President Tim Cullinan said that CAP strategic plan is a "step in the wrong direction" that will "undermine food production".
"The new eco schemes which are funded by a 25% cut from each farmers basic payment is a step too far. The minister could have reduced this cut to below 15%, but he chose not to," Mr Cullinan said.
"The impact of the eco schemes along with further convergence, front loading and greater conditionality will hit a cohort of our most productive farmers the hardest."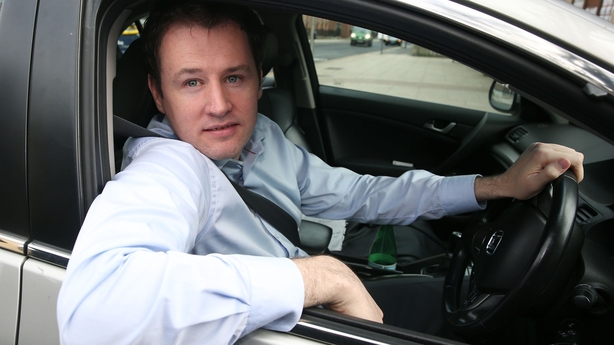 He added that measures are designed for "low output or to reduce output" and "will not be practical" for many farmers.
"While today's announcement from the European Commission is significant, there is no doubt that the real focus is on Minister [for Agriculture Charlie] McConalogue and the Department of Agriculture to ensure that any shortcomings from the plan are covered by national funding," Mr Cullinan said.
"The upcoming national budget is an opportunity for the Government to make up some of the shortfalls arising from the new CAP."
Huge interest in winter fodder scheme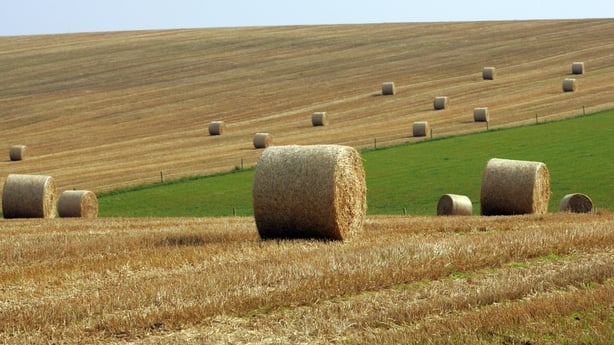 Meanwhile, more than half of the country's farmers have applied for Government payments to make silage and hay to ensure there is sufficient fodder for farm animals this winter.
More than 70,000 farmers have applied to the Fodder Support Scheme, where farmers could apply for €100 per hectare for up to 10 hectares.
The scheme was introduced by Minister McConalogue as part of a package of measures to provide support to farmers, arising from the invasion of Ukraine by Russia.
Total funding of €56 million is available. However, the grass on qualifying areas of land must be cut and stored by next Monday, with farmers receiving their payments from November.