A 73-year-old man has appeared in court in Cork charged with the murder of Nora Sheehan 41 years ago.
Noel Long, with an address at Maulbawn, Passage West, Co Cork, was arrested at his home this morning and brought before a sitting of Skibbereen District Court this afternoon.
He was charged with the murder of the 54-year-old mother-of-three, from Ballyphehane in Cork city, between 6 June and 12 June 1981, at a place unknown.
Detective Inspector Eamon Brady gave evidence of arresting Mr Long at 8.45am. When charged and cautioned, Mr Long made no reply.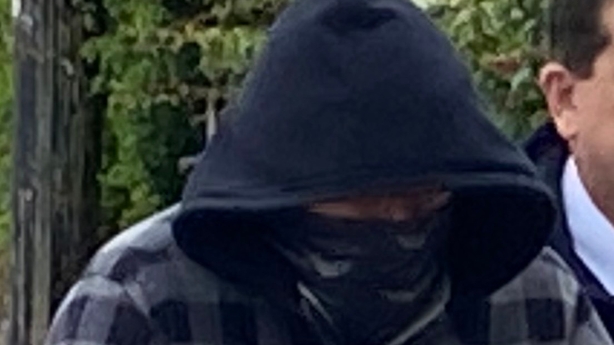 Sergeant Paul Kelly told Judge James McNulty that the Director of Public Prosecutions has directed that Mr Long be prosecuted on indictment at the Central Criminal Court or he can go forward on a signed plea, if he so consents.
Sgt Kelly applied for Mr Long to be remanded in custody.
Solicitor Eddie Burke said Mr Long was retired on a State pension and applied on his behalf for free legal aid, which was granted by Judge McNulty.
He remanded Mr Long in custody to appear before Clonakilty District Court on 5 July at 2pm.