Minister for Health Stephen Donnelly has spoken to the chair of the finance committee and made it clear that he intends to allow the independent review into Chief Medical Officer Dr Tony Holohan's now abandoned secondment to Trinity College to be completed before addressing any Oireachtas committee.
Mr Donnelly told John McGuinness that this process will take a couple of weeks.
The committee had invited both Mr Donnelly and Secretary General of the Department of Health Robert Watt to answer questions at a sitting this Wednesday, as part of its examination of the circumstances of the CMO's proposed appointment.
But a letter sent to the committee from Mr Donnelly's private secretary said: "Neither the minister nor his officials are in a position to attend the meeting".
It did not outline a reason for their decision, but said the minister has announced a review "to examine learnings and recommendations that could inform future such initiatives".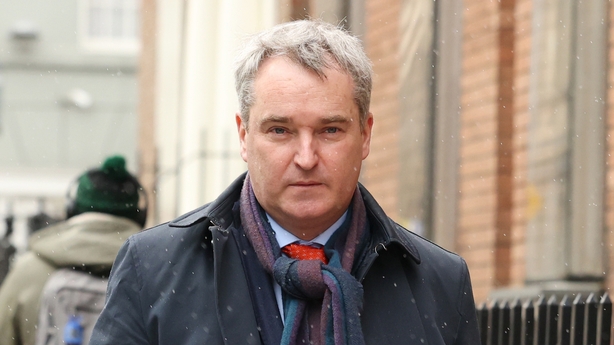 The finance committee is looking at issues surrounding the secondment offer, according to Sinn Féin's Finance Spokesperson Pearse Doherty.
"It's about the public money that's involved, a commitment which would have stretched into €20 million being committed to by a senior civil servant, which eventually gets approved by the Department of Public Expenditure and Reform," Mr Doherty told RTÉ's Morning Ireland.
Mr Doherty said he thinks an intervention "at the most senior level" is needed to ensure that both witnesses appear before the committee on Wednesday.
"We are a committee that is holding Government departments to account in the interest of the public and for a senior civil servant, for a senior minister, to show that type of example that people can just avoid coming before the committee when they're paid by the public purse is, as I said, breath-taking arrogance," Mr Doherty said.
"And the question I would ask is, what lesson does that send out when we ask for the likes of the CEO of AIB or Bank of Ireland or other non-governmental agencies to come before us?"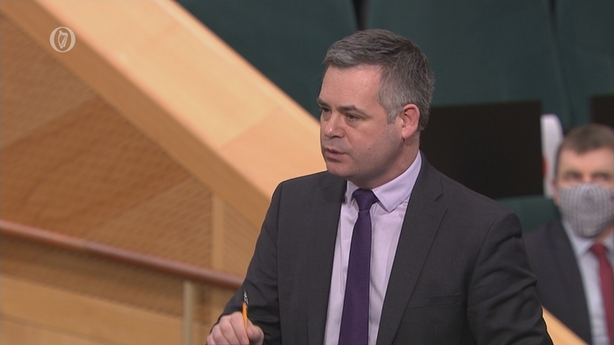 It had been announced previously in March that Dr Holohan would stand down as Chief Medical Officer to take up the position of Professor of Public Health Strategy and Leadership at the college.
Controversy developed when it emerged that it was an open-ended secondment, which the Department of Health would fund at the outgoing CMO's annual salary.
Earlier this month, Dr Holohan said he would not proceed with the secondment and would retire as Chief Medical Officer from 1 July.
In a statement, he said he did not wish to see the controversy continue.