The Government is launching a new campaign this weekend that will inform the public about a range of actions they can choose to take to save energy and money, whilst reducing national energy use.
The campaign will roll out in print, radio and across social media.
It comes as Minister for the Environment Eamon Ryan urged consumers in Ireland to take smaller efficiencies when it comes to cutting their daily use of power.
"That saves consumers' money, it reduces the amount of gas that we buy from the market and therefore revenues going to the Russian government," he told a meeting of the International Energy Agency, adding: "It's a step in the efficiencies direction where we need to go anyway."
Minister Ryan said all these smaller efficiencies could quickly add up.
"We need maximum pressure. We need to do everything we can to try and shorten and stop this war, and being efficient and not being held to ransom on the energy markets is one of the most key and important tools," he said.
Speaking ahead of today's #EarthDay2022, he said in a country like Ireland where a lot of gas was used for power generation, including electricity: "Its not just the quantity of energy used, it's the timing."
He said reducing usage at a peak period between 5pm and 7pm in the evening would give an opportunity not to turn on gas plants "just to cope with that peak".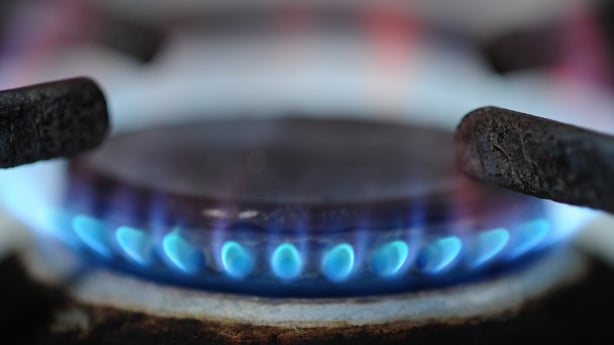 Minister Ryan told an international meeting of the IEA energy watchdog that this could prove to be "a very difficult political message", with a danger that he could be seen as a "Scrooge-like character," but added that smaller countries, acting collectively could result in greater strength.
He predicted the "real hit" could come in the autumn time, when there could be a colder winter, with even lower gas stocks.
Driving more slowly, swapping flights for trains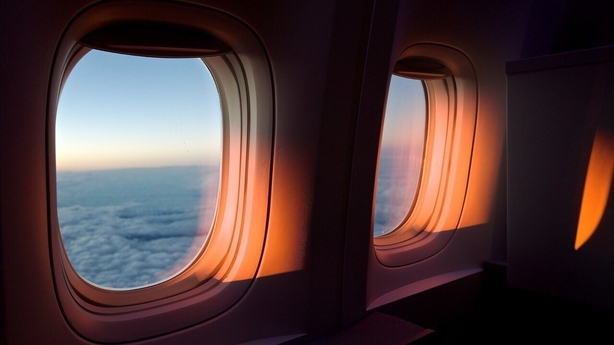 The IEA released a ten-point plan yesterday including measures such as adjusting your boiler settings, driving more slowly and swapping short-haul flights for trains which it said could help consumers reduce their reliance on Russian energy and cut their bills.
"This would have the potential they argued to fill 120 super tankers or save enough natural gas to heat almost 20 million homes, if adopted by all EU citizens," the watchdog said.
"Faced with the horrendous scenes of human suffering that we've seen following Russia's invasion of Ukraine, people in Europe want to take action," said IEA Executive Director Dr Birol.
"Using less energy is a concrete way to help the Ukrainian people - and to help ourselves. This guide has easy-to-follow steps that with little or no discomfort on our part can reduce the flow of money to Russia's military and help put us on a path to a cleaner and more sustainable planet."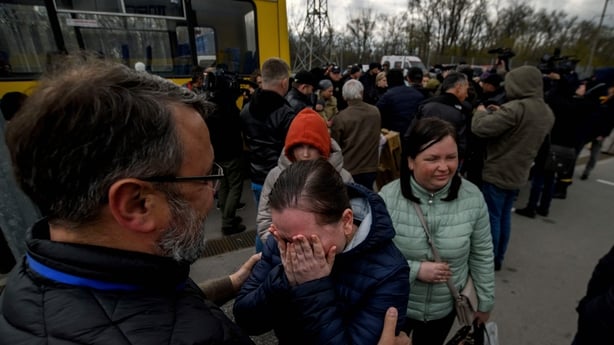 Luxembourg's Minister for Energy and Special Planning Claude Turmes warned that concrete regulatory measures were needed, such as a coordinated speed limit across Europe adding: "We cannot get to the volumes we need if we don't do it in a coordinated way".
European Commission Director-General for Energy Ditte Juul Jørgensen said it would take time to regulate across Europe and said there was a lot that could be done at an individual level in the meantime.
Commenting on this weekend's campaign, a spokesperson for the Department of the Environment, Climate and Communications said: "The Russian invasion of Ukraine is unparalleled in recent European history.
"The Government has focused on dealing with the immediate impact of the invasion, by supporting the people of Ukraine - by providing urgent humanitarian relief and refuge to those who have been displaced by this terrible conflict.
"The Government's National Energy Security Framework, published on 13 April 2022, is a comprehensive response to the emerging and developing impacts on our energy system caused by the war in Ukraine.
"It sets out how Ireland is prepared to deal with potential shocks to our energy system. The war in Ukraine also underpins how important it is that we switch at speed and at scale to our own indigenous renewable energy sources."
The spokesperson said that the energy price increases that Ireland has experienced are related to fossil fuels primarily and the framework is "pointing us away from fossil fuels and towards greater levels of indigenous renewable energy.
"It also provides details on measures that the Government has already put in place to support households and businesses."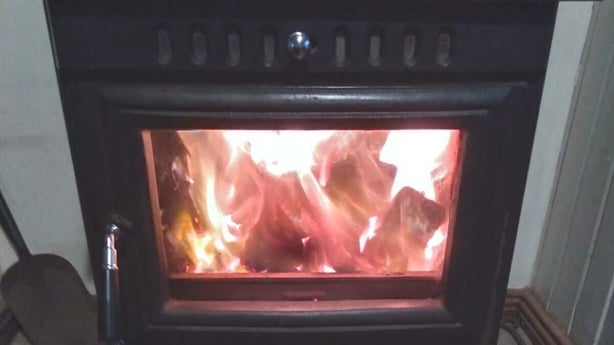 The spokesperson said that the campaign will empower households to reduce their energy use and encourage long-term sustainable behaviour.
It will take account of seasonal demands on energy consumption, to ensure that information and advice is relevant and timely and "will also ensure that households are directed to the relevant agencies and bodies, such as SEAI and the Commission for Regulation of Utilities (CRU) to ensure that the public get access to the right advice and information".
The spokesperson added that the campaign will emphasise how, now more than ever, we need to be mindful of how we use energy.
They said: "The campaign will emphasise how the Government, homeowners, motorists, communities and businesses must all work together to overcome the immediate energy security and affordability challenges.
"This will benefit us individually in our energy bills and nationally in our energy security."