The return to the office may start for some workers as early as tomorrow.
The Taoiseach Mícheál Martin announced on Friday that "a phased return to the physical workplace for all staff can now commence."
The Minister for Health Stephen Donnelly added later on social media that this should be informed by consultations with workers and that there would be engagement between government, trade unions and employer representatives.
A phased return to physical workplaces for all staff can commence from Monday. pic.twitter.com/A60PIHZvC0

— Stephen Donnelly (@DonnellyStephen) January 21, 2022
Trade Unions have cautioned that many workers like remote working and have arranged their lives differently during the pandemic because they no longer had to travel into the office.
Fórsa, a trade union which represents many public sector workers, said: "the benefits of remote working must not be lost" and said its officials and branches are being advised to contact employers to ensure workers are protected.
Fórsa met with officials from the Department of Public Expenditure and Reform over the weekend and stressed to them that "any new arrangements should take account of genuine safety fears arising from individual members' specific circumstances".
This would include workers who are immuno-compromised or have other medical issues.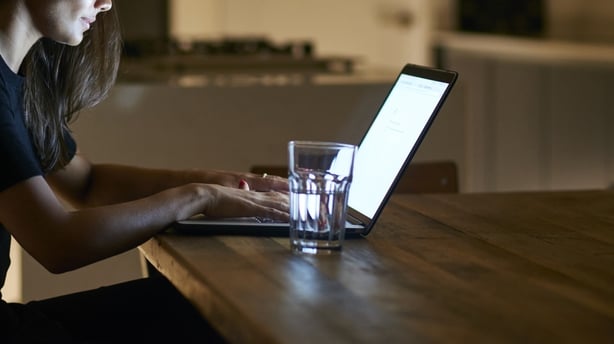 The employers' organisation IBEC has welcomed the return to the office and said businesses will continue to work to ensure it is done safely.
It said: "Greater personal responsibility for individuals, and autonomy for businesses in their office operations must be central to the Government's approach."
The Tánaiste Leo Varadkar has promised to publish very soon the first stages of a bill which would guarantee workers the right to request remote or hybrid working arrangements.
It will set out the procedures on how employers would treat such requests and allow for appeals if the request is refused.
Mr Varadkar added however that where a contract of employment specifies the location where an employee is expected to work, the employer has the right to require to do so.
It may be sometime before the proposals become law and negotiations between Government, employers and unions on the issue will recommence this week.