Katie Harrington's daily house hunting routine will be familiar to thousands of others in the same boat around the country.
Open the property search app of choice, scroll and hope.
The 33-year-old is self-employed and has been saving for a deposit to buy a property for years. She has now got enough to be in a position to secure a mortgage, but there is no end in sight for her search.
"I've got the deposit now, which I thought was going to be the most difficult part… the next step is getting the mortgage approval, which is difficult but probably possible.
"Then you get to the next obstacle, which is there are no houses there to buy."
Ms Harrington is frustrated at the focus on new builds for first-time buyers and the impact investors are having on the supply of second-hand properties.
"One of the things I'd like to see is to bring derelict properties back into the market," she said.
"In my local area there are a tonne of derelict properties and a lot more could be done to help someone like me to bring a house like that back to life."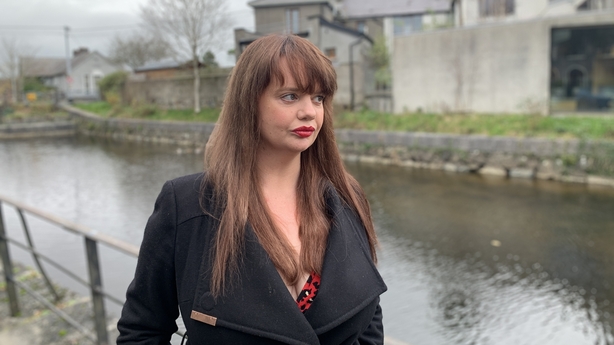 The Central Bank has left its mortgage rules unchanged after its annual review was published today.
However, it will now let banks carry forward above-limit loans approved from one calendar year to the next.
Ms Harrington feels the Central Bank rules on mortgage lending are too specific and do not take the actual experience of those trying to buy into account.
"I think it's really difficult for them to say a person hasn't proved they're able to pay back a mortgage, when I've been paying €800 a month in rent for the last ten years," she said.
"I think I've proved I'm more than capable of paying it back, but for some reason that's not considered good enough evidence."
An analysis of data carried out by the Banking and Payments Federation suggests that just over a quarter of first-time buyers of homes were aged 30 or under last year.
That represents a halving of the proportion in 2004, when six in ten people taking out mortgages for the first time were in that age cohort.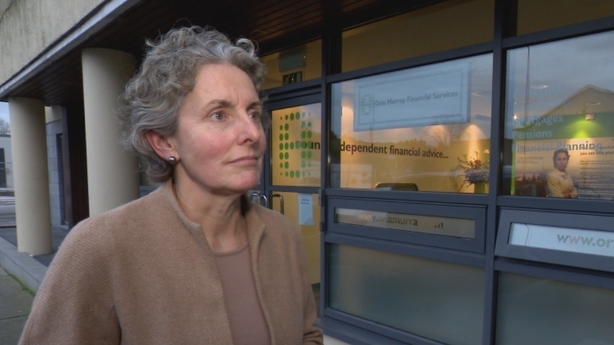 Galway based financial advisor Orla Murray agrees that a shortage of houses on the market is the main issue facing prospective homeowners.
She says banks are lending money, albeit cautiously, but in many instances people with approval simply cannot find a property to purchase.
"We have a constant stream of people looking for mortgages and there are strict guidelines about how much they can borrow but the big issue is the lack of supply of houses, in order for people to be able to find a home.
"There is such huge demand but not enough houses are being built or have been built over the last ten years."
Ms Murray reckons the Central Bank is right to maintain the strict lending rules that were introduced in the aftermath of the last property crash.
"I honestly think that's a good thing… typically the maximum [repayments on] borrowing should equal 35% of your net pay because anything more than that can impact on your lifestyle.
"To be fair to the financial institutions, they're doing a good job to ensure people don't find themselves in difficulties in five or ten years' time."
---
Read more:
No changes to Central Bank's mortgage rules
First-time buyers getting older, mortgage drawdowns increase - study