Arguments made by applicants in a legal challenge to the report of the Commission of Inquiry into Mother and Baby Homes would have dramatic consequences if accepted, the High Court has been told.
Opposing the action taken by former resident Philomena Lee, lawyers for the State said if the High Court was to accept the arguments about access to draft findings it would mean every commission of inquiry would have to distribute draft reports to anyone identified.
Senior Counsel Eoin McCullough said this could run to thousands of people in some inquiries.
He said a strict interpretation of the legislation meant draft findings need only be sent to those against whom allegations of wrongdoing are made or whose good name might be affected by adverse findings.
Mr McCullough was making submissions on behalf of the State on the second day of a case aimed at quashing parts of the final report of the commission.
The court is hearing two lead cases from a total of nine similar actions, including one being taken by Philomena Lee, whose life was the subject of a book later made into a film.
Ms Lee, who is 88 and living in England, claims sections of the report do not accurately reflect her evidence to the commission.
At the age of 18, she was sent to the Sean Ross Abbey mother-and-baby home in Roscrea in Co Tipperary. Her son was sent for adoption by a US couple when he was three years old.
In her challenge, Ms Lee says she is readily identifiable in the commission's report, despite not being named.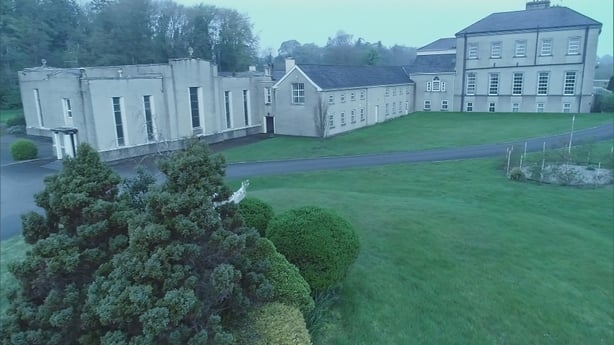 She says she was entitled to be given an opportunity to make submissions on the sections relating to her before the report was finalised. She says her constitutional rights and rights under the European Convention have been breached.
Mr McCullough said while lawyers for Ms Lee had argued there had been a breach of fair procedures, on many points it amounted to a disagreement on substance and did not relate to fair procedures.
In many instances, there was no conflict between what Ms Lee had told the commission and what its findings contained, he said.
Mr McCullough pointed to parts of the report referring to adoptions and said there was no conflict between what she said and what was contained in the report as a whole about women's understanding of the process.
Ms Lee had criticised the report for its findings on pain relief in childbirth, where she had told them it was deliberate policy to withhold pain relief.
Mr McCullough said the report found that pain relief was often not given to women in childbirth both in the homes and in public hospitals.
Submissions that the nuns had told the women in the homes that they would have to "suffer for their sins" were actually contained in the report, but perhaps not where Ms Lee would have liked it to be, he said.
These, he said, were arguments that were broadly about substance rather than a breach of fair procedures.
The commission's findings about some work in laundries being non-commercial were actually in agreement with what Ms Lee had said in her evidence to the commission, Mr McCullough said.
The disagreement arose with a view the commission took about who should obtain redress, but it did not amount to the commission ignoring her evidence and was not a breach of fair procedures, he said.
The second lead case is being taken by 72-year-old Mary Harney, who was born in the Bessborough Home in Cork in 1949.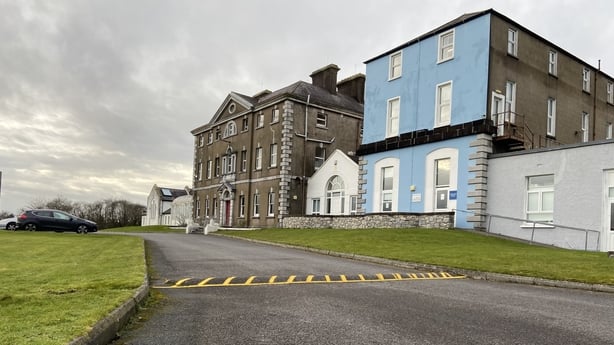 She claims she is readily identifiable in the commission's report and was entitled to an opportunity to make submissions on the findings concerning her in the draft report.
Had she had that opportunity, she could have said the commission should not have omitted evidence she gave to it of abuse and neglect while "boarded out" between 1951 and 1954, she claims.
The case is expected to conclude today and Mr Justice Simons will deliver judgment at a later date.