There has been a mixed reaction here to the final agreement at COP26 in Glasgow.
Minister for Transport, Climate, Environment and Communications Eamon Ryan represented Ireland at the negotiations.
Speaking this afternoon, he said it was "gut-wrenching" in the room at the end of the negotiations, when there was a change to the wording on the phasing-out of coal.
"But that shouldn't distract from the fact that there was huge progress in Glasgow, that will help us to take more rapid, more urgent climate action and stich climate justice into what we do, so it was a good outcome," he added.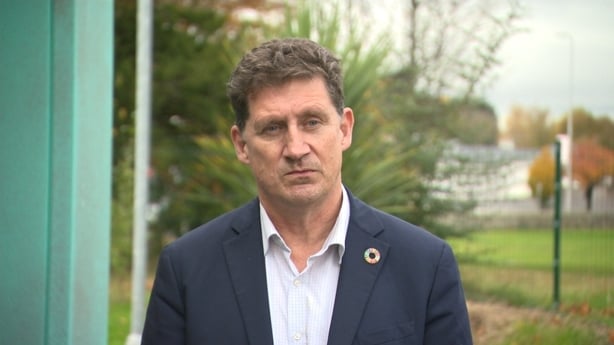 The Green Party Leader said COP26 will see decarbonisation of all sectors in Ireland accelerate, adding: "If you're in business and you're not taking climate change seriously then you won't be in business in ten-years' time."
On the agreement on methane which Ireland signed in Glasgow, Mr Ryan said the 30% target for cuts in global methane emissions does apply to Ireland.
"Yes it will require changes in Irish agriculture, to be honest though the first big switch though will be in the fossil fuel methane which is much more easily and much more quickly dealt with, but in Irish agriculture, it too will be part of this change," he said, adding "we have to do it in a way that's good for Irish farming."
The Irish Farmers' Association was represented in Glasgow by President Tim Cullinan.
It says the outcome of COP26 compounds the sense of unfairness felt by Irish farmers.
IFA Environment Chairman Paul O'Brien said farmers in Ireland are "very conscious" of the climate challenge, and the need for farmers to play their part.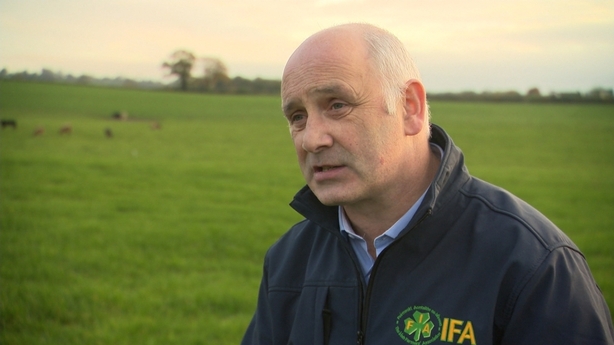 "But it needs to be fair," he said.
"What is fair about adding targets and increased costs on Irish farm families, but allowing huge global coal producers to shirk their responsibilities?"
On the methane agreement, he said the world's biggest methane emitters - China, Russia and India - which contribute 35% of methane emissions, refused to sign up for it.
"This is not fair to Irish farmers, who are being asked to do more and more for less," he added.
Activists have expressed some disappointment at the outcome at COP26.
Dr Aideen O'Dochartaigh is an Assistant Professor of Accounting at the School of Business in Dublin City University and a member of "Not Here, Not Anywhere" - a group campaigning to end fossil fuel exploration and the development of new fossil fuel infrastructure in Ireland.
She said it is significant that fossil fuels are included in the text of a COP agreement for the first time. However, she said it was very concerning that the text is so weak, adding that it is "a testament to the work of the fossil fuel industry and the industry lobby groups."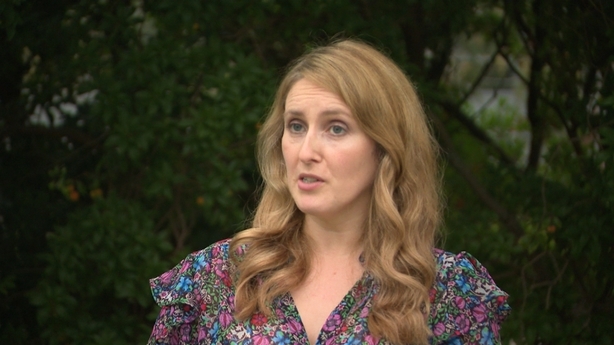 Dr O'Dochartaigh welcomed the fact that Ireland joined a new Beyond Gas & Oil Alliance, adding that she wants to see this matched by domestic policies, including a ban on a Liquified Natural Gas terminal and managing energy demand from new data centres.
Sadhbh O'Neill, also an Assistant Professor at DCU at the School of Law, says people need to fight any sense of depair following the summit.
Speaking on RTÉ's This Week programme, she said the danger is people "forget to work on what was achieved."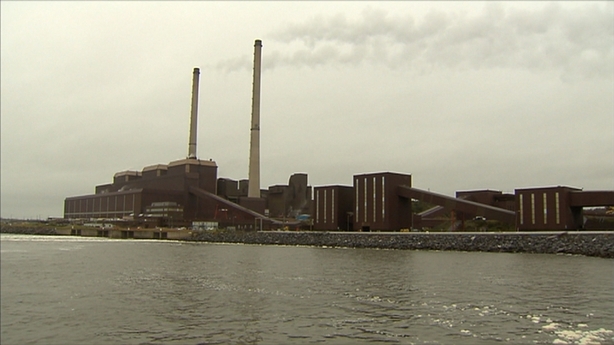 She said the references to near time action were significant and may lead to countries having to submit annual updates on their climate action policies.
On the text around the "phasing down" of coal, she said that last-minute watering-down was a disappointment, but that "there is a lot there we can work with it".
She quoted one activist who said: "We need to ram that phrase down the throat of every investor, every insurer, every pension fund and the financial markets, so that these assets in gas, oil or in coal are about to become toxic and we shift the financial system away".