Gardaí are continuing to cancel and misclassify 999 calls without going through the proper procedure, despite of the ongoing public controversy surrounding the issue, the Policing Authority has said.
The authority said in a statement that emergency calls are still being cancelled invalidly, even though remedial arrangements had been put in place to prevent this and resolve the problem.
These cancellations are in addition to the 53 emergency calls highlighted by the Garda Commissioner last month, which had also been cancelled without a proper policing response after the new procedures had been put in place to prevent it.
The authority added that a large number of high risk 999 calls have been incorrectly reclassified as less serious or been misclassified, even since the issues with the emergency calls system came to light.
RTÉ News understands the number of these emergency calls cancelled is in the thousands, but the authority said it could not give a figure.
The gardaí informed the Policing Authority of these further issues in the past week.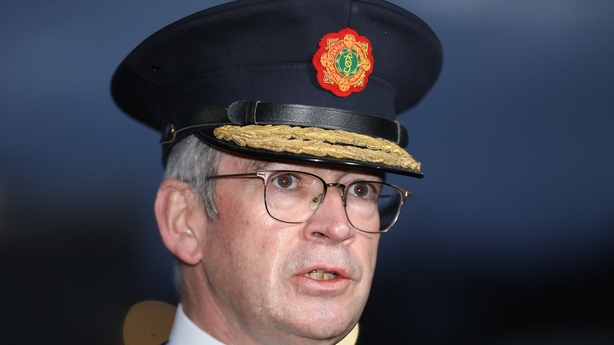 The authority said it raises questions about the appropriateness of management and cancellation of CAD incidents/999 calls.
An independent and external preliminary examination, commissioned by the authority, was established after the issue first emerged is continuing. It is being undertaken by the former chief inspector of constabulary in Scotland, Derek Penman.
The authority said today it had expected this review to be completed by now, but the ongoing additional revelations and legal issues surrounding Mr Penman being able to listen to the 999 calls, mean it is unlikely to conclude for some time.
It is not clear how or why these further issues have arisen, but the authority said it was seeking to understand how these problems have persisted, despite the intense focus on this matter since it came to light.
It is also trying to establish how remedial measures may have been circumvented or their intention frustrated.
A garda inquiry is already under way into how the 53 emergency calls were cancelled, even after previous improper cancellations had been highlighted publicly and new procedures had been put in place.
The controversy began after it was discovered that more than 200,000 999 calls between 2019 and 2020 were cancelled. More than 3,000 of these calls were related to domestic violence.