The live entertainment industry is calling for clarity about about whether outdoor events, such as music festivals, can take place here in the summer.
Minister for Arts Catherine Martin has said there are grounds for optimism, but that she will have to consult the industry first about how live events might happen.
Event manager Brian McDermott, whose agency Fuel is involved with events like Electric Picnic and the Kaleidoscope Festival, said that with 80% of adults due to be vaccinated by the end of June he is optimistic that live outdoor events could go ahead this summer, but he said more Government guidance is needed.
"What we're looking for is just some level of clarity around the conditions that are going to be required in order to get back to work," he said.
"I think there's a massive demand out there from the general public to start attending events again.
"We're seeing some very positive signs in France and the UK around positivity around what can be done this summer.
"I think the focus needs to shift to that now in Ireland and ideally we start hearing about the type of conditions that are required for events to start going ahead again."
Ms Martin said she would love to see festivals and concerts take place as soon as possible and there are grounds for optimism for the industry.
However, she said the details of how such events can be held need to be worked out with the industry.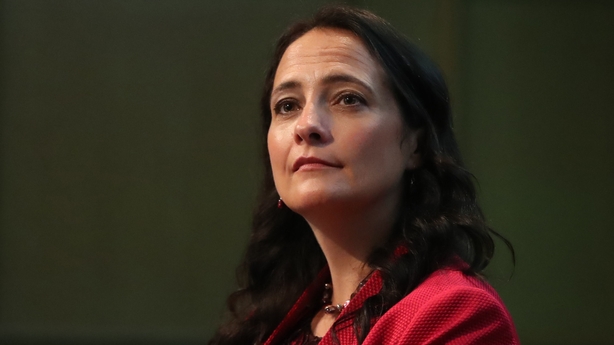 "Unfortunately it's hard to give a date right now," she said.
"But in the meantime I hope to establish shortly a working group with those who from the industry who have the expertise, similar to the working group we have for the return to sport, to work on how to reopen, because I'm very conscious from my engagements with those who are in this industry that they need to lead in time.
"It's not something that can be announced and happen overnight."
Since British Prime Minister Boris Johnson revealed plans for restrictions to be eased on 21 June, big festivals like Reading and Leeds have announced plans to go ahead.
But Nick Morgan, CEO of event company We are the Fair, and who is also a member of The Future of UK Festivals group, said a lot more details need to be ironed out before the show can go on.
He said: "An actual date or greenlight won't be until 14 June, so there's there's a fair sort of roadmap to get through, or a bumpy road I should say.
"There's the event research program that's going to be undertaken and then from that some pilots hopefully in April, so what sort of data comes out of those pilots will then inform the guidance and how we may operate shows."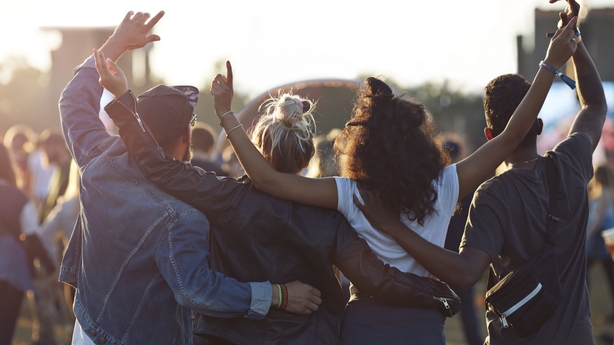 Mr Morgan said that social distancing cannot be a part of that guidance and that the numbers permitted at these events needs to be large enough to make them viable.
He also said that Government support to insurance or underwrite the events will be crucial.
"The risk is too great for organisers to start paying deposits on something that you know we don't currently have an absolute on," he said.
"So there's a huge risk and obviously people are more nervous than ever following last year when no shows happened in the UK.
"So you know the financial burden is huge, it's massive, and these shows costs, hundreds of thousands of pounds. So that's really, really important."
Mr Morgan also said since the road map for reopening was announced there have been record ticket sales.
A 600% rise in traffic on the Ticketmaster website in the UK the past week also indicates the pent up demand that there may be for the return of live events.