Booking a holiday these days is a risky business.
We do not yet know when, if, and to what extent restrictions will be lifted over the summer months.
Most of us know that foreign travel this summer could be off the cards, so summer 2021 could truly be the year of the staycation.
We have already seen reports about prices here being increased in anticipation of a peak in demand. There will be a huge demand for accommodation this year, so we can expect prices to be higher.
If you are not one of the many people who have bought a caravan or camper van, you might be making a reservation for a break. If so, there are a few things to watch out for.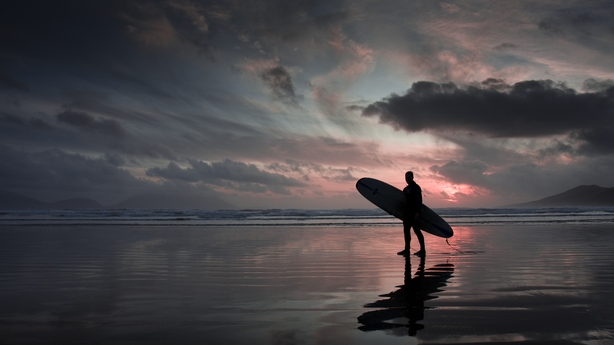 Read the terms and conditions.
It's a bore, but it could save you money. Make sure you understand the T's and C's before you pay a deposit, or pay in full. Check what they said about cancellations, check to see if there are any references to public health measures or Government advice on travel or closures. Do not pay or sign until you are sure.
It might be awkward, but, do not be afraid to ask for a copy of the terms and conditions before you hand over any money.
If the details are not on their website, or if they do not have the detail readily available, request an email or letter confirming the conditions in writing. Keep a copy of the terms and conditions safe.
Have a conversation if there are any concerns.
Pick up the phone and ask questions. We as consumers have rights and obligations, but those selling us a staycation have rights and obligations too.
So, call and talk, and make sure to request any of the information you are given over the phone in writing. Without this you will have no record of the conversation, which could be vital if for some reason you have to cancel your stay.
Ask questions, lots of questions.
The Competition and Consumer Protection Commission is even advising us what questions to ask as we continue to deal with Covid uncertainty.
Here are some questions the CCPC suggests:
-What are my options if my booking is cancelled due to public health measures, or other Covid-19 related circumstances?
-Am I entitled to a refund if I cancel my booking because of Government guidance?
-If I feel uncomfortable travelling due to circumstances at the time and wish to cancel my booking, will I be offered a refund?
-If I am unable to travel due to mandatory quarantine, am I entitled to a refund? If not, what are my options?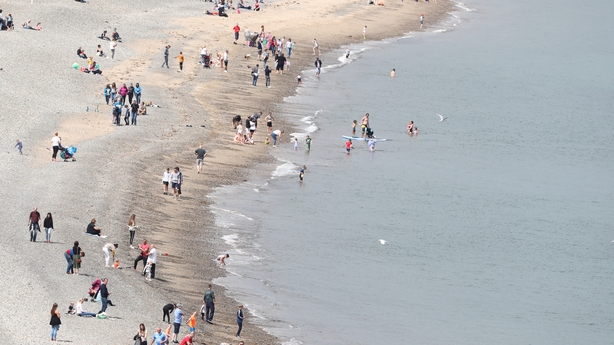 We all want our holidays to be about being happy and without conflict, and holidays are about making us feel good. Being nerdy about the terms and conditions can spoil the mood, but it might save a lot of stress, hassle and money down the line.
It is sometimes a good idea too to ask about how you can pay; are installments an option, rather than payment in full? It might make more sense to offer payment closer to the holiday when there will be more clarity about restrictions. This is particularly relevant if you are planning a holiday outside Ireland.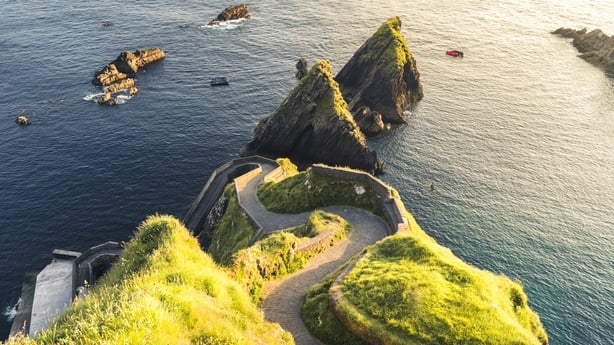 Of course, we can take every precaution to do things right, but there is one danger out there we might not be expecting. Scams. There are lots of rental accommodation scams, so be vigilant.
Often websites can look genuine but they are dummy sites which are solely designed to rob you. Genuine and legitimate sites can also contain properties for rent which are not real, they use images of genuine properties to trick people.
If you are renting online ensure that the website is genuine, and only use the platform to pay a deposit or confirm a booking. Avoid transferring to a bank account or paying a deposit in person.
The last year has been tough, and the last thing any of us want is our summer break to become another stress. Taking simple steps and being sure of what you are signing up for might avoid any problems in the months to come.