Struggling food producers are turning online to reach new customers.
Many firms that were selling into the food service sector have seen their trade plummet since Covid-19 restrictions hit.
One seafood processor in Wexford saw business drop by 70% as pubs, restaurants and hotels closed their doors.
Atlantis Seafood says that a new website it has developed will help save jobs and build a new customer base.
The company, which has been in business for 25 years, is now selling fish nationwide using specially developed packaging which keeps it chilled.
The fleet of vans which had once been used to deliver fish to food service customers will now be used to deliver directly to people's doors.
John Kenny, who runs Atlantis, says: "Our bread and butter business was the hospitality trade. We had many loyal customers over the years and hopefully in the not too distant future we will see that business return.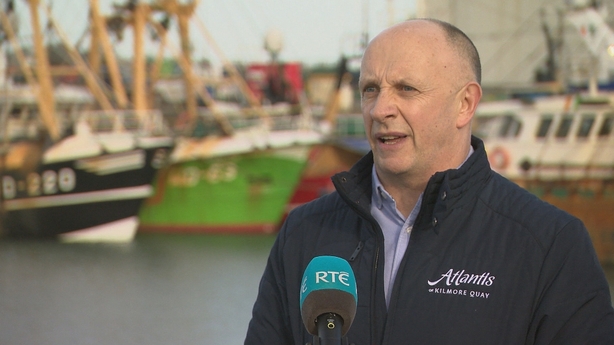 "Now that we are moving to online sales it is another string to our bow. E-commerce is a real growth area and with modern packaging we have developed delivering fish nationwide is not going to be a problem."
Atlantis and many other companies are availing of supports from Bord Bia, which is rolling out a 'Think Digital' programme to help small and medium-sized food companies target customers through e-commerce.
Online shopping has grown by 75% in the last four years and it is predicted to grow by over 55% in the next three years.
Covid-19 has meant consumers are shopping for groceries and food online more than ever.
Last year more than a third of consumers who bought groceries online were first timers.
Bord Bia wants food producers to tap into the growing trend and be ready to meet consumers' demands.
Nicola Martin is a specialist in brand building with Bord Bia who also studies consumer trends and gives companies an insight into how those trends could benefit them.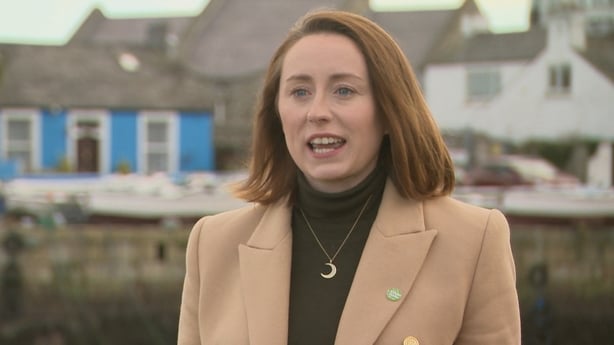 She says the 'Think Digital' campaign she is running is "not just about creating a website for the client to speak to the consumer directly, it is also teaching them how to leverage big platforms like Amazon, Ocado, Tesco, Alibaba.
"We are working with these major marketplaces to teach our clients how to be marketplace ready."
For some businesses it is a massive shift as they have been selling the same way for a long time, sometimes for generations.
But many are now turning to online shopping as people change habits and Covid-19 has rapidly increased the pace of that change.
Nicola Martin says it is not about companies simply selling more, it is about creating a broader customer base and increasing brand identity.
"What we are trying to do is not necessarily to find an entirely new channel, we want to make sure e-commerce can compliment their entire sales and marketing portfolio.
"We want to help our clients to help market themselves effectively on existing retail channels, so it is not just about reaching consumers directly and growing revenue, the goal is finding out what the customer needs and wants and using technology to meet that."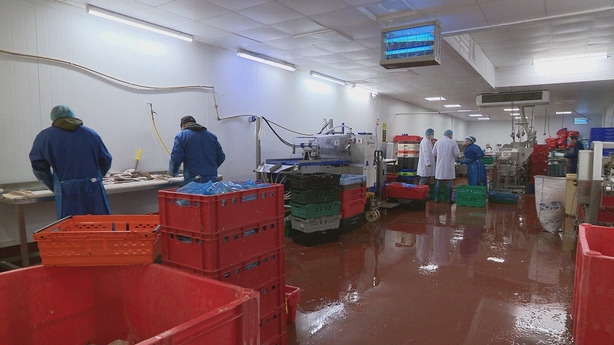 In Kilmore Quay, John Kenny explains how the Atlantis shift to digital happened.
"When the lockdowns started people were asking us if they could order over the phone for home delivery.
"We even started getting orders on Facebook Messenger, so, we started to do home deliveries in the locality and it really took off.
"Developing a digital strategy has been hard work and hopefully it will pay off.
"We want to be Ireland's local fishmonger and with the infrastructure we've put in place, we think we can make that happen," he says.