For this year's Nollaig na mBan, images of women are being projected onto four buildings across Dublin as part of Safe Ireland's Woman and Child Campaign.
In collaboration with Herstory, photographs and a short film are being projected onto the GPO, Christchurch Cathedral, a family home in Clontarf and the former Magdalene Laundry on Sean McDermott Street.
The photographs, taken by Ellen McDermott, Myriam Riand and Áine O'Brien, are described as "a celebration of the resilience, strength and sovereignty of women", while the film, directed by Marion Bergin, explores the struggle of a woman experiencing coercive control and abuse in her home.
"With any kind of creative collaboration around a topic like this, different creatives will have different responses to the theme and that's what makes it really really special," Ms Bergin said, speaking in front of the lightshow at the GPO.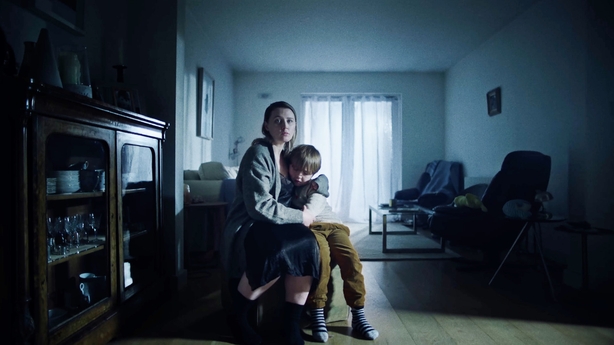 "My film will speak to certain people, the photography will speak to others so really the intention is to capture everybody's imagination and everybody's hope and solidarity on this really important issue."
Safe Ireland works with 39 domestic violence services.
CEO Mary McDermott said she was aware that raising difficult social issues, such as domestic abuse, could come across as "hectoring."
Instead, she said they wanted to "evoke understanding and empathy in people, where they understand that this does not belong in some dark corner, it's us, it's our society and there is nothing better than art to do that."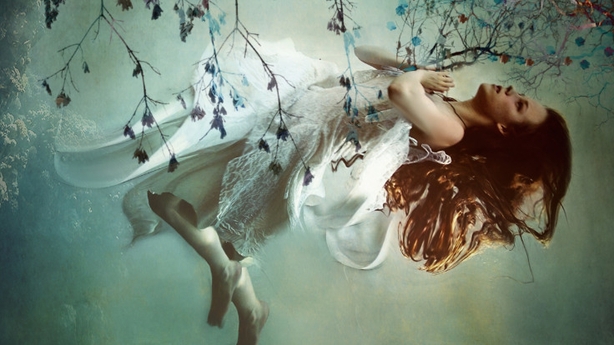 Ms McDermott said that paradoxically, the Covid-19 pandemic had afforded those working in this area an "historic opportunity... to name and make clear the nature of domestic violence, its pervasive nature throughout society... and to begin to lift the lid on that.
"We want people to move away from silence and stigma and shame, be free, leave an abusive relationship with the specialist support that is around you, name it and recover yourself," Ms McDermott said.