A search has concluded in Omeath, Co Louth, as part of the investigation into the murder of Belfast woman Saoirse Smyth.
Gardaí said this evening that the search "returned nothing of significance".
Ms Smyth, who was 28 when she went missing, was last seen in Belfast around 11 April 2017.
It is believed that on the same day she travelled just across the border to Omeath, Co Louth.
Last year, the investigation into the disappearance was upgraded to a murder inquiry.
Police said Ms Smyth, who battled drug addiction, was vulnerable and likely to have been exploited by others in the criminal underworld.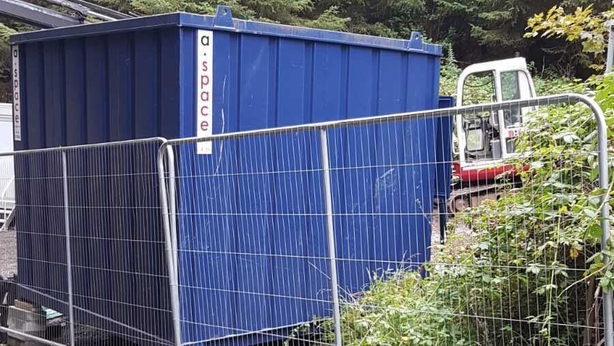 Her family said at the time that they believed her addiction may have in some way cost her life.
Following her disappearance two people, a man and woman, were questioned by detectives and released on bail.
PSNI officers as well as detectives from the Garda National Bureau of Criminal Investigation, supported by the Louth Divisional Search Team, were involved in the search.
A specialist forensic archaeologist and specialist sniffer dogs were also involved in the search.
Gardaí said they will continue to support their colleagues from the PSNI in relation to the investigation.