A woman in her 30s has died following a suspected stabbing at an apartment in Dublin in the early hours of this morning.
Gardaí were called to the Aparto Binary Hub apartment complex in the Bonham Street area of Dublin 8 at around 3.40am, where they found the woman with a number of injuries.
It is understood she suffered at least one stab wound.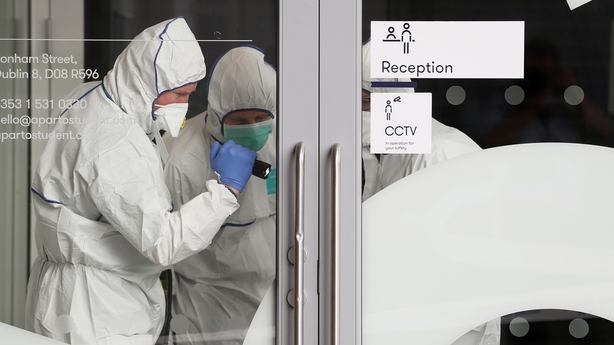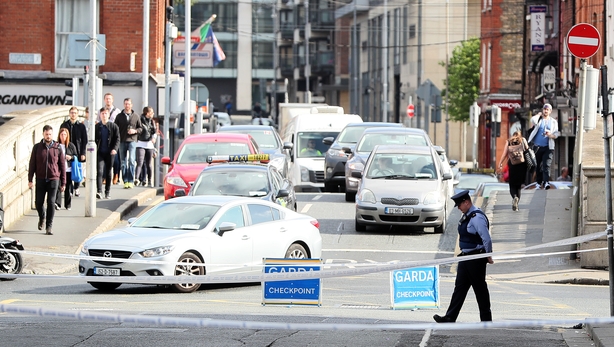 She was taken to St James's Hospital, but was pronounced dead a short time later.
A man in his 30s has been arrested and is being held at Kevin Street Garda Station.
It is understood that the man and woman were known to each other.
The scene around the complex has been reopened this afternoon, following a forensic examination.
A section of the nearby Bridgefoot Street, which was cordoned off since early this morning, has also been reopened to traffic.
A post-mortem examination is to be carried out on the woman's body to determine her exact cause of death.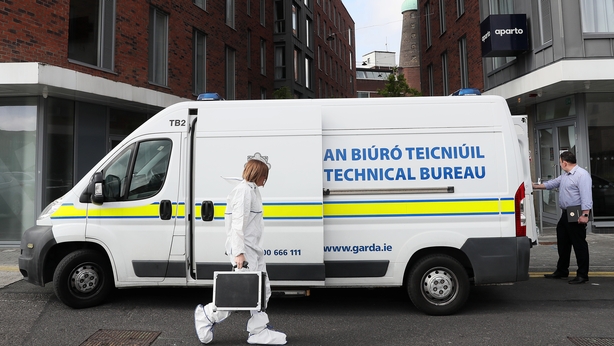 The apartments are used for student accommodation and for short stays.
Their operator, Aparto, has extended its "deepest condolences" and said its "thoughts are very much with the family and loved ones" of the woman who died.
In a statement, the company said its "currently liaising with the gardaí and will continue to assist in any way possible with the investigation underway."
Local people and tourists who were staying in the apartments have been describing their shock.
A man from Australia, who was staying in the complex, described hearing screaming and yelling.
Gardaí are appealing to any witnesses or to anyone with information to come forward.