Services have returned to normal at Dublin Airport after all flights were suspended for over an hour this morning because of problems with the air traffic control system.
The Irish Aviation Authority says it regrets the disruption caused by the outage which impacted on around 50 flights.
The outage happened at 8.20am and lasted until 9.35am, but it had a knock-on effect on a number of flights.
The Dublin Airport Authority says around 50 flights were impacted by the outage.
Nine flights were diverted to Shannon, Birmingham, Belfast and Liverpool, and four flights were cancelled.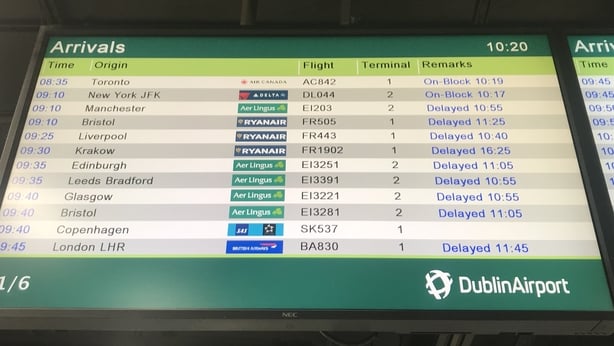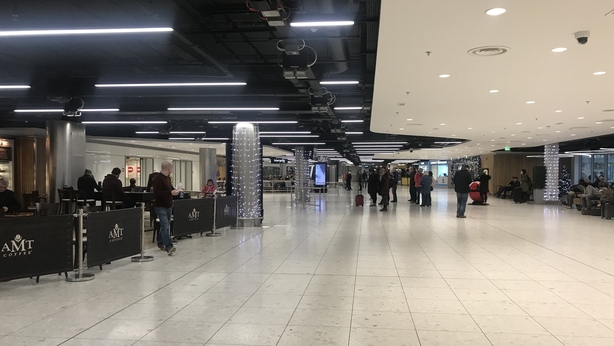 The incident comes just over a month after a technical issue at Shannon and Cork temporarily shut down both airports.
The IAA says what happened in Dublin was not the same issue as it is a separate system.
In a statement it said it had identified the cause but did not give details as to what it was.
It said the decision to restrict operations are taken solely to assure the safety of the traveling public and flights crews.