US technology firm Overstock is creating 100 research and development jobs at its facility in Sligo.
Overstock is a Utah-based online retailer that sells a broad range of products including furniture, bedding, decor, rugs, jewellery and electronics.
The company is to grow its existing development centre in the town, which currently employs 40 people.
The new roles are in a range of areas including software development and testing, machine learning, and data analytics.
Founded in 1999, the $2 billion online retailer also runs a blockchain accelerator, Medici Ventures.
The company has been in Sligo since 2013.
The expansion has been welcomed by the Minister for Business, Heather Humphreys, and by IDA Ireland which supported the investment.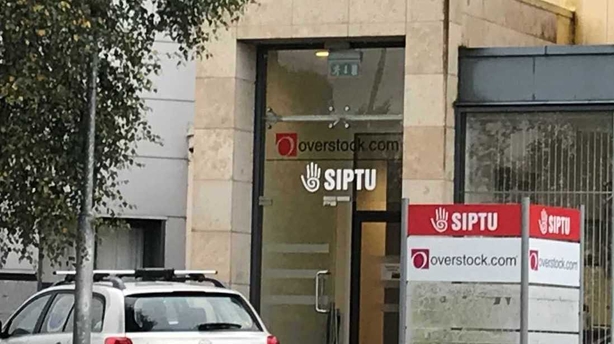 Founder and CEO of Overstock, Dr Patrick M Byrne said: "Overstock has been at the forefront of developing technology to make our customers' lives easier, and our Sligo tech teams have been crucial to that effort over the past five years.
"I'm excited to soon welcome so many more talented technologists from Ireland to the Overstock family."
The company cites the burgeoning tech community, easy access to outdoor activities, affordable cost of living, and easy commuting times, especially when compared to other centres such as Dublin as its reason for locating in Sligo.
Additional reporting Eileen Magnier