Four hundred jobs are to be created in Dundalk over the next five years by a Chinese biomanufacturing company.
WuXi Biologics is to invest €325 million in the construction of a new biologics plant in the Co Louth town.
WuXi is a Hong Kong based firm that offers other multinational pharmaceutical and biotechnology companies services needed to discover, develop and manufacture biologics.
These are drugs that are made from living organisms and are produced in bioreactors.
"We are all excited to initiate our first global site to enable local companies and expedite biologics development in Europe," said Dr Chris Chen, CEO of WuXi Biologics.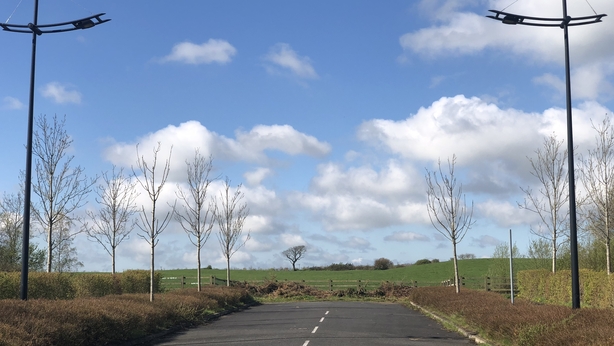 "In addition, this is the start and a critical part of our global biomanufacturing network to ensure that biologics are manufactured to the highest quality and with a robust supply chain to benefit patients worldwide.
"We are committed to Ireland and will work with all local partners to build this state-of-art next generation biomanufacturing facility as a showcase to the global biotech community."
It will build the 26-hectare campus on an IDA-owned green field site at Mullagharlin outside Dundalk.
It will be the company's first site outside of China and represents the first large scale greenfield development in the pharma sector here by a Chinese business.
The plant will be the largest facility in the world using single use bioreactors.
Around 700 construction jobs will also be created over the course of the building of the plant.
It is an important development for the Co Louth town following the closure last year of eBay's office there with the loss of around 150 jobs.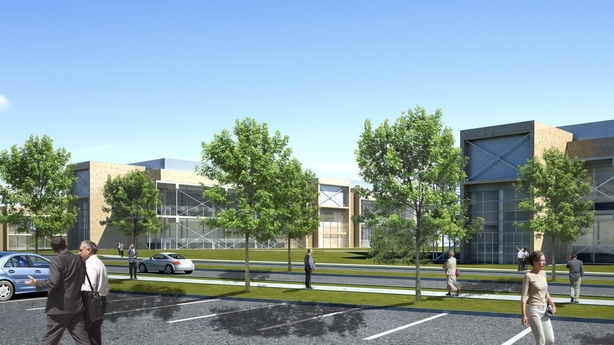 The IDA, which has welcomed the investment, says that the numbers employed by companies it supports in the border county has tripled from 1,300 in 2010 to 4,000 last year.
In 2017, there were 24 IDA supported companies in Co Louth.
"WuXi Biologics is a strong addition to Ireland's growing cluster of next-generation biopharmaceutical companies and will be an excellent reference seller for new greenfield Asia Pacific Investment into Ireland," said IDA Chief Executive Martin Shanahan.
"The selection of a BMW regional location is a strong endorsement of IDA's regional strategy and property strategy to acquire and secure pre-approved planning for biopharma strategic sites."
WuXi Biologics' sister company WuXi NextCODE has previously partnered with the Irish Strategic Investment Fund and Genomics Medicine Ireland.
The announcement has been strongly welcomed by the Taoiseach and by Minister for Business, Enterprise and Innovation Heather Humphreys who attended an event to mark the investment in Dundalk.