Search crews involved in an operation to find a missing fisherman in Galway Bay have found a body.
It has not yet been confirmed if the remains are those of the man, who was reported missing yesterday evening. 
The body was found on the shore in Oranmore Bay, five nautical miles east of where the man's fishing boat was discovered earlier this morning.
The Irish Coast Guard has said the search operation has now been stood down.
The alarm was raised when the man failed to return to Galway docks after setting sail yesterday afternoon.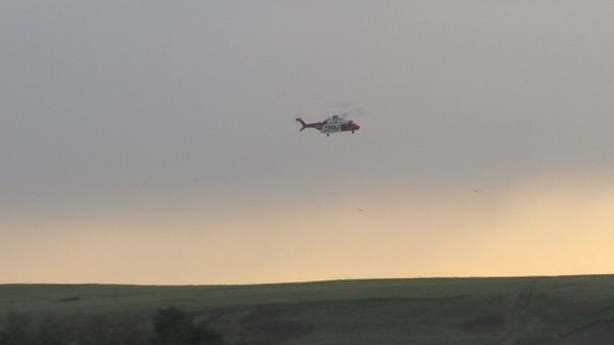 RNLI crews from Galway and the Aran islands and the Coast Guard Unit from Costello Bay were involved in the search operation with aerial support from the Shannon and Sligo coast guard helicopters. 
The body is being brought to University Hospital Galway where a post-mortem examination will be carried out. 
The search had been stood down at around 3am and resumed at first light this morning.
A short time later, the fishing boat was located by a crew on the Shannon rescue helicopter.
Some local fishing vessels also joined the search this morning.