A search took place in Co Louth today as part of an investigation into the disappearance of a couple two years ago.
William (Willie) Maughan and Anastasija (Anna) Varslavane were last seen between 2pm and 3pm in the Gormanston area of Co Meath on Tuesday 14 April 2015.
It is understood the search was carried out by gardaí who are acting on new information.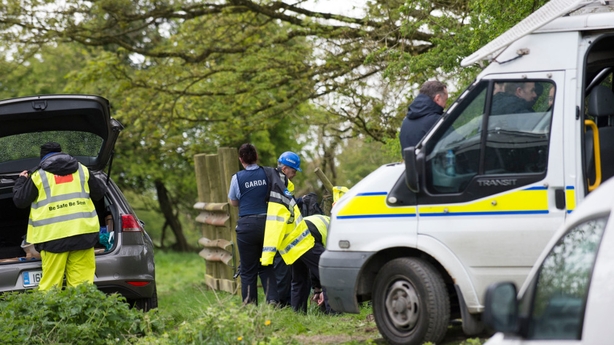 The couple lived in a caravan on a complex off the N1, but were anxious to leave the area and move to Tallaght.
Mr Maughan sold the caravan the day before the pair disappeared.
Ms Varslavane is originally from Latvia but had been living in Ireland for a number of years.
She is described as 1.67m (5'6") tall, of slim build with long dark hair.
Mr Maughan is described as 1.72m (5'8") tall, of athletic build with a shaved head and green eyes.
At the time of their disappearance, gardaí were following a number of lines of inquiry, including the possibility that they were abducted and murdered by a criminal gang Mr Maughan was trying to get away from.
Gardaí said that following the search today, the investigation is ongoing.