A senior garda has told RTÉ's Prime Time that the force cannot pursue a prosecution for the sale and possession of some psychoactive substances - or legal highs.
Legal high Clockwork Orange has been linked to the death of two young men in Monaghan in the last year. The synthetic cannabis is being sold predominantly online, but also by street dealers.
Detective Inspector Tony Howard, from the National Drugs and Organised Crime Bureau, told RTÉ Prime Time: "We have an issue with some new psychoactive substances because the legislation has done a major job on closing down the industry, however there are certain proofs we need for the courts and one of them is to prove they are psychoactive."
"Only five prosecutions have been taken under the legislation introduced to outlaw legal highs, The Psychoactive Substances Act. In order to pursue a prosecution the drugs seized or being sold must be classified as psychoactive," he said.
Det Insp Howard said that "with Clockwork Orange, which I am very aware of, there is an issue, but it's not just an issue here in this jurisdiction, there's very little international research around that particular drug, so yes there is an issue with that particular drug".
Asked about how a prosecution would be pursued he said: "Well at the moment we can't, but it is only a matter of time before the Department of health bring it in as a controlled drug, under the Misuse of Drugs Act, which is our primary legislation for dealing with illicit drugs here in Ireland."
In the Lethal Highs report by RTÉ Prime Time reporter Fran McNulty, a drugs treatment worker in Monaghan describes the act introduced to outlaw legal highs as a "dead act".
Tim Murphy of Cavan/Monaghan Drugs Awareness told RTÉ Prime Time: "If the Psychoactive Substances Act cannot be used against individuals who are involved in the supply and sale of these new substances then it is of no further use, it is in essence a dead act."
One former user of Clockwork Orange told of his experience with the legal drug: "It just pans you out. You don't want to move you don't want to talk. It's hard enough keeping your eyes concentrating on the telly and what's going on around you. Then when you don't have it, it's just, a total different person. The whole paranoia sets in, anxiety. It makes you feel very sick."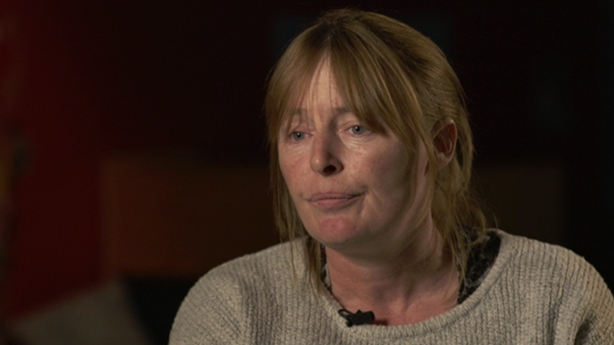 Sharon McQuaid, whose son PJ's death has been connected to the use of Clockwork Orange, said: "I blame gardaí to a certain extent because they know who is selling it and maybe their hands are tied or whatever.
"I blame myself too because as a mother I should have known, should have done something but at the end of the day I blame myself for PJ, for everything that has gone on, but if the gardaí had been tougher it wouldn't have been as easy to get this stuff," she said.
Minister of State with responsibility for the Drugs Strategy Aodhán Ó Ríordáin also responded to the concerns being expressed in the report.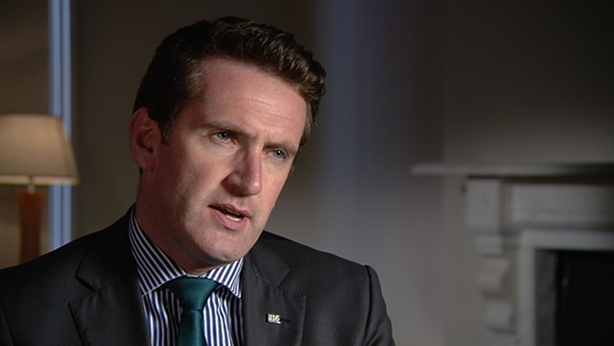 "We have an issue in this country in relation to Psychoactive Substances ... the legislation being prepared will be extremely robust, the heads of this bill have already been published and it will be enacted early next year."
The use of legal highs among young people in Ireland is the highest in Europe.