A 26-year-old woman, who was one of three children abused at a foster home in Co Galway, has settled her High Court action.
The settlement, for an undisclosed amount, was agreed with the Health Service Executive and the Child and Family Agency Tusla in recent days and was made without an admission of liability.
'Sarah', which is not her real name, was one of three girls repeatedly sexually abused from the age of five by a male, teenage member of her foster family between 2003 and 2007.
In April 2016, RTÉ Investigates first revealed the foster home scandal.
At the time of the report, Keith Burke of Addergoolemore, Dunmore, Co Galway had been charged with more than 70 counts of rape and buggery of the young foster girls in the home he shared with them.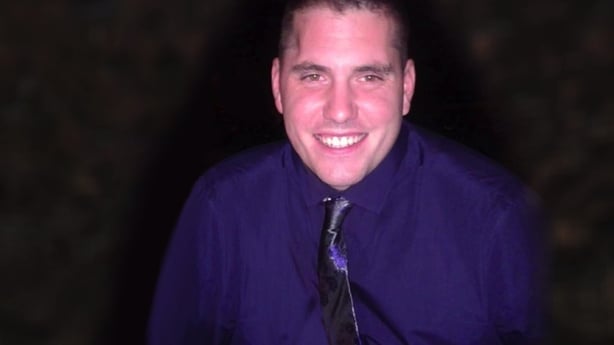 When the case came to court this was reduced to 39 sample charges and Mr Burke was found guilty on 23 of those.
Following the case, some of the women affected told their stories publicly to RTÉ Investigates, thereby allowing their abuser to be named.
In April 2018, Keith Burke was sentenced to seven-and-a-half years for the rape charges and concurrent terms of six-and-a-half years and five years for the remaining charges. The final year was suspended.
All three foster children were under ten years of age at the time of their abuse.
Reacting to the settlement, solicitor for 'Sarah', Ronan Hynes said it marked a day of 'relief' for his client.
He said: "'Sarah' is relieved and pleased with the recent High Court settlement with the HSE and Tusla - it marks the end of a very long and difficult journey for her and her family.
"No amount of money can ever make up for the loss of her childhood which was so brutally taken away from her at such a tender age.
"'Sarah' is determined not to be defined by her past and looks forward with hope to rebuilding her life in the future."