THE COVID-19 pandemic necessitated significant reorganisation at St James's Hospital but a novel data analytics-driven system which facilitates work and patient flow in the Emergency Department was crucial in the success of the hospital's handling of the virus.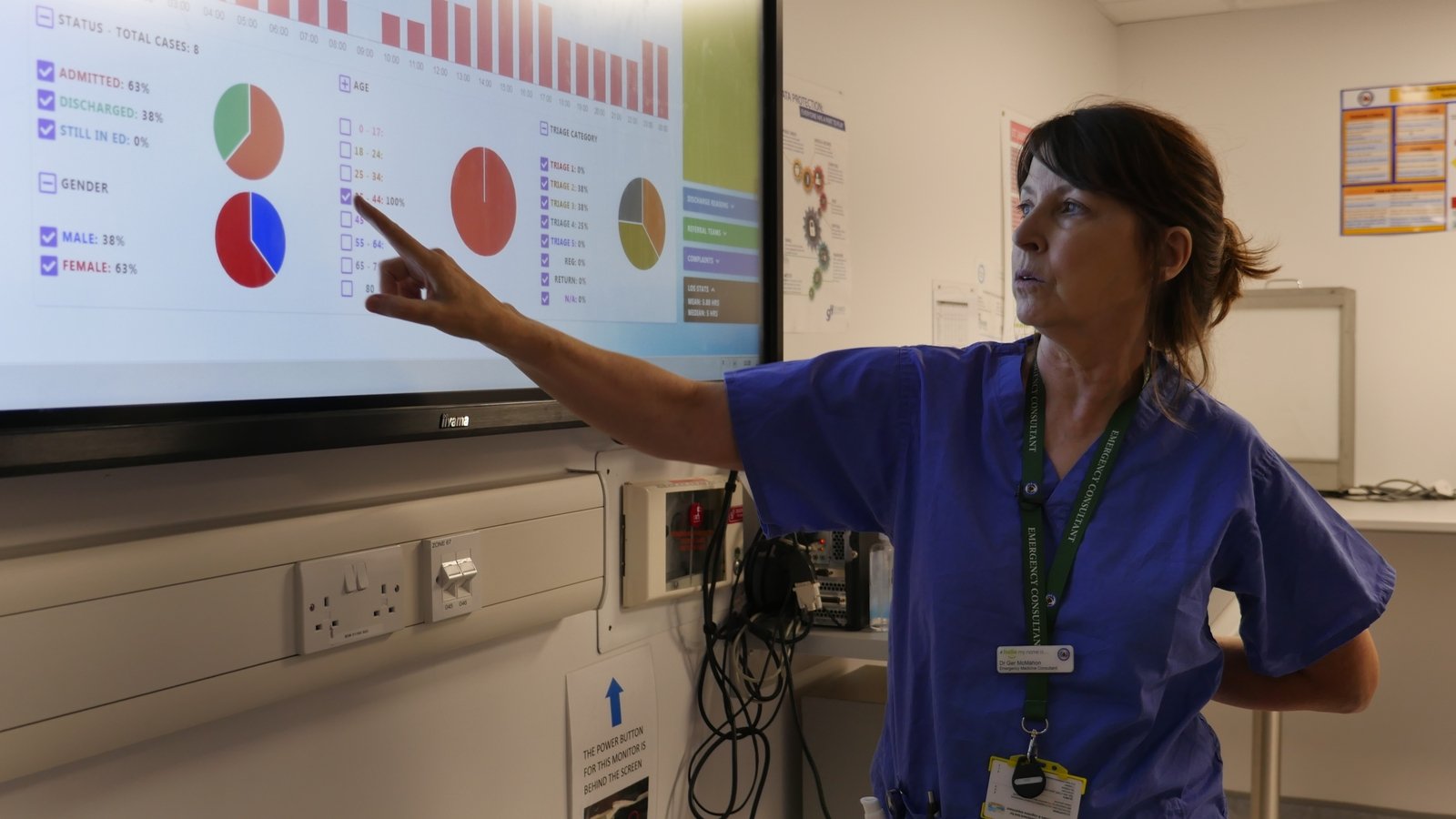 "There's no issue with beds today – we just need to ensure people move quickly to inpatient beds to make space for new patients presenting."
Medical staff at St James's Emergency Department discuss patient flow through the unit on a busy weekday as they gather around a large electronic whiteboard.
The whiteboard pulls together all patient information from the existing hospital systems, allowing the emergency team to manage, in real time, all treatment activities in a patient's journey in the ED, like x-rays, blood tests etc. This real-time management is crucial to improve and maintain the flow of patients because it minimises the gaps between treatment activities.
This innovation has also dispensed with the need for a more rudimentary dry erase board system previously used to document patient details and clinical complaints. Furthermore, the hospital has also moved recently to an electronic patient record which has replaced the more traditional medical files and enabled a more data driven adaptation to the Covid-19 response hospital-wide.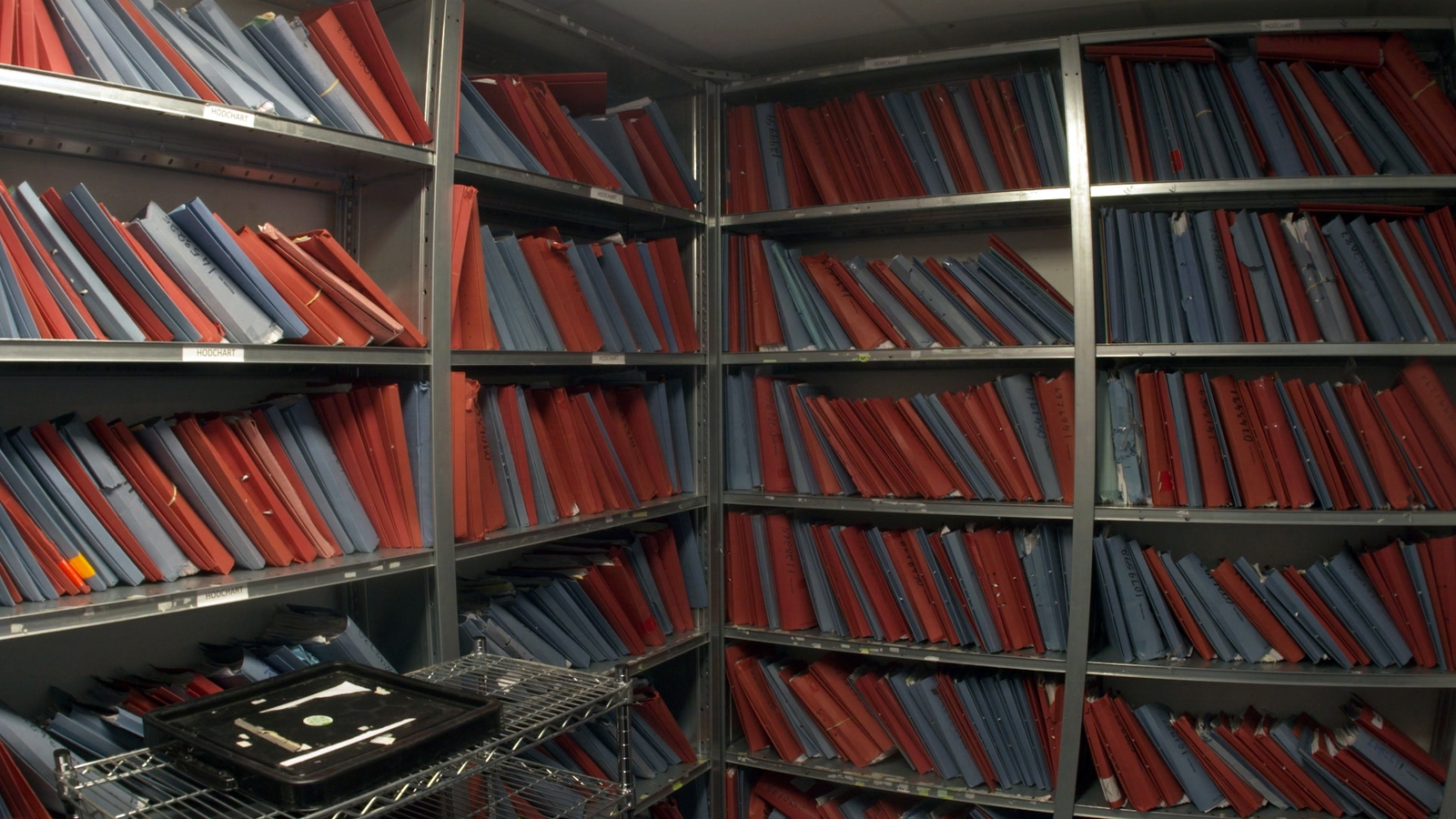 "Considering we see approximately 150 patients per day and separate Covid likely patients from non-Covid emergency patients, the electronic whiteboard provides an effective management tool, providing oversight of all patients across the ED," says Prof Geraldine McMahon, consultant in emergency medicine at St James's.
"There's a huge difference between the dry erase board to the electronic board. Now we can have a complete overview in terms of who's in the department and what stage they are at, in terms of their clinical journey."
St James's is currently the only Emergency Department in the country with this specific system, having been developed by the Centuri Analytics company in collaboration with the hospital's ED multidisciplinary team.
"So we know exactly where the patients are, I know who's looking after them, I know if they've been referred or not," Prof McMahon adds. "Furthermore, I can see who's had labs done and where they're at in the process, what radiology has been done, you can see the detail around their clinical condition, not just their presenting complaint but any other data that will allow me to decide I can move that patient in one direction or the other because it's very fast now to get the information around the clinical complaint of the patient as opposed to having to go and find notes so that gives huge efficiency."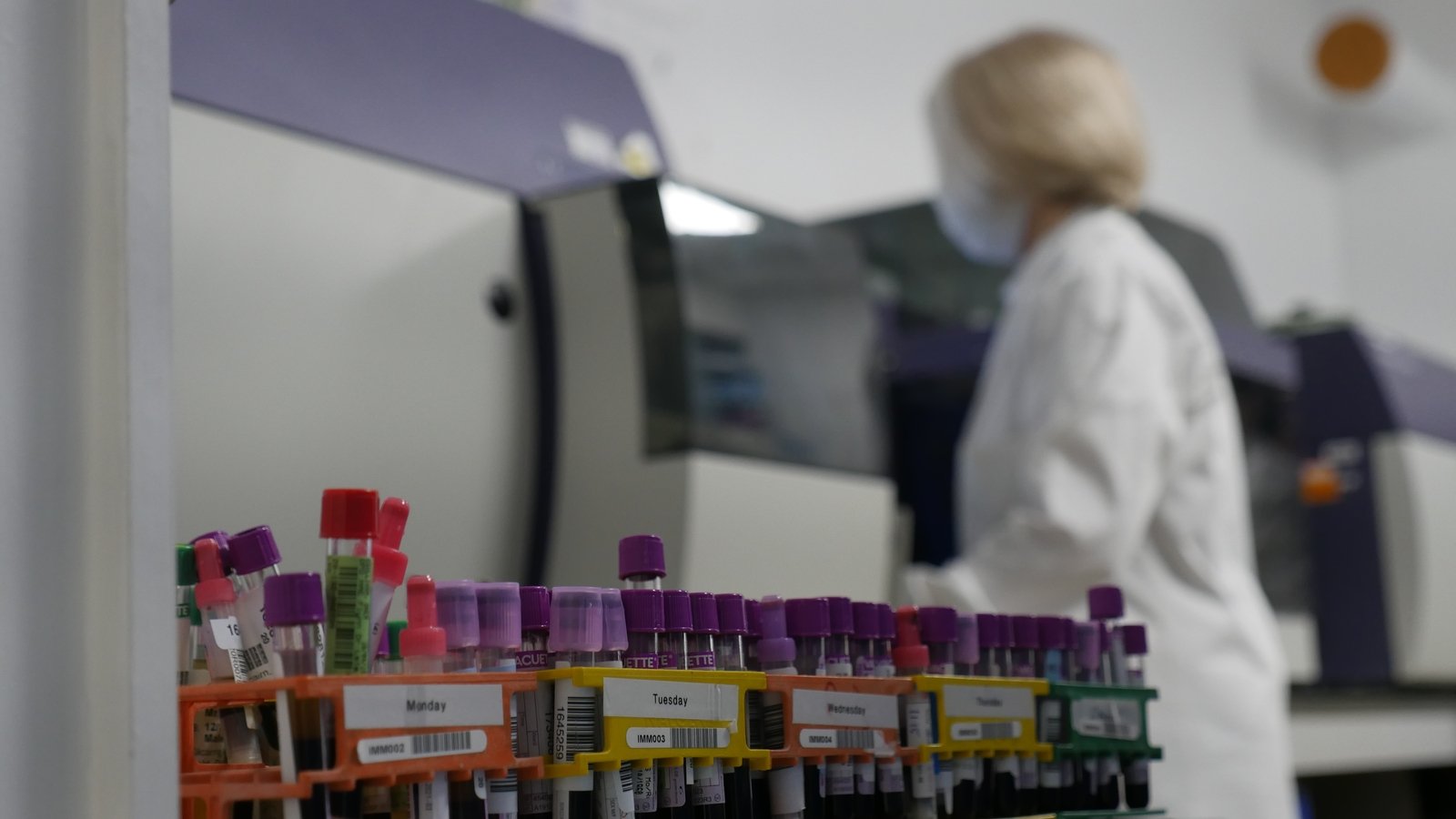 Although the electronic tool was already in place in the Emergency Department before the pandemic, Prof McMahon says it has proved its real value at a time of crisis.
"This is the Covid-19 symbol that we put in," she says, pointing at a small red handwashing icon on the whiteboard. "It acts as a visual aid for any member of the team looking after the patient and acts as a data hook for us to be able to map and measure the activity around Covid-19 syndrome coming through the department in real time.
"It has a signal where the patient has been during their journey and that means that we were immediately able to develop and deploy a contact tracing tool. We could, in less than a minute, have a business intelligence report around each Covid exposure enabling us to do a very fast contact tracing exercise," Prof McMahon adds.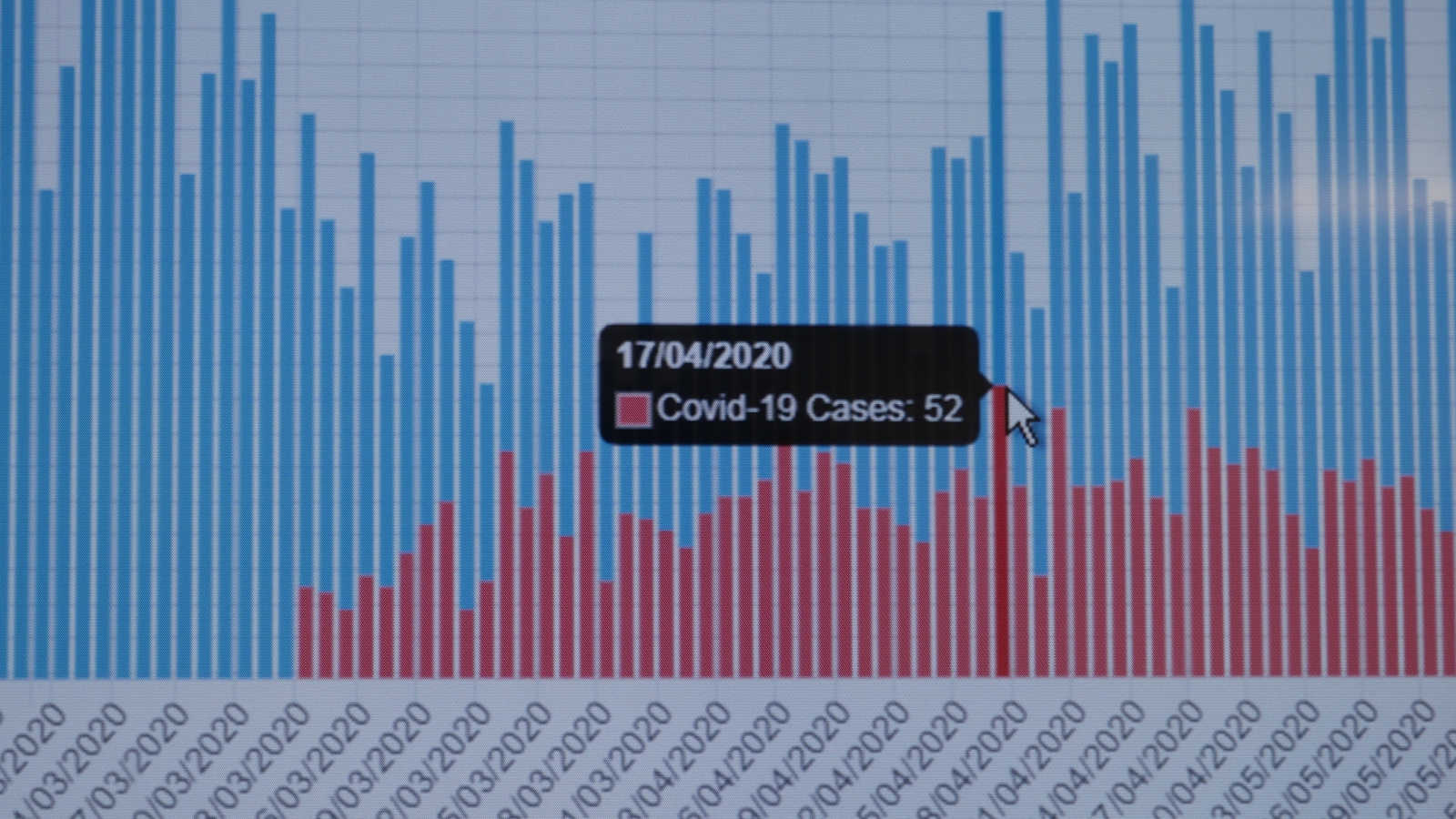 Beyond that immediate use, it's also hoped the whiteboard will help guide future care at St James's Hospital as the health system learns to exist alongside the coronavirus.
"The data is in real-time. Hour by hour, minute by minute," says Prof McMahon. "It's showing us that our activity is right back up to where it was pre-Covid... there's a huge dependency on understanding what the data is showing across the site so that we're more efficient in responses to what the patient needs are. I think that one of the challenges that a lot of acute hospitals have is adapting to change too late because real time data is difficult to access. So that's hugely transformational to us as a hospital."