Senators Joan Freeman (Ind) and Keith Swanick (Fianna Fáil) failed to participate in any Seanad votes on around three-quarters of the voting days they were recorded as present at Leinster House over a three-year period, RTÉ Investigates has found.
Senators must record their attendance at Leinster House on at least 120 days each year to claim their full Travel and Accommodation Allowance (TAA), the expense scheme also used by non-Ministerial TDs.
They are not required to vote in the Seanad to claim under the scheme and the amount paid is based on the distance a Senator must travel to Leinster House.
Three other Senators did not participate in any votes in over 50% of voting days when they were signed in at Leinster House for expense purposes: Independent John Dolan (71%), Fianna Fáil's Catherine Ardagh (57%), and Independent Colette Kelleher (52%).
Poor voting records
RTÉ Investigates compared official Leinster House attendance records for Senators, with Seanad and Committee voting records. The period examined was from June 2016, when the current Seanad was convened, to July 2019.
This follows an investigation into voting in the Dáil, which found some TDs did not vote on 50% of the voting days when they were recorded at Leinster House.
We can now reveal that some Senators have even poorer voting records.
Missing votes

Fianna Fáil's Keith Swanick, who also works as a GP, was elected to the Seanad's Cultural and Educational Panel, stands out for his particularly poor voting record.
He failed to vote on 84 of the 114 voting days he signed in at Leinster House, meaning he did not vote on 74% of the voting days he recorded his attendance.
In the first seven months of this year, Dr Swanick voted in just six of the 114 votes that took place.
Dr Swanick has claimed his full entitlements under the TAA scheme. As a Mayo resident, he is entitled to claim just over €28,000 each year. From June 2016 to the end of 2018, he received close to €73,000 in travel expenses.
The part-time Senator
Dr Swanick has a general practice in Belmullet, Co Mayo. Last year, he received €520,000 under the General Medical Services (GMS) scheme, the highest amount for any GP in Mayo. In a statement, Dr Swanick said this figure was a "gross amount" and did not represent his personal income.
On Monday 8 July, RTÉ Investigates phoned his surgery to see if he was available to see patients the following day, Tuesday 9 July, which was also a Seanad voting day.
We were told Dr Swanick would be available for appointments that Tuesday at 3.30pm and at 4.50pm. Oireachtas records show Dr Swanick was recorded at Leinster House that Tuesday.
He was at Leinster House the following morning, Wednesday 10 July, at 9am and participated in a Health Committee meeting.
RTÉ Investigates asked Dr Swanick if, following the completion of surgery on Tuesday 9 July, at around 5pm, he drove to Leinster House - about a four-hour drive from Belmullet - to record his attendance that evening.
He did not respond.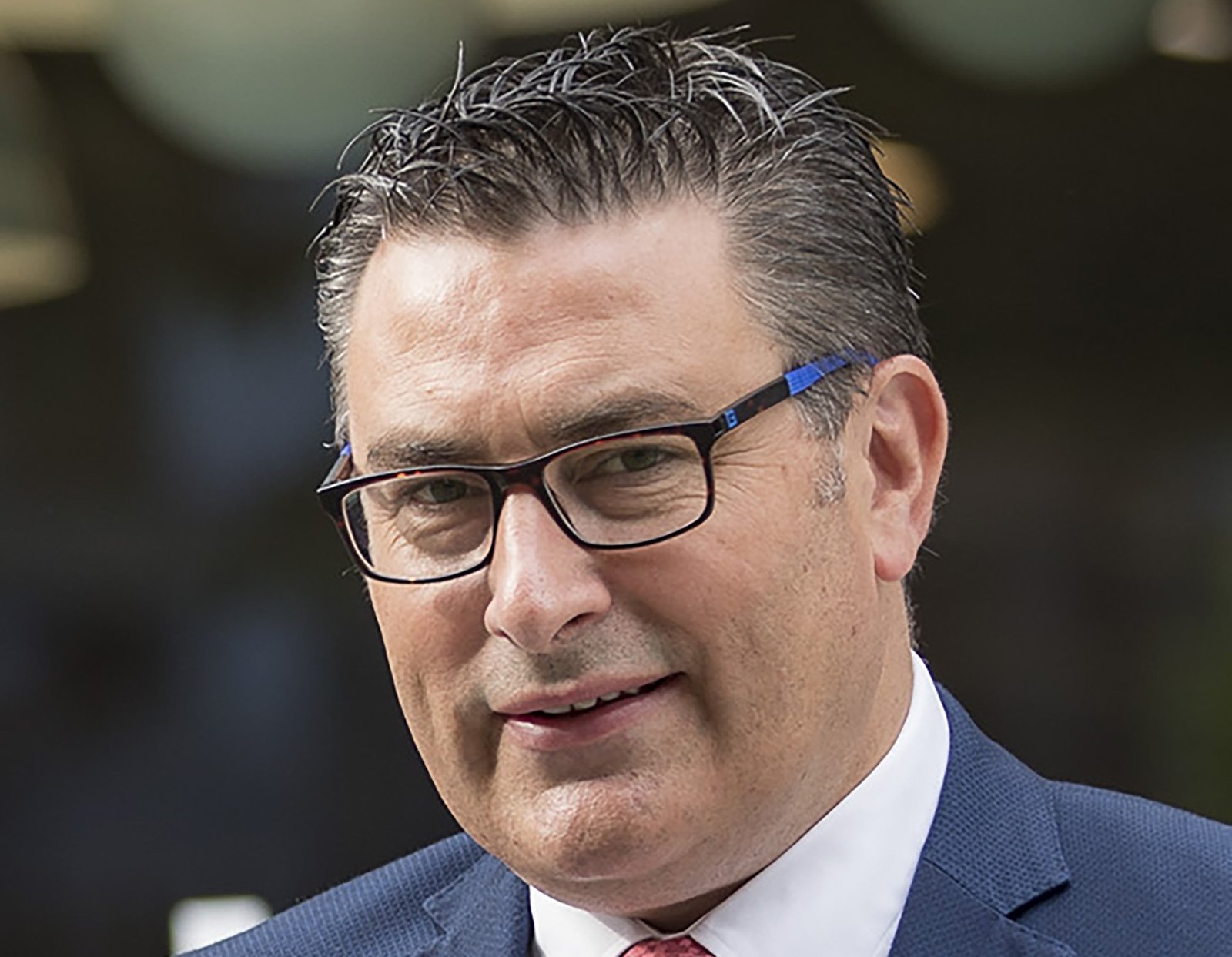 'Normally here on a Wednesday and Thursday'

In October, RTÉ Investigates called Dr Swanick's practice again to ask about his general availability to see patients. On this occasion, a receptionist explained that Dr Swanick is usually in the Seanad on Tuesday and that he is "normally here on a Wednesday and Thursday."
Dr Swanick told RTÉ Investigates he was elected to the Seanad because of his professional vocation as a medical doctor in general practice.
He said: "I usually attend to my Seanad business on Tuesdays and Wednesdays and on other days when required by the Whip."
"I am often paired by the Whip to enable government Senators to attend to their duties elsewhere." (Pairing is an arrangement whereby two Senators on opposite sides of a vote agree not to vote.)
Generally, Fianna Fáil votes with Fine Gael, which means that the opportunity for the two parties to pair is more limited than it had been in previous governments.
Dr Swanick did not provide any details of his paired arrangements when asked by RTÉ Investigates.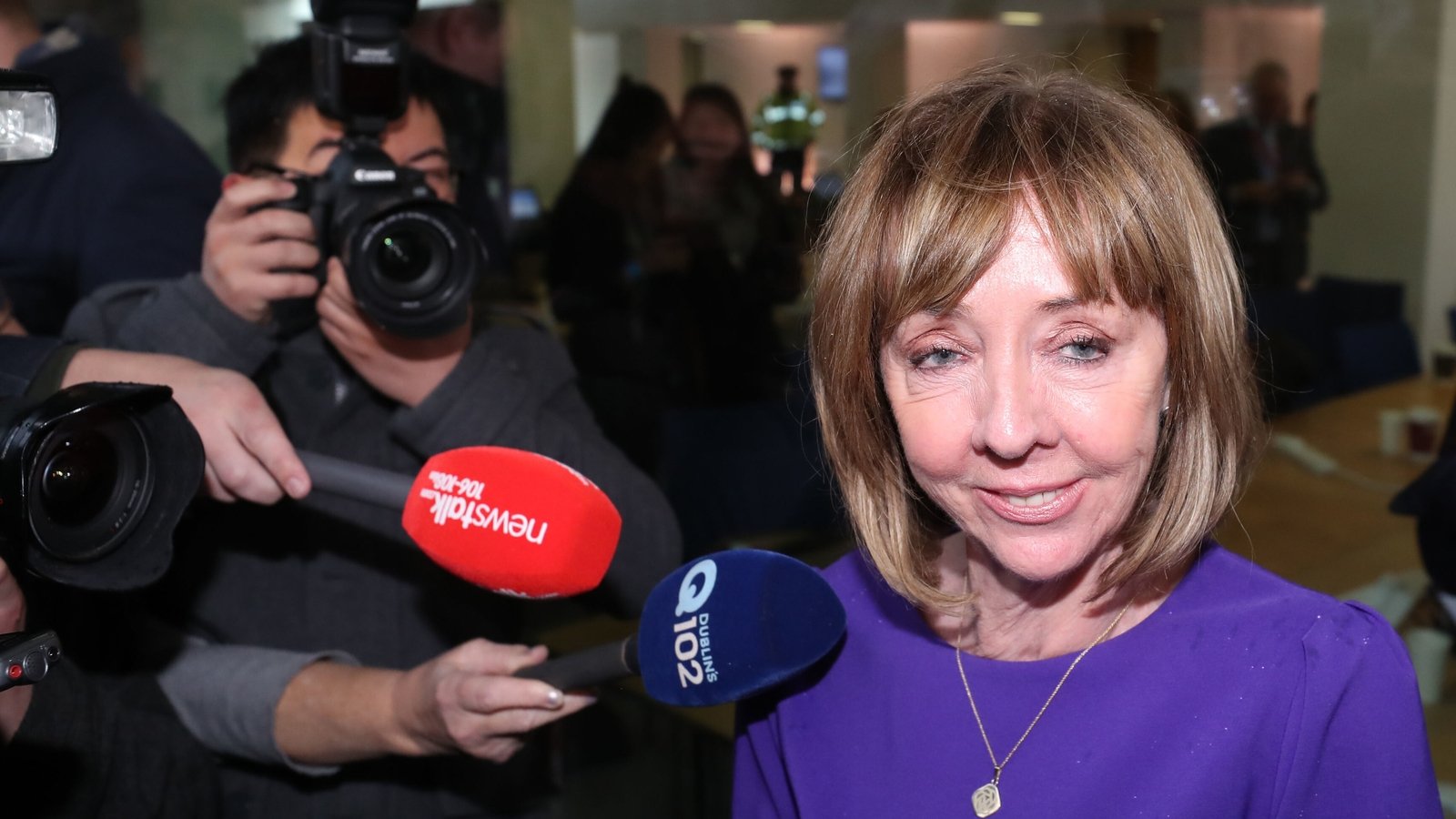 'Voting is at one's own discretion'

Joan Freeman was nominated to the Seanad in May 2016 by then Taoiseach Enda Kenny. She is a high-profile Senator, in part because of her unsuccessful presidential candidacy in 2018.

Ms Freeman, who founded the mental health charity Pieta House, failed to vote on 80 of 107 voting days she was recorded as present at Leinster House from June 2016 -July 2019. This means she failed to vote on 75% of the voting days she was signed in.
Ms Freeman claimed her full allowances under the TAA scheme, as a Dublin resident. This came to just over €13,600 from June 2016 to the end of 2018.
Following her Seanad appointment, she said she would donate her salary to Pieta House. It later emerged that she donated her salary to another charity she founded, New York-based Solace House, rather than Pieta House.
However, Ms Freeman confirmed to RTÉ Investigates that from 2018 onwards, she retained her salary for her personal use.
She said she worked very hard in the Oireachtas and established the first joint Oireachtas committee on mental health.
"I do not fob in to collect an allowance. I come to Leinster House to work," she said. "It is a rather narrow interpretation of the role of the Senator that the only purpose of being in Leinster House is to vote."
The Senator added: "Voting is at one's own discretion."
'I vote when required'
Catherine Ardagh is the Group Leader for Fianna Fáil in the Seanad, a position which entitles her to an additional €9,500 on top of her basic Senator's salary of €68,111.
Ms Ardagh, who is based in Dublin, has also claimed her full entitlements under the TAA scheme, which amounted to around €13,500 from June 2016 to the end of 2018.
The Senator didn't vote in 68 of the 120 voting days she was recorded as being present in Leinster House from June 2016 - July 2019.
Ms Ardagh told RTÉ Investigates that she contributes to Seanad debates when taking the Order of Business, as Group Leader. This is a debate that takes place to establish the items of business in the Seanad for the day.
She also said there are a number of reasons why she could miss votes, including having "constituency meetings" to attend.
When it was pointed out that Senators don't have constituencies, Ms Ardagh replied that she had been selected as a candidate in the next general election and would attend meetings "on that basis."
"When my presence is required for the formal vote on an issue, I participate in that vote," she said. "But with the confidence and supply agreement, such votes are not as regular as they may have been in previous Seanad sessions."
The Senator, who is due to give birth in the New Year, said that medical complications due to her pregnancy meant that her "presence in the chamber this year is not what I would have liked it to be."
Ms Ardagh works as a solicitor, at her own law firm in Dublin. RTÉ Investigates asked how many days a week she worked at her firm and if her work could explain why she missed Seanad votes. She declined to respond.
'I do a range of other Oireachtas work'
Meanwhile, Independent Senator Colette Kelleher didn't vote in 71 of the 136 voting days she signed in.
She was nominated to the Seanad by Enda Kenny in May 2016 and is the former CEO of the Alzheimer Society of Ireland.
She told RTÉ Investigates that she did a "range of other Oireachtas work" and said that on occasion she could be paired with a Fine Gael senator. When asked how often this occurred, Ms Kelleher said that she didn't know and said that it would "depend on the circumstances."
John Dolan, an Independent who was elected to the Seanad's Administrative Panel, frequently did not participate in Seanad votes.
He is a polio survivor, a disability rights activist and is CEO of the Disability Federation of Ireland.
He didn't vote in 65 of the 91 voting days he was signed in.
Mr Dolan told RTÉ Investigates that he was elected to the Seanad as a "single issue candidate" to represent the interests of the disabled and their families.
He said that he has a consistent record of "participation in debates and voting on a range of issues" and pointed to other work, including committee work and holding meetings with ministers, officials, and other Oireachtas members.
Best in the Class
At the other end of the scale, there were 15 Senators who voted on 90% or more of the voting days they were signed in.
Senator Jerry Buttimer (Fine Gael), the Leader of the Seanad, voted on every voting day he was signed in, bar two days. His party colleague, Anthony Lawlor - who was elected in the Seanad in a by-election in April 2018 - had one such day.
Fine Gael's Neale Richmond has voted at least once in every voting day he has been signed in from June 2016 - July 2019.
'Nothing short of a disgrace'
RTÉ Investigates gave a summary of these findings to Gary Murphy, Professor of Politics at Dublin City University, and to Dr Mary C Murphy, a political scientist at University College Cork.
Prof Murphy was involved in a group called Democracy Matters, which campaigned successfully against the abolition of the Seanad in a referendum in 2013. It argued instead for Seanad reform.
"There's no doubt that the life of a Senator is certainly far easier than that of a TD, which is all the more reason why there is really no excuse for the missing votes," he said.
"Of course, anyone can miss the odd vote or two, but some of the cases outlined are shocking."
Prof Murphy added that voting in the legislature is the most important function of any public representative.
"To treat voting as an optional extra is nothing short of a disgrace," he said.
Beyond Reform?
Prof Murphy said: "In our campaign in 2013 we naively assumed that a vote to retain the Seanad would be seen as a vote for a changed Seanad.
"Instead what we got was yet another Seanad reform group. Their report was issued in December 2018 and nothing has happened in the meantime. I've given up on the idea that there will ever be Seanad reform."
According to Dr Murphy, the power to reform the Seanad rests with the Government and not with the Seanad itself. She suggested that a pattern of minimal engagement by senators "speaks to a broader observation about the Seanad and its utility."
"If even senators don't see the merits in attending, participating and voting, what justification is there for the institution?" she asked.
Reporting by Conn Corrigan and Rachel Connolly