While prescribing of benzodiazepines has decreased in recent years, medical professionals here say the rate of prescribing is still very high. These drugs once enjoyed a reputation for being relatively harmless, but that image is shattered when viewed through the prism of drug overdose deaths in Ireland. In 2004, these drugs were implicated in 64 overdose deaths, nationally. But by 2016, that number had increased to 144 – a 125% increase. 
Those statistics come from the National Drug-Related Deaths Index, a database maintained by the Health Research Board (HRB). The HRB said that these figures refer to "deaths directly due to the toxic effect in the presence in the body of a drug" and pointed out that those overdoses may also have involved other drugs.
According to figures released by the HRB this week, the benzodiazepine diazepam was implicated in 96 of the 354 drug poisoning deaths in Ireland – that's one in four poisonings.
The HRB figures also show that in 2016, prescription drugs were implicated in almost seven in every 10 poisoning deaths, with benzodiazepines the most common prescription drug group implicated.
Benzodiazepines are recommended to be prescribed in the short-term for anxiety. But they can cause major health problems if used in the long-term.
"They're extremely addictive," said Joe Buckley, an addiction counsellor at Coolmine Therapeutic Community, a Dublin-based drug treatment organization. "They are extremely difficult for people to come off."
Pauline McKeown, the CEO of Coolmine, said, "There is an increase in benzodiazepine use, particularly when it comes to homeless clients."
Research from RTÉ Investigates found wide variations in prescribing rates around the country for benzodiazepines, but also found that there has been a national decline in the prescribing from 2012 to 2017.
However, addiction councillors and doctors say that benzodiazepines are easily available through a variety of illicit means.
Dr Tom O'Dowd, a GP based in Tallaght said, "I assume people are getting benzodiazepines from other sources, and have other sources of benzodiazepines other than my prescription. I think it's a fact of life."
We need your consent to load this YouTube contentWe use YouTube to manage extra content that can set cookies on your device and collect data about your activity. Please review their details and accept them to load the content.Manage Preferences
Counterfeit drugs
Some users buy benzodiazepines on the internet or from another user selling prescriptions, while these drugs are also available in a counterfeit form on the street.
Joe Buckley, an addiction counsellor at Coolmine, said that as benzodiazepines become more available on the streets and cheaper to buy, the consumption goes up.
Mr Buckley noted that counterfeit benzodiazepines are also easily available and come with their own dangers. These tend to be less potent than authentic tablets.
"When someone comes across the genuine article, the potency... may be quite strong and that, in combination with other drugs like heroin, tends to cause overdoses," he said.
"People are also sourcing their benzodiazepines abroad through Spain, and possibly Thailand."
More people seeking treatment
Doctors and  counsellors  say that it can be very difficult to persuade someone who has been using benzodiazepines over an extended period, to come off them.
According to the HRB, there has also been a spike in the numbers of people accessing drug treatment who describe benzodiazepines as their "main problem drug." In 2004, 52 people in Dublin accessed treatment for this reason; by 2016, this figure had risen to 300, the highest number ever recorded.  Outside of Dublin, some 65 people accessed treatment for this reason in 2004, which steadily increased over the years, to 597 by 2016.
According to Pauline McKeown of the Coolmine Therapeutic Community, benzodiazepines tend to be used in conjunction with other drugs.
"To all intents and purposes, benzodiazepines, although used illicitly when they are outside of a prescription, are legal," she said."They're easily available. Certainly, our clients would also say that they are very cheap. You can get a blister pack of benzos, and that will stave off quite a traumatic or an acute come down, from other drugs of choice as well. So there's definitely an increase."
Coolmine recently completed a drugs survey of some of the homeless service users at the treatment centre. Of a sample of 124, 71 (57%) reported abusing benzodiazepines. In all but eight cases, this was in conjunction with another drug or drugs.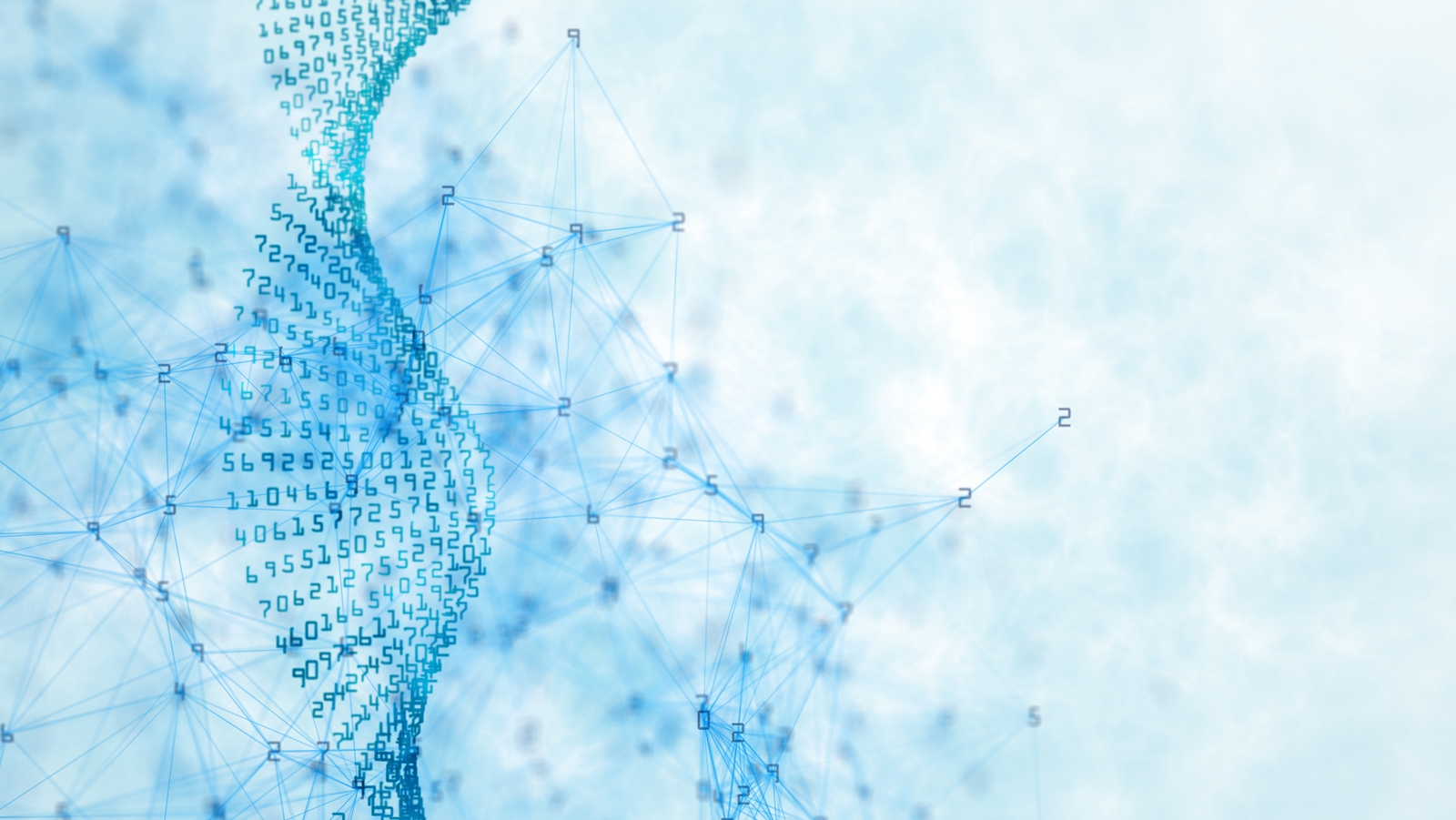 "They were very available"
John (46) entered Coolmine almost two years ago, having been a drug addict for many years. Originally from Dublin's north inner city, he first began taking benzodiazepines around 13 years of age, a year after he had left school.
"Growing up in the inner city, in the flats, they were very available through people's mothers, fathers, next door neighbours," John said, adding that they acted as a gateway to heroin, which he started to take when he was 16.
He said that one of the reasons heroin users take benzodiazepine is to enhance the effect of heroin and use it as a more cost-effective way of getting high. After taking a benzodiazepine, heroin would hit harder, meaning less of the latter drug is required.
At one stage, John was getting benzodiazepine prescriptions from three different GPs in the inner city, all at the same time. "In recent years, it has got a little bit harder, you have to go in and really sell yourself to the doctor to get them," John said. "There  are  still doctors who will give you them, but it has got harder as the years went on to get them."
Increase in seizures
An indication of the easy availability of benzodiazepines on the street can be found in data from An Garda Síochána. In 2011, the Gardaí seized benzodiazepines and Z drugs (which are prescribed for sleeping disorders and are also abused) worth a combined value of almost €295,000. By 2017, more than €1.4m of these drugs were seized – an increase that points to a thriving market in illicit benzodiazepines and Z drugs.
Similarly, the Healthcare Products Regulatory Agency, the body that regulates medicines, said that in 2008 it seized 15,858 dosages of "sedatives" – a group that the agency says consists of benzodiazepines and Z drugs, as well as some antidepressants and opiates. That increased to over 725,000 dosages by 2015 but fell to almost 223,000 in 2017.
Doctors are "being harassed"
According to Dr O'Dowd, "If you have a patient who has severe anxiety and you put them on a dose of Xanax or benzos or whatever it is to take the edge off the anxiety, it makes them feel better... they want more of it.. They're ideal for short term use. Three months later you find the patient is still on it on it and it's very difficult for them to give it up."
Dr Kieran Harkin, a GP based in Inchicore, Dublin, told RTÉ Investigates that benzodiazepine prescribing was the most common cause of patient aggression.  "There is a spectrum of harassment ranging from persistent verbal requests to, 'I'm not leaving until you prescribe me tablets,'" he said.  
That sentiment was echoed by Dr Tom O'Dowd. He said that last year after he refused a new patient a benzodiazepine prescription, the patient reacted violently.
"It happened in almost a flash, which totally threw me for a start and then he threw a chair at me," said Dr O'Dowd. "And he was almost unaware of the injury he was causing himself because he was kicking the furniture, slamming the door."
The patient missed Dr O'Dowd when he threw the chair, but he said that the experience was very upsetting for the surgery staff and other patients.
Dr O'Dowd also said that there had been incidents where people in his surgery have threatened to harm themselves unless they got their prescriptions. "This upsets staff who haven't had training in dealing with them, because they don't want to be responsible for somebody who will go off and harm themselves. We've got ourselves into a mess with Benzos, to be quite honest, both ourselves and our patients."
We need your consent to load this YouTube contentWe use YouTube to manage extra content that can set cookies on your device and collect data about your activity. Please review their details and accept them to load the content.Manage Preferences
New legislation
In May 2017 legislation was introduced that made it an offence to be in possession of certain benzodiazepines and Z drugs without a valid prescription.
Coolmine's Pauline McKeown said the legislation was having a "very limited impact." She explained that Coolmine's service users were not reporting that they were being "being stopped, searched... receiving charge sheets" on foot of the new legislation. 
Not enough treatment facilities
In a submission made to the Department as part of a consultation for this legislation, some doctors said that there aren't always treatment facilities available for problem benzodiazepine use.
"Many patients for whatever reason are dependent on or are addicted to these drugs," one doctor said. There are "limited facilities for those wishing to discontinue them."
That point was echoed by Joe Buckley of Coolmine. He told RTÉ Investigates while "we're seeing a large increase in the consumption of benzodiazepines... there's not enough treatment facilities for detox or support with benzodiazepines use."
Similarly, Ms McKeown told RTÉ Investigates that we need to "create more pathways to treatment" and more treatment availability. "People with substance use, including benzodiazepine use, will then be able to access the help that they need," she said.
Meanwhile, John, who is currently taking part in adult literacy classes, said that it took him around years of phoning the HSE to try access a detox bed, but added that he was one of "the lucky ones" because there are so few beds available. 
For more stories from the RTÉ Investigations Unit, Click Here.