There are significant geographical variations in benzodiazepine prescribing rates on the publicly funded drug schemes, with some areas recording more than three times the rate of others, an analysis by RTÉ Investigates has found.
Our analysis found that on average from 2012-2017, Cork North Lee (made up of north Cork city and its suburbs), recorded around 17,500 benzodiazepine dosages prescribed, per 1,000 patients on the public drug schemes, per year. This was the highest of any Local Health Office (LHO) area in the country.
It was also more than three times the equivalent rate in Galway, which recorded around 5,500 dosages, the lowest in the country.
"Benzodiazepines are a group of psychoactive drugs which are commonly used to treat a wide range of conditions ranging from insomnia to anxiety," explained Dr Suzi Lyons, senior researcher at the Health Research Board.
"While they are really beneficial to treat this wide range of conditions under strict medical supervision for a short term, they have actually got a lot of known side effects."
Dr Lyons added that one "well known and unfortunate side effect in long term use is the risk of addiction.
Benzodiazepines showed particularly high rates of public prescribing in north and south inner city Dublin, as well as in Cork City and its environs, north and south of the Lee.
South Tipperary and Longford/Westmeath also showed comparatively high rates of prescribing for this category.
This analysis was based on data obtained by RTÉ Investigates from by the Health Service Executive's Primary Care Reimbursement Scheme (PCRS), relating to detailed prescribing information from 2012 to 2017.
We identified patterns in terms of dosages prescribed across the nation over the six-year period.
Our analysis relates to the main public drug schemes – the General Medical Services, the Drugs Payment Scheme, and the Long-Term Illness Scheme, which together covered close to 70% of the population for the six-year period from 2012 to 2017.
Long-term usage can result in dependency and can ultimately result in exacerbating anxiety.
"Coming off benzodiazepines is a difficult process," said Dr Tom O'Dowd, a Tallaght-based GP.
"I did an audit in my own practice, where we put in education, leaflets, encouragement... We really had very little success in reducing long-term benzodiazepines for patients. Patients themselves get very agitated with the reduction - or even threatened reduction - in benzodiazepines."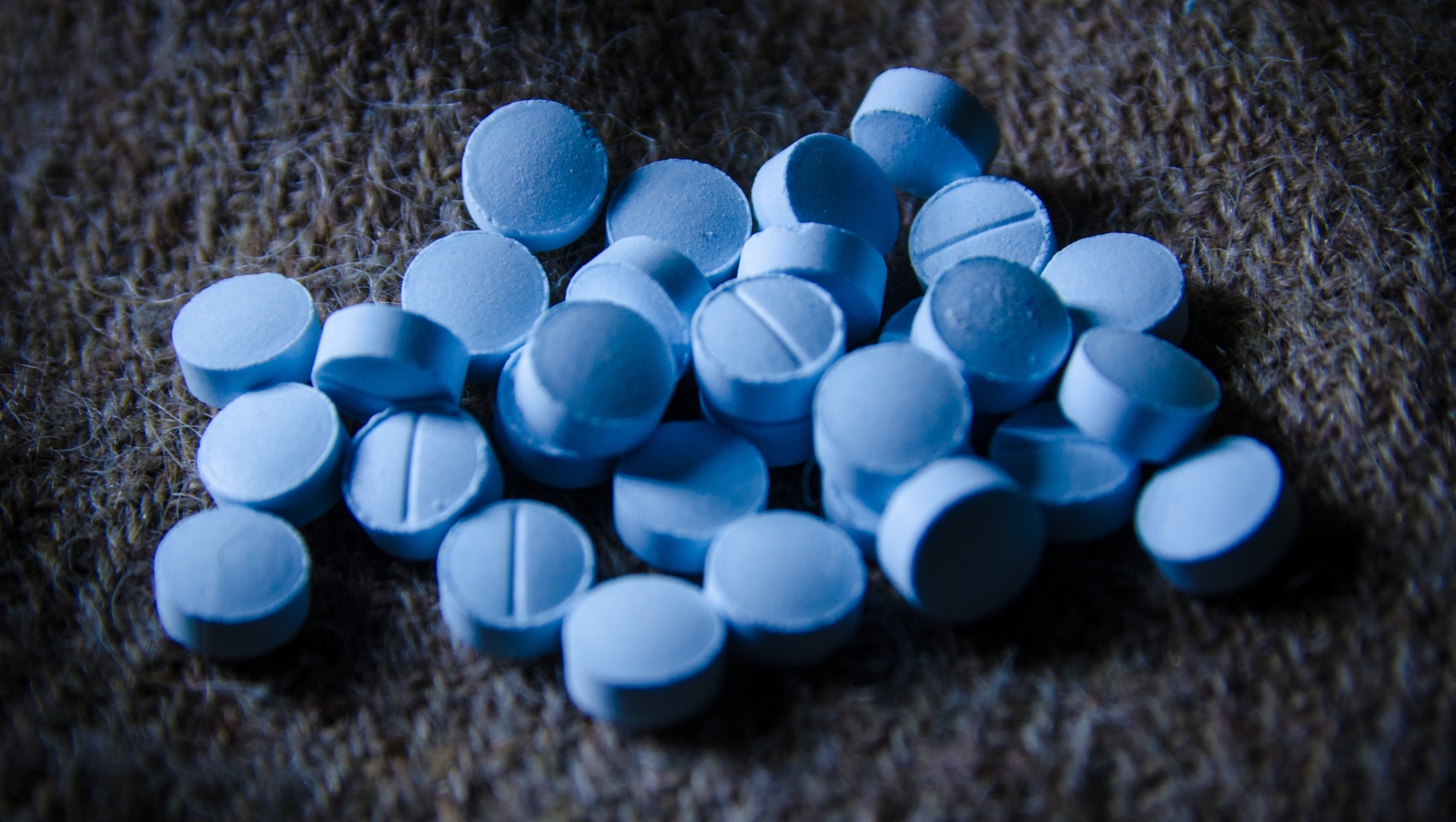 Z drugs
We also looked at another category of drugs known as Z drugs – which are sleeping tablets and which also show striking regional variations.
"Z drugs are short-acting," said Dr O'Dowd. "They have the same dependency problems that benzos have. People may start out on one and then need to go up to a stronger dose and then they may need to double the dose to become effective."
The prescribing of this drug in Dublin South City, in terms of a yearly average, was almost two and a half times that for West Cork, which had the lowest rate in the country.
Nationally, the rate for Z drugs dosages has been relatively stable, and shows a slight uptick of around 4% during this time, in per capita terms.
According to Dr. Harry Barry, a retired GP and an expert in depression, "Common sense would tell you that urban life is much more stressful than in say, rural parts. I also think you may find areas of under privilege in more urban areas."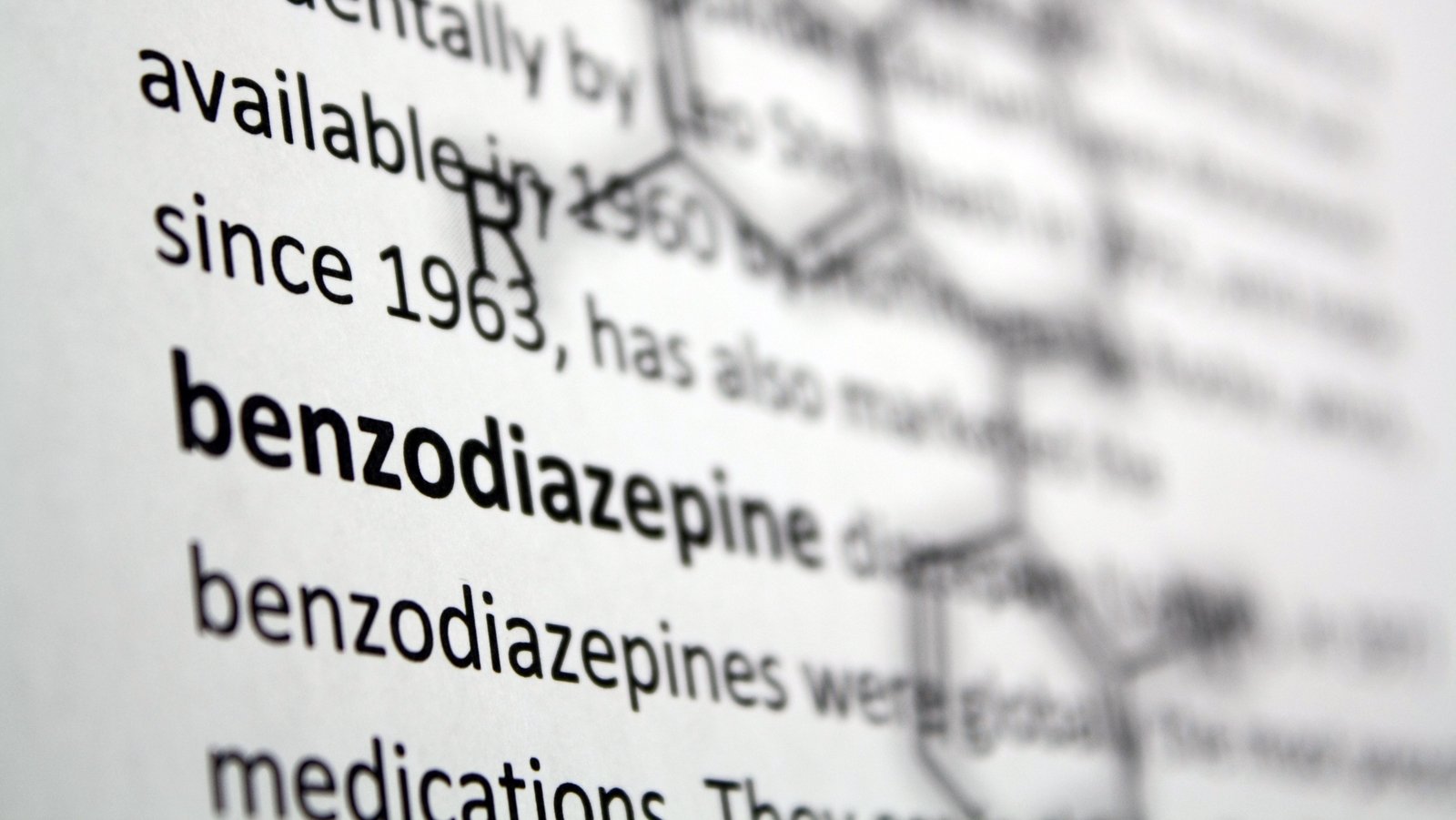 Opiate prescribing
RTÉ Investigates found that there was a higher concentration of opiate prescribing – which are used as painkillers - in the south-east, in places such as Carlow-Kilkenny, South Tipperary, Waterford and Wexford, with Dublin South City (i.e. the south inner city) also featuring comparatively high.
Clare recorded the lowest figure for the yearly average rate of prescribing for opiates, as it did for antidepressants.
Nationally, prescribing for opiates increased by around 15% from 2012 to 2017, from around 3,200 dosages (per 1,000 people on the public drug schemes, per year) in 2012, to 3,700 in 2017.
While this may appear to be a significant increase, because opiates are prescribed in much lower quantities than the likes of antidepressants or benzodiazepines, they may be more susceptible to fluctuations in prescribing rates.
In the US, opiates such as oxycodone and fentanyl have caused a major public health crisis in the United States, although Ireland appears to have so far avoided a similar crisis in relation to prescription opiates.
There has been heightened concern in recent years related to over-prescribing of benzodiazepines and Z drugs because of the health dangers associated with long-term use of these drugs. 
Dr. O Dowd said "There's no doubt that we as GPs, and I think psychiatrists also, have met with the criticism that we were dishing them out."
According to Dr Barry, there have been a number of reports in recent years that unveiled "the hidden dangers of these drugs. We began to realise there was a lot more physical damage being done to the person," he said.
In 2012, the HSE's Medicines Management Board began to conduct audits of some GPs prescribing of benzodiazepines and Z drugs to identify doctors who were overprescribing, as part of an effort to reduce usage of these drugs.
The audits may be having an effect on prescribing. Nationally, prescribing of benzodiazepine dosages on public drug schemes has declined by around 15% from 2012 to 2017, in per capita terms.
While our research found prescribing nationally has fallen for benzodiazepines, in the third and final part of our series on prescription drugs, to be published tomorrow, RTÉ Investigates uncovers information that consumption remains a serious problem, with an increase in the number of deaths and poisonings from overdosing on these drugs. Read part one of the series here.