The level of investment in waste regulation and enforcement varies significantly depending on what county you live in.
This was the main finding in a statistical analysis carried out by RTÉ Investigates into the activity of local authorities in the waste sector over a three-year period.
Local authorities are the first line of defence in the country's waste regulation and enforcement regime but analysis of their activity has found massive differences in how they perform.
There is a lack of consistency in staffing levels for waste enforcement, the amount of money spent on waste regulation; the rate of inspections carried out on waste facilities and the number of follow-up actions taken against those who break the law.
According to official statistics returned to the Environmental Protection Agency, local authorities together employ 150 people to regulate and enforce its part of the waste sector.
Together these regulate more than 6,000 waste operations; carry out more than 25,000 inspections each year, initiate more than 4,000 enforcement actions and pursue close to 400 prosecutions for waste related crimes annually.
But this level of activity is far from uniform.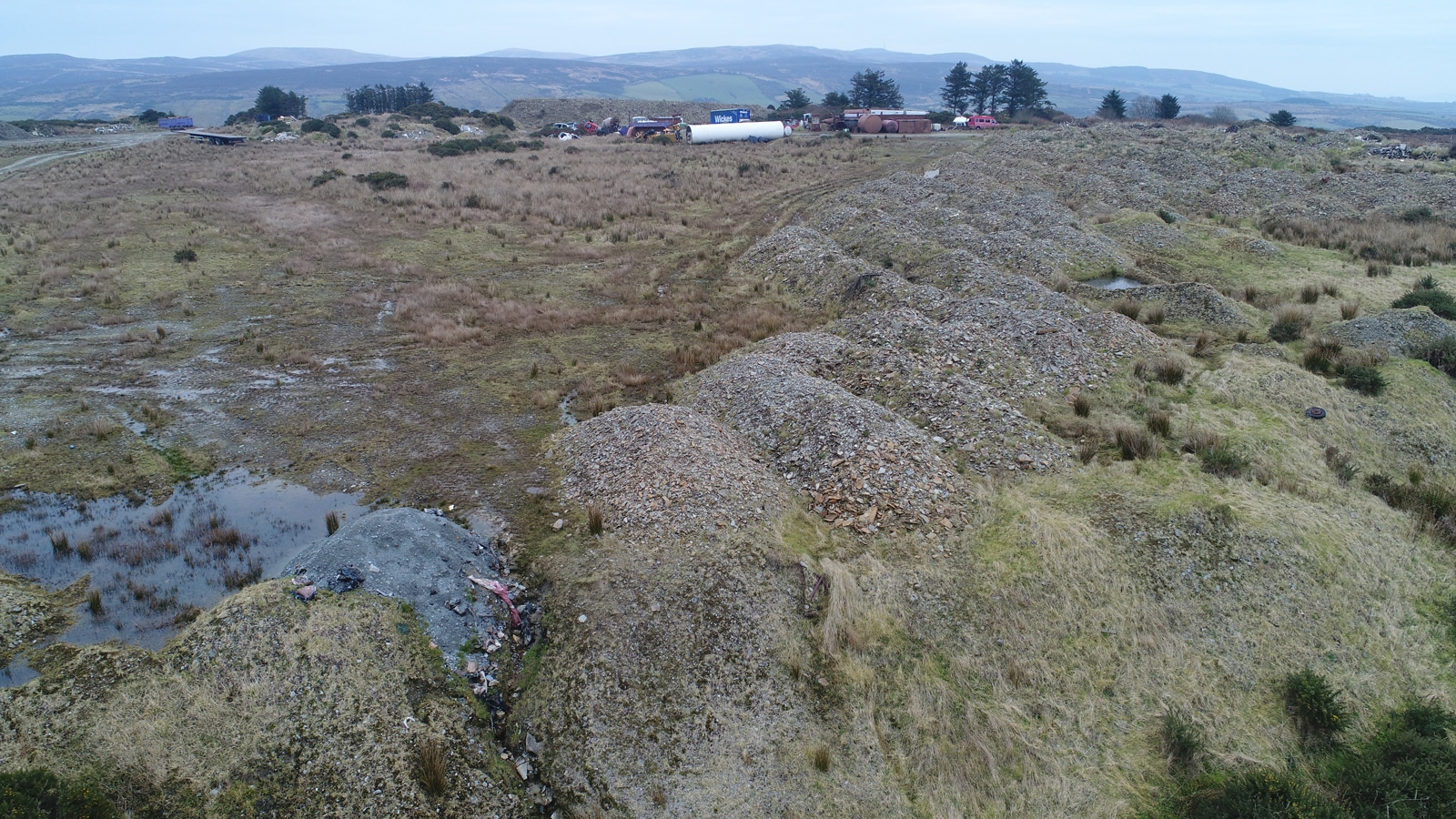 Each year councils decide just how much they will spend on two key headings, 'waste regulations, monitoring & enforcement' and 'waste management planning'. But the amounts spent differ greatly.
In a two year period (2015-2016) Donegal County Council spent €4.20 per person on these two line items, less than every other local authority compared to the amount of people living there. It accounted for just 0.51% of its total expenditure over the same period – again less than all its peers.
Leitrim, the only county in the Republic that borders Donegal, spent €21.24 per person on these areas – more than five times more than Donegal.

The national average suggests that €17.22 per person was spent on these areas. In Meath the council spent €36.87 per person, Longford County Council spent €29.91 per person.
The differences do not end with money. Activity levels are very different too.
Click on the map below to see how your council fares. 
We need your consent to load this YouTube contentWe use YouTube to manage extra content that can set cookies on your device and collect data about your activity. Please review their details and accept them to load the content.Manage Preferences