The State Claims Agency, the body that defends a vast array of public bodies from litigation, has faced a massive increase in its caseload in recent years.

In 2012, some 1,300 personal injury claims under its watch were finalised. In 2016, this number had increased to over 1,800.

This increased activity is also reflected in costs. In terms of personal injury costs measured on an ongoing basis – that is, regardless of the status of claims – those increased from around €100m in 2012, to €250m in 2016.

Those increases can partly be explained by the expansion of the number of public organisations under the Agency's remit.

Since 2004, the Agency has acted on behalf of hospital consultants for medical negligence, which is essentially a category of personal injury.

However, in 2010 it assumed control of general personal injury claims – i.e. personal injury other than medical negligence – made against HSE hospitals, while in 2014 a raft of voluntary hospitals also came under the wing of the State Claims Agency for general personal injury.

But the expansion in the State Claims Agency's workload is also due to the massive growth in medical negligence litigation.

The number of High Court actions taken for medical negligence jumped from 566 in 2007, to 1,001 in 2016, which represents a 77% increase.

And in the seven years to 2016, some €448m was spent on finalised medical negligence cases by the State Claims Agency, while the number of medical negligence claims under its management increased from 1,935 in 2010 to 3,021 in 2016.

Michael Boylan, a medical negligence solicitor with the firm Augustus Cullen Law, expressed surprise at the increase in the number of High Court medical negligence cases. However, he cautioned that those increases could partly be explained by court cases related to alleged defective hip replacements made by the manufacturer DePuy International.
There have been over 1,000 such cases from 2007–16, which could partly explain the increase.
"Adverse working conditions lead to catastrophes"
Solicitor Ernest Cantillon, who specialises in medical negligence, explained: "We constantly see complaints from doctors and nurses in relation to overcrowding, staff shortages and long hours. Logic would dictate that such adverse working conditions must lead to catastrophes from time to time."
That view is also shared by solicitor Caoimhe Haughey, who also works in this legal area. She said that she was "very concerned about the level of inexperienced, underqualified and unskilled medical professionals being employed by the HSE, some of whom have language issues."
Open disclosure
Ms Haughey added that an additional reason for the growth in medical negligence litigation was that the policy of "open disclosure" - where doctors put their hands up early where mistakes are made - has meant that patients have "the confidence and acquired authority to question doctors and hospitals when things go wrong." She said that this policy, which is currently voluntary, should be made mandatory.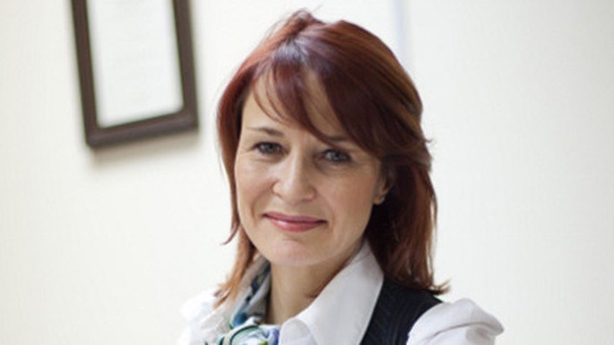 Hilary Steele, Ireland claims lead at Medical Protection, an organisation that provides support and assistance to doctors, said that advertising by "claimant legal firms" and a greater awareness of "how to make a complaint" were additional factors.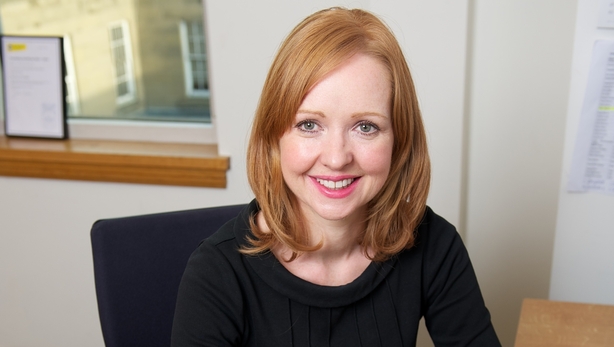 "Claims are settled late in the day"
Meanwhile, plaintiff solicitors have criticised the State Claims Agency for the alleged overly aggressive approach it takes in dealing with medical negligence cases, sometimes forcing injured parties (or their parents) into court or settling on the "steps of the court," instead of seeking early settlements.

"Claims are settled very late in the day," said Mr Cantillon. In his experience, 90% of cases are settled with the State Claims Agency "very proximate to a date of court." Ms Haughey said that the State Claims Agency and the HSE have adopted a policy of "deny, delay and defend."

The Agency, for its part, has said that where it considers the State is liable, its approach is to settle "claims expeditiously, in so far as it possible to do so." Its 2016 annual report said that 98% of medical negligence claims are settled without a court hearing.

"No one should be over-compensated"
Ciarán Breen, the director of the State Claims Agency, has blamed plaintiff solicitors for prolonging some medical negligence cases, by making unreasonably high compensation demands.

In a letter to an Oireachtas committee earlier this year, he said that the Agency has "direct experience of cases where solicitors acting on behalf of plaintiffs have originally demanded a multiple of two or even three times the figure that they were eventually prepared to settle for."
The Agency has a mandate to ensure no one is over-compensated, he said.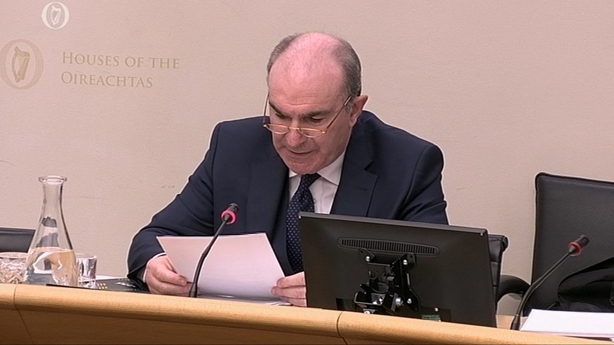 But Michael Boylan said it was wrong to blame plaintiff solicitors for unnecessarily prolonging medical negligence cases.

He noted that where a plaintiff solicitor refuses an open settlement offer and the court later awards an amount lower than that offer, the plaintiff side is at risk of having legal costs awarded against it.

"It's totally misleading for him [Mr Breen] to say plaintiff lawyers are after too much money," Mr Boylan said. "We have to get the optimum result for the plaintiff. The State Claims Agency's goal is to achieve the lowest possible cost for the State."
See the graphics and maps we created on personal injury in Ireland by clicking here.