The HSE has said tonight it has now made contact with 198 of the first group of 209 women and families affected by the CervicalCheck controversy.
It has received 10,731 calls to the helpline and 1,406 calls have been returned.

The HSE said calls are being returned to women, following a careful exercise of checking records, checking data quality and assigning calls to health professionals.

It said advertisements will appear in three national newspapers tomorrow directing women to cervicalcheck.ie for advice.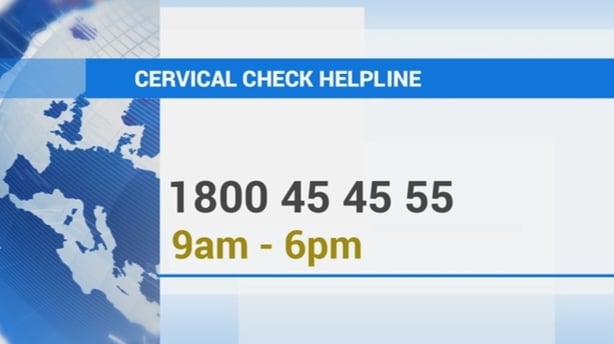 Vicky Phelan, a Limerick mother-of-two, was diagnosed with cancer three years after her smear test results of 2011 were incorrectly reported as clear. She now has terminal cancer.