French police have confirmed that the body of a young woman has been found near the town of Annonay in South-Eastern France.
A member of the Gendarmerie National at Annonay told RTÉ News that the body which was found on Friday has not yet been identified and there will be a "DNA investigation" to confirm the identity.
A young Irish woman, Eimear Noonan who was working in Annonay, was reported missing on Wednesday evening.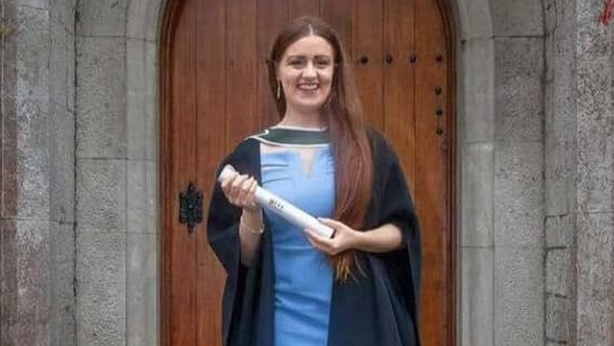 There is nothing yet to indicate if the discovery of the body is linked to Ms Noonan and the Department of Foreign Affairs could say only that it is continuing to provide consular assistance to her family.