Much of Ireland's uplands were once covered by extensive forests.
With heavy rainfall and damp conditions, a rich mix of mosses, lichens, plants and insects thrived beneath the trees. These were Ireland's rainforests.
Pockets still remain, but soon upland rainforests may flourish again. That is the aim of the Wild Atlantic Rainforest Project.
Co Clare-based charity Hometree is planning to restore uplands from Donegal to Kerry as native rainforests.
This will be achieved by planting or allowing natural reafforestation.
Hometree's charitable purpose is to restore native woodland and biodiversity throughout Ireland, and the first site for the Wild Atlantic Rainforest Project is a 280-acre former sheep farm purchased by the charity in north Conamara's Maam Valley.
The overall aim of the project is to restore 4,000 acres.
Ray Ó Foghlú of Hometree admitted the €12 million, four-year project is challenging, but said he is confident they will pull it off.
"We are ambitious and it is a big undertaking, but there is also a climate and biodiversity crisis and this is the way we feel is best to respond to it."
However the charity needs help and has appealed for support from farmers and investors.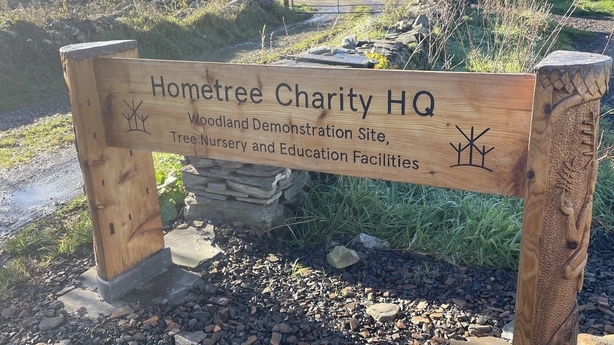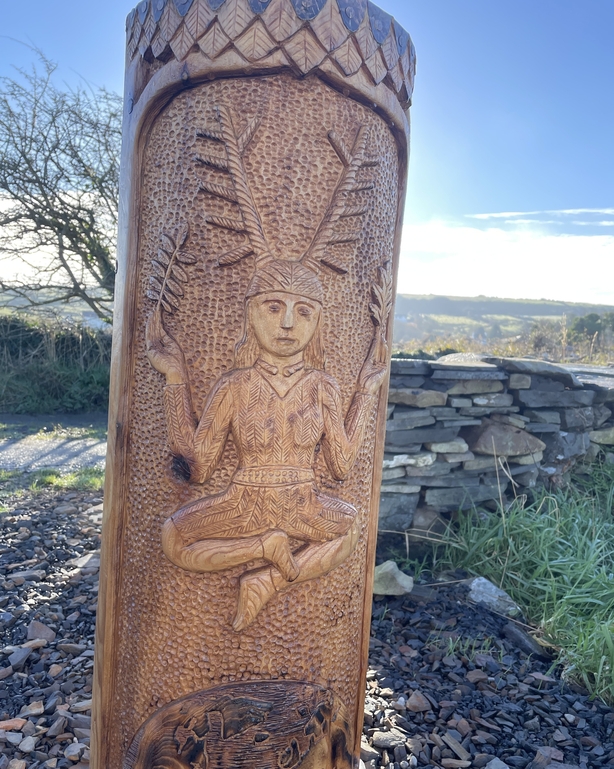 "We have limited resources and we are using them all to get on the first rung of this project. Right now it is about getting partners on board."
He said farmers can benefit financially from the project if they supply land, while others can get the satisfaction of being involved in positive environmental action.
"It is an opportunity for partners to say 'I was uniquely associated with this brilliant project'. Just like a funder might want to put their name on Liverpool's football journey, there is an opportunity for someone to do that with us."
Many of the trees that will be used in the rainforest project are ready at the charity's HQ in Ennistymon.
There, they propagate native trees from cuttings and native seeds.
With a handful of staff and enthusiastic volunteers, they have grown tens of thousands of trees and have already planted hundreds of acres of native woodland.
Mitch Corbett is one of Hometree's founders and is kept busy in the charity's nursery.
"It is an organic nursery and we collect seeds from the oldest existing woodlands so the genetics of the seed are as old as possible. We are trying to plant trees that were here during the Ice Age."
The main species in the nursery include oak, willow, Scots pine collected in Kildare, hawthorns and alder from Cork and birch from Wicklow.
Hometree's hope is that very soon these trees, directly descended from ancient lines, will be growing in the wild as part of those Wild Atlantic Rainforests.