Ireland's Energy
Ireland imports a little over 70% of the energy we use. This is well over the EU average, which is 58%.


There are just seven other countries out of the EU 27 member states who import more than Ireland. They are Malta, Cyprus, Luxembourg, Greece, Belgium, Lithuania and Italy.


About 80% of the energy Ireland needs for transport, heat and electricity comes from oil and gas.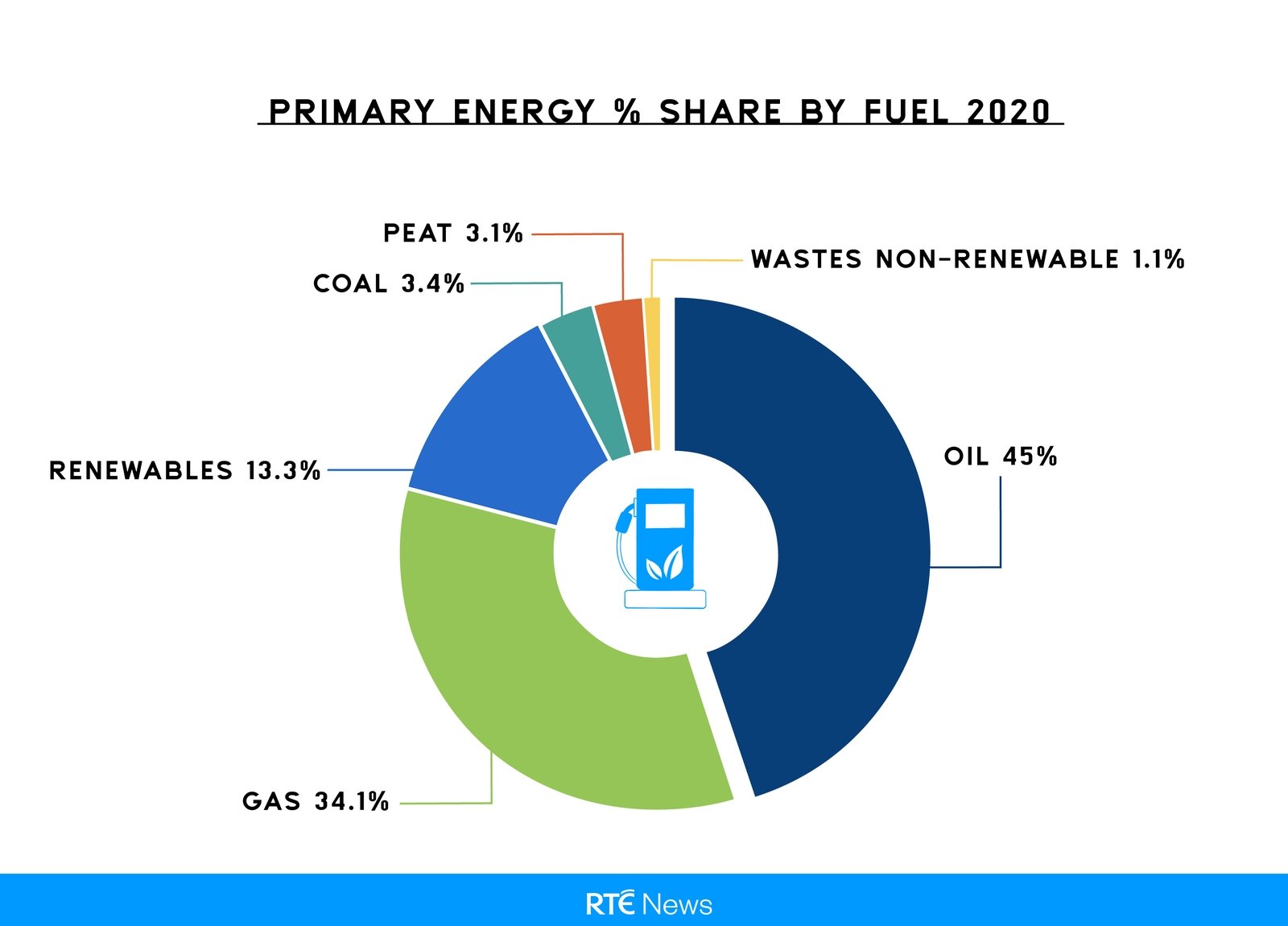 Oil
Ireland's dependence on oil - which includes crude oil, petrol, diesel, kerosene and home heating oil - is one of the highest oil dependencies in the European Union.
On its own, oil accounts for 45% of Ireland's primary energy needs. Gas accounts for another 34%.
All oil used in Ireland is imported.
By far the biggest use is for transport, which accounts for about 62% of all the oil consumed. It is also used for residential and business heating, as well as electricity generation.
Gas-fired electricity stations are also required to have enough back-up oil-fired generation capacity to enable them to keep going for up five days without natural gas.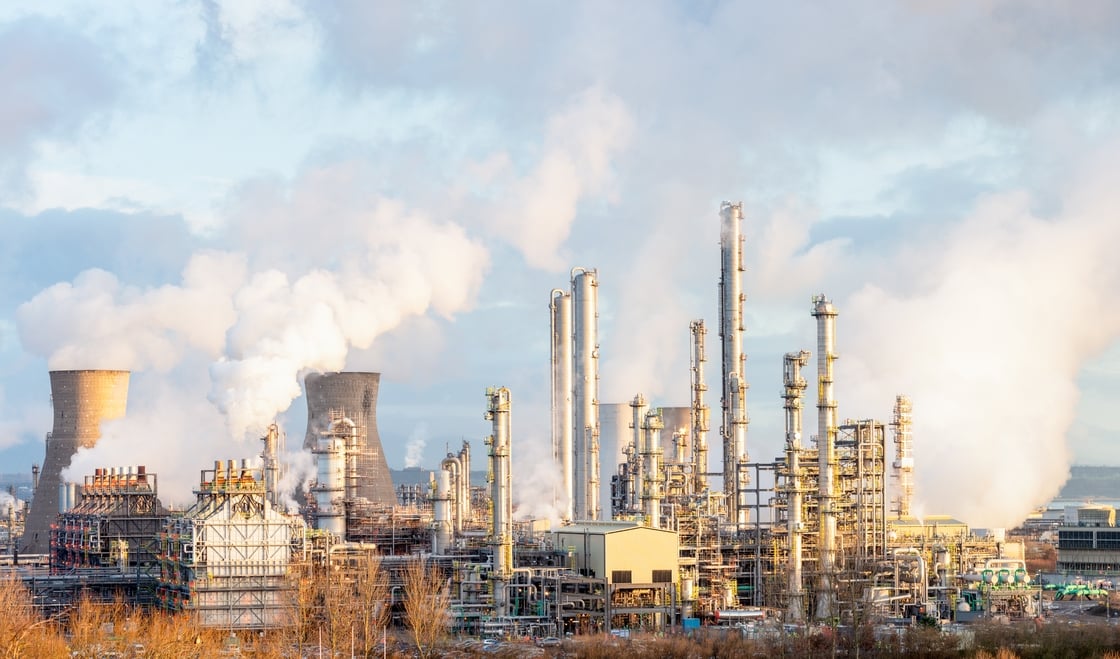 Gas
Just under 75% of the gas used in Ireland is imported. It comes from the UK through a gas pipeline that starts at Moffat in Scotland.
The remainder of Ireland's gas, over a quarter, comes from the Corrib gas field, off the coast of Mayo.
More than half of the gas used in Ireland is used to generate electricity. The rest is used mainly to heat households and businesses.
Until now the public had been led to believe that the Corrib gas field is in decline and that it would close in the next ten years, leaving Ireland even more dependent on gas imports.
Last week, however, the operators announced that with sufficient investment and further expansion (using two existing gas exploration licences) the Corrib gas field could be extended for 20 to 30 more years. This could help reduce Ireland's future energy-import dependency.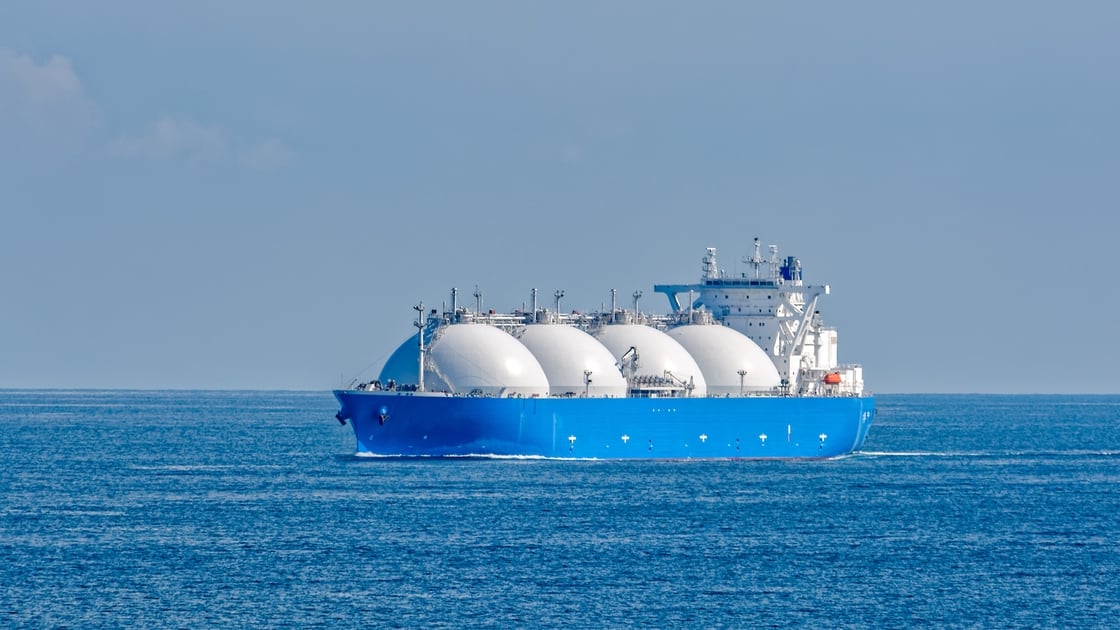 Renewables
Energy import dependency will also be reduced significantly if the targets in the climate action plan to increase the share of electricity generated from renewable sources such as wind turbines to 80%, and to enhance energy efficiency is delivered.
Renewables currently account for 13% of all Ireland's energy requirements (not just electricity). Coal supplies 4%, peat 3% and energy extracted from wastes supply 1% of energy used.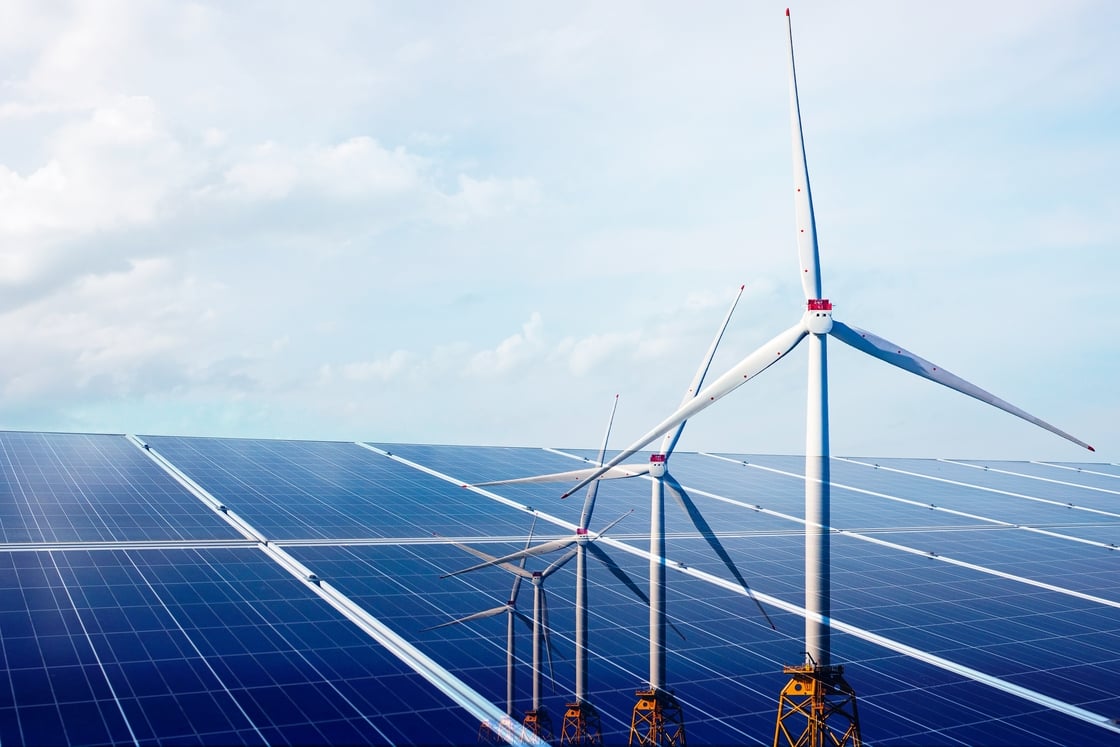 Russian link
Before the Russian invasion of Ukraine, the European Union was importing about a quarter of all its energy needs from Russia. This included 41% of the gas, 37% of the oil, and 19% of the coal burned in the EU.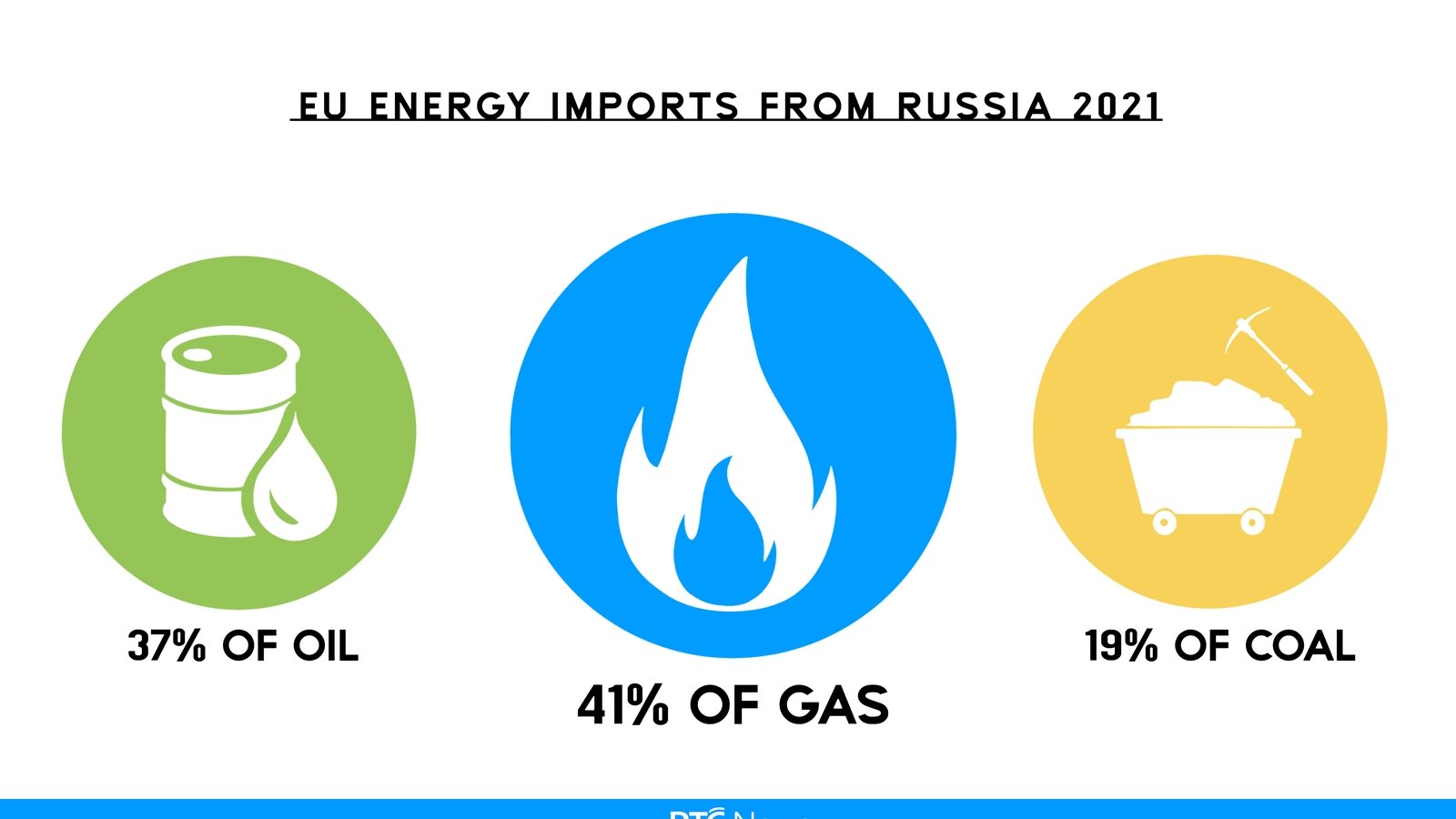 Ireland imported about 3% of its energy needs from Russia, one of the lowest direct dependencies on Russian energy imports in the EU. ESB coal-fired power station at Moneypoint in Co Clare was importing Russian coal before the invasion of Ukraine.
However, Ireland has a significantly greater indirect dependency on energy from Russia, especially for fuels such as diesel, which are refined in Europe from Russian crude oil before being imported into Ireland as a finished product.
Two-thirds of imported oil came in the form of petrol, diesel, and kerosene.
But since 37% of the EU's oil (including the crude oil that these products are made from) originally comes from Russia, Ireland's actual dependence on energy from Russia was significantly greater than the 3% often quoted.
Energy Security
When it comes to the security of 75% of gas that Ireland imports from the UK, there is some comfort from the fact that the UK is considered one of the most secure sources of gas in Europe.
It has a range of supplies including indigenous production in the North Sea, pipeline connections to Norway, Belgium and the Netherlands, and substantial capacity for liquified natural gas imports.
Any disruption to gas supplies will affect electricity supplies in Ireland as 50% of our electricity is generated from gas. The remainder is generated from renewables (mainly wind), coal, oil, peat, and waste.
Reducing Consumption
The following proposals have been put forward by the International Energy Agency to reducing oil and gas consumption and boosting energy security this winter.
The Government said these proposals will inform the decisions it will take: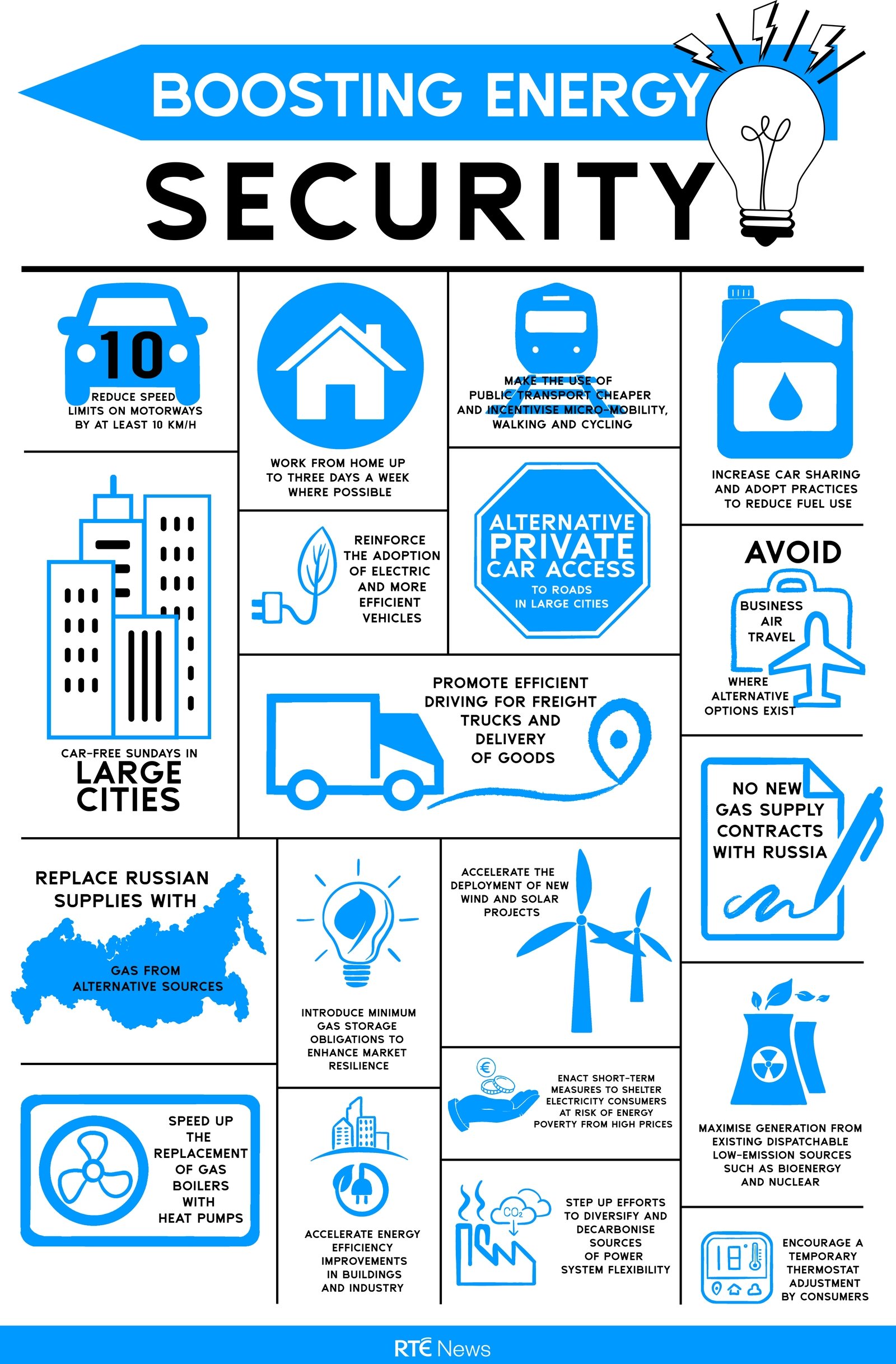 Reduce speed limits on motorways by at least 10km/h
Work from home up to three days a week where possible
Car-free Sundays in large cities
Make the use of public transport cheaper and incentivise micro-mobility, walking and cycling
Alternative private car access to roads in large cities
Increase car sharing and adopt practices to reduce fuel use
Promote efficient driving for freight trucks and delivery of goods
Avoid businesses air travel where alternative options exist
Reinforce the adoption of electric and more efficient vehicles
No new gas supply contracts with Russia
Replace Russian supplies with gas from alternative sources
Introduce minimum gas storage obligations to enhance market resilience
Accelerate the deployment of new wind and solar projects
Maximise generation from existing dispatchable low-emission sources such as bioenergy and nuclear
Enact short-term measures to shelter electricity consumers at risk of energy poverty from high prices
Speed up the replacement of gas boilers with heat pumps
Accelerate energy efficiency improvements in buildings and industry
Encourage a temporary thermostat adjustment by consumers
Step-up efforts to diversify and decarbonise sources of power system flexibility
---