Fine Gael most popular in Farmers Journal poll
Wednesday 17 February 2016 23.52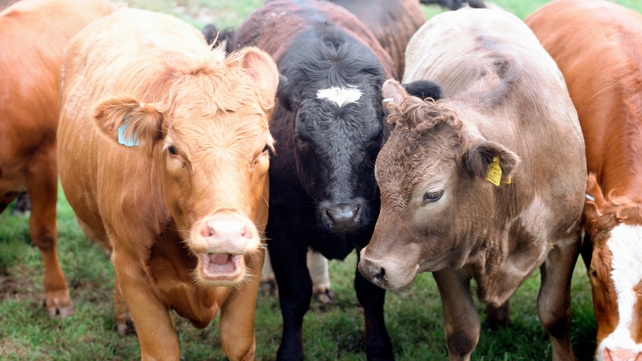 A new opinion poll of farmers suggests that a majority will vote for Fine Gael candidates in next week's General Election.
The RED C poll for the Farmers Journal was carried out over seven days up to Tuesday of this week.
Some 16% of farmers still have not made their minds up about who they will vote for.
Excluding the 'don't knows' this poll suggest that 53% of the farmers are likely to support Fine Gael.
The next most popular party was Fianna Fáil on 23%.
Independents got the backing of 13% with Sinn Féin ranked in fourth place on 5%.
Labour gets 3% support while the Greens, Renua and others are each on 1%.
The breakdown of those surveyed was 76% men and 24% women.
The margin of error in this poll of 1000 farmers is + or - 3%.