Councillor dies while canvassing in Limerick
Monday 15 February 2016 18.43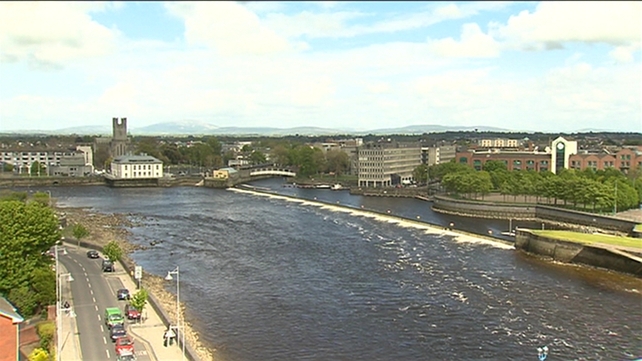 Fianna Fáil Councillor Joe Crowley has died while canvassing in Limerick.
Mr Crowley, a former deputy Mayor of Limerick City and County Council, was canvassing for outgoing Fianna Fáil TD Willie O'Dea in the Corbally area when he suddenly became ill and died.
The councillor, who was in his early 50s, had three grown-up children; a daughter and two sons.
He had suffered ill health last summer, but had recovered and was returning to his public duties as a councillor.
He was first elected to the new Limerick City and County Council in June 2014, representing communities on the north side of Limerick city.