Tom Fleming withdraws from election contest
Friday 05 February 2016 18.39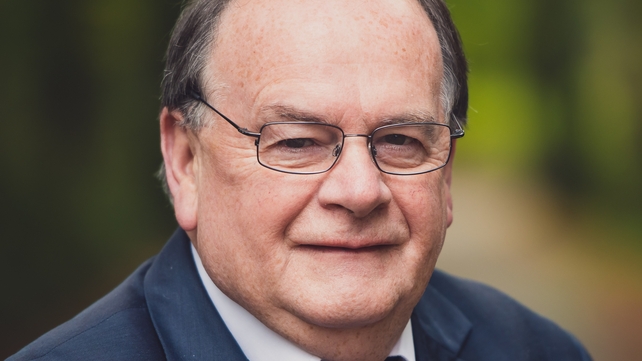 Outgoing Kerry Independent TD Tom Fleming has announced this evening he will not contest the General Election.
Mr Fleming, who was elected to the last Dáil in the old Kerry South constituency, said he was withdrawing from the election race because he had not covered the ground on the campaign trail.
Kerry is now a single-seat five-seat constituency covering the entire county.
Mr Fleming was part of the Independent Alliance led by Shane Ross.
He had been a member of the Dail Technical Group and had put questions to the Taoiseach on a range of rural issues during the past five years.