A group representing postmasters around the country has decided not to field candidates in the forthcoming general election.
The Irish Postmasters' Union had planned to contest a number of constituencies as part of an effort to highlight issues facing the post office network and local communities in general.
The candidates included Geoff Boyle in Dublin West, Andrew Kelly in Dublin Central and Seona O'Fegan in Galway West. None of the three candidates will now contest the election.
The decision follows a national meeting of postmasters in Portlaoise yesterday to discuss the recent Bobby Kerr-led report on the future of the post office network.
Two working groups are to be set up immediately to implement the report's findings. Postmasters will be part of both groups.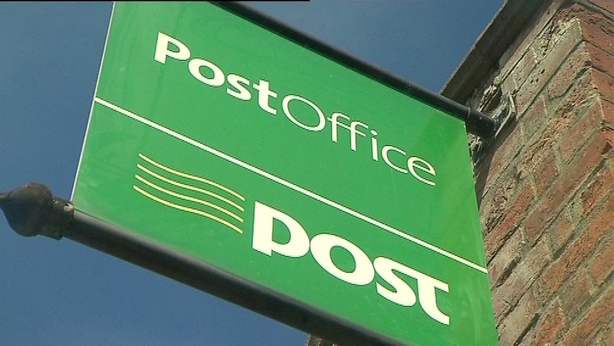 The first meeting of the main working group, to develop a detailed a five-year strategy for the post office network, will take place this week. The group will be chaired by Mr Kerr and overseen by Minister for Communications Alex White.
The second working group, to be chaired by Minister for Rural Economic Development Ann Phelan, will oversee a pilot programme to develop rural post offices as local "service hubs". 
IPU President Paddy McCann thanked the candidates for their courage, hard work and commitment.
Barna postmistress Seona O'Fegan said: "I am very grateful for the warm support I have received in recent months."
She added: "We face serious challenges to keep our communities vibrant and it is imperative that the commitments and recommendations in the Bobby Kerr report are now progressed in a meaningful and timely manner. If this does not happen, postmasters will remain open to running candidates in future election campaigns."