Poll of polls update: FG, Labour continue to rise
Saturday 30 January 2016 22.40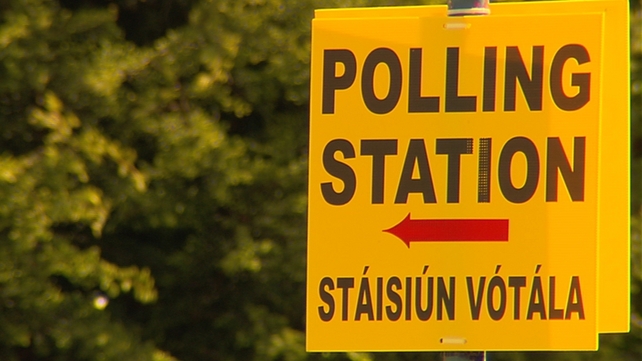 The results of the latest RED C/Sunday Business Post poll released today show only small differences from the previous RED C poll carried out in mid–January and so have only a marginal impact on our Poll of Polls.
However, it does sustain the trends apparent over the last few months: Fine Gael and Labour continue to rise and Fianna Fáil, Sinn Féin each show a small but continued decline.
Over the last two months Fine Gael has risen by 1% and Labour by 0.4%, while Others have dropped by 0.9%, Fianna Fáil by 0.8% and Sinn Féin by 0.3%.
The table below shows the current standing and seat estimates based on these vote shares.

By Michael Marsh, Emeritus Professor, Trinity College Dublin