Election 2016 Analysis: Michael Marsh
Tuesday 16 February 2016 19.22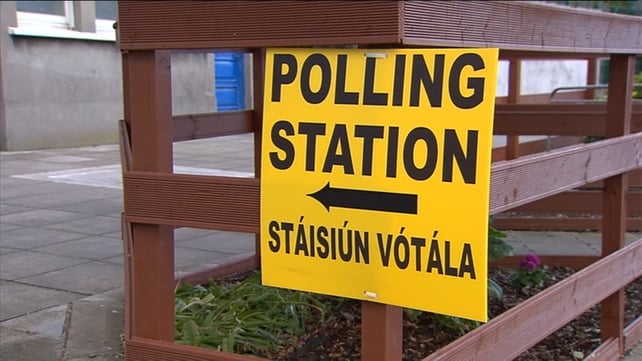 Michael Marsh, Emeritus Professor, Trinity College Dublin, takes a look at some of the key angles of the forthcoming election.
---
Troubled Waters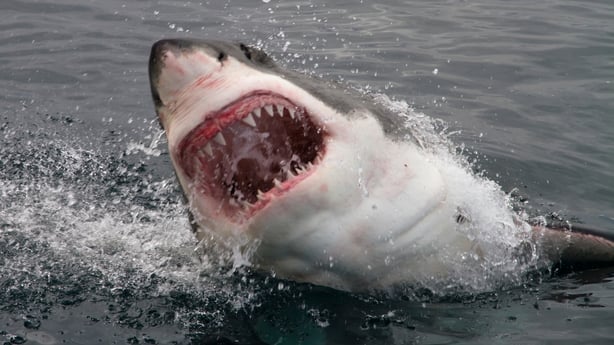 Unpredictable disasters outside government control can nevertheless damage the incumbents.
---
Just another day?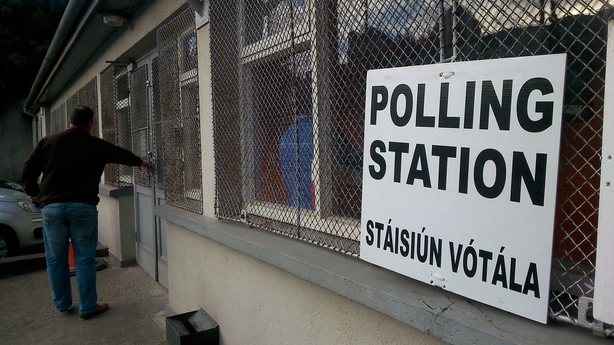 Governments have fiddled around with the voting day over the last 20 years, veering from the traditional Thursday to Friday and back again. Friday, it was argued, suits those going "home" for the weekend, where they are registered and should serve to make it easier for many young people away at college to vote.
There is no obvious sign that this has made any difference, although in the absence of much real data on who votes and who does not, it is not easy to know.
What would happen if we held an election and everyone came?
---
Poles apart?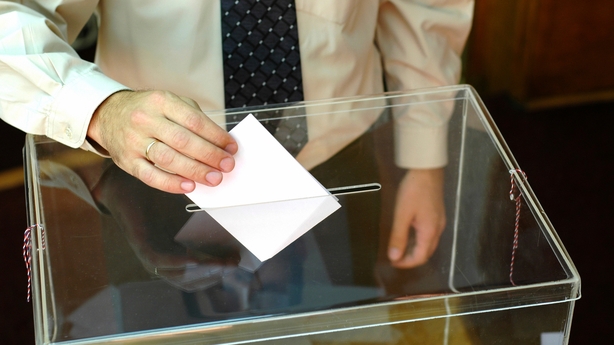 Those who are sceptical about the worth of opinion polls were confirmed in their distrust when, at the last UK general election, the result upset all the predictions.
But what of Irish pollsters? Are they likely to encounter the same problems?
---
Poll of Polls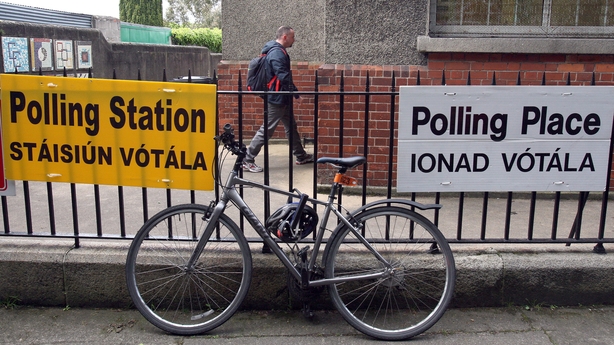 Combining opinion polls suggests the government parties are estimated to win 70 seats, still short of a majority, but likely to be the biggest group after the election.
---
Crunch time?
The parties have now been in campaign mode for some time, at least since the Budget last October and arguably for some time before that.
But have people already made up their minds, or is it all to play for in these last few weeks?
---
Michael Marsh, Emeritus Professor, Trinity College Dublin