Podcast: Guide to general elections in Ireland
Friday 15 January 2016 17.16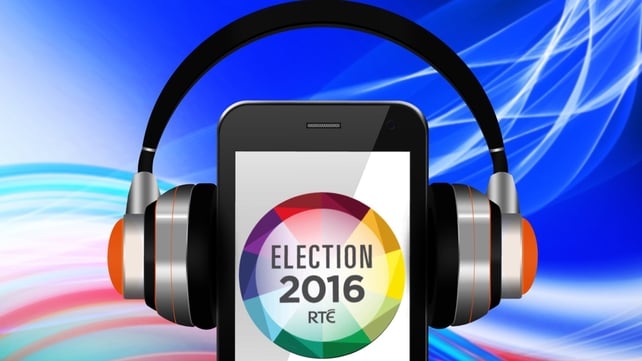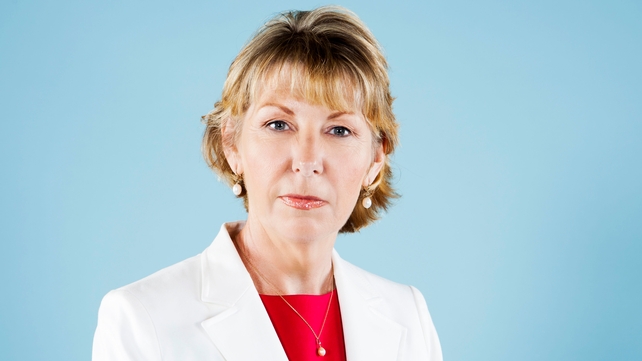 What is Proportional Representation?
Across the world, there are as many systems of democracy as there are democratic countries. Each system has its merits, each has its drawbacks.
But to quote Winston Churchill: "No one pre­tends that democ­racy is per­fect or all-wise. Indeed it has been said that democ­racy is the worst form of gov­ern­ment except for all those other forms that have been tried from time to time..."
Our own particular form of democracy is called Proportional Representation, and it revolves around the notion of the "single transferable vote".
It is a straightforward concept, in many ways, designed to ensure that a political party's share of the overall vote is broadly reflected by their representation in parliament.
It is the implementation that can get a little tricky.
In this podcast, we give a broad overview of how the Irish electoral system works, and we explore some of the entertaining quirks it throws up from time to time.
Host Aine Lawlor is joined by Jennifer Kavanagh, from Waterford Institute of Technology, who is an authority on Irish election law, and by barrister and former Fianna Fáil strategist Noel Whelan.
'All politics is local' - the next episode is coming soon...
Welcome to RTÉ's podcast guide to how general elections are conducted in Ireland.
In this series, we take an informed but light-hearted look at all of the issues that feed into the running of Irish general elections. These range from how our electoral system works, to the role of the media and campaign financing, right through to what happens "on the doorsteps", as politicians go on the canvas trail.
In the company of Ireland's foremost news and current affairs presenters, we hope to demystify some of the terminology you routinely hear during the electoral cycle, while answering some essential questions about our democratic process.
Why do we have "proportional representation" and how does it work in practice?
Why do some constituencies have three representatives in Dáil Éireann, while others have four or five?
How much does it cost to run a general election campaign? What are the rules governing campaign finance?
How are opinion polls formed, and what is this "margin of error" that people refer to?
Why is there so little female representation? And what can we do about it?
What do "Tallymen" do, and why does it take so long to get final results, after election day itself?
Do manifestos matter? And how, in practical terms, are governments formed?
In each podcast, you will hear some of Ireland's leading experts in each of the fields covered.
The Irish democratic process belongs to all of us, individually and collectively. It is something we should never take for granted, something which needs to be engaged with and valued by the maximum number of citizens.
We hope you enjoy our audio handbook on the way our democratic process works. And if, having listened, you are encouraged to become more actively involved, we will take it as a job well done.
Our series producer is Olan McGowan. Olan is a producer with RTÉ Radio 1, a veteran of diverse shows, including Mooney Goes Wild, the Dave Fanning show, and 5-7 Live.