The President of the University of Galway has called on the Government to bring forward the issuing of Leaving Certificate results, to ensure students have more time to prepare for third level education.
Ciarán Ó hÓgartaigh said delaying results until September places "unfair constraints" on students, compresses the academic year and complicates the provision of accommodation.
The University said it supports calls for results day to return to a date in mid-August, following indications that markings will not be ready by then once again this year.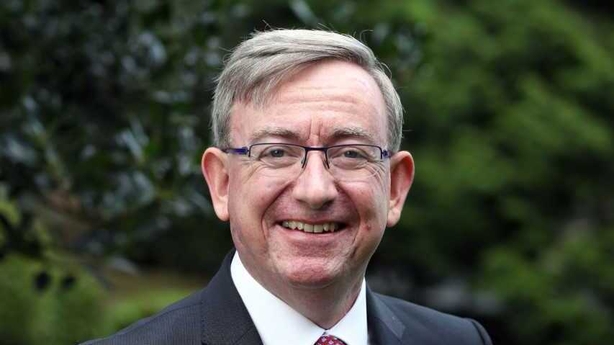 Professor Ó hÓgartaigh said delays of this nature run counter to values of respect and excellence for young people.
The university said this adds undue anxiety for students and hampers preparations for the next stage of their education.
It said that most other EU countries issue State exam results no later than the end of July each year.
Deputy President and Registrar of the university, Professor Pól Ó Dochartaigh said extending the date was unfair on young people, as they are getting results later and starting first semester later.
He called on the Department of Education to "get their act together and get the results out" because if it continued, he said Ireland would be behind the rest of Europe when it came to results.
He said that the reason of a second sitting of exams, which was highlighted by the department, did not stand up as a reasonable reason for delays.
Today's call comes after similar appeals from the Union of Students in Ireland, as well as the Irish Universities Association.