The Department of Education is to issue a circular to schools today, introducing new rules to govern the opting out of religion by students in State schools.
These new regulations are long overdue and will be welcomed by parents and students who are not religious, as well as groups such as Atheist Ireland who have long campaigned on the issue.
This includes parents like Paul Drury, who two years ago attempted to help his young daughter assert her constitutional right to not participate in religion classes in her school, Castletroy Community College in Limerick.
When Mr Drury requested that his daughter be allowed to withdraw the school refused his request. It told Mr Drury that religion was a mandatory subject.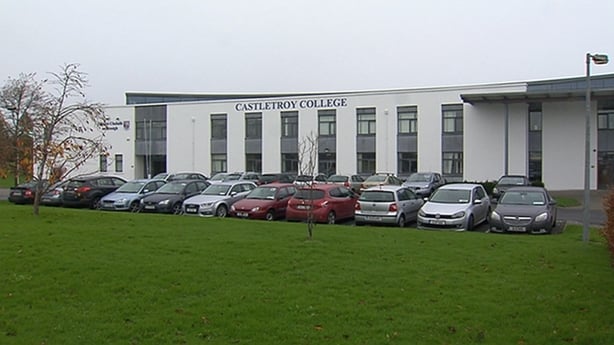 Only after the matter received national exposure, on RTÉ News and other media, did the school change its mind.
But their solution fell far short of what many parents and students in this situation would deem acceptable.
Mr Drury's daughter was allowed to opt out but the family was told she had to remain in the classroom during the religion class.
"An Irish solution to an Irish problem," quipped one critic on Twitter.
The stance of the Limerick school tallies with policies in other schools run by the country's Education and Training Boards (ETB), which are secular bodies.
Some ETB schools, like Castletroy Community College, share patronage with the Catholic church or other churches, but the majority don't, however all are supposed to be multi-denominational and accommodating to all.
Documents released to Atheist Ireland under Freedom of Information legislation show how in 2016 two ETB schools in Clonmel, Co Tipperary, amended their religious education policies following recommendations from the Catholic church's local diocesan adviser.
The schools' new policy set out stringent criteria to govern the opting out of religion by students.
Students can only do so following a written request to the principal from their parents. The student has to remain in the classroom, and "may not undertake homework or study in any other subject relevant to the curriculum".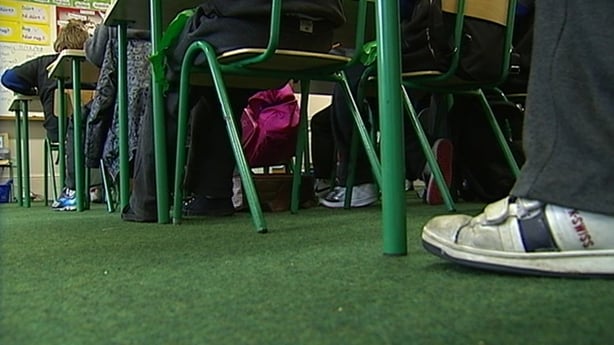 The document expressly states that the student who opts out must not be allowed to wear earphones. In other words, they are to be given no possible way of avoiding or blocking out the religious education lesson that is going on around them.
The document makes clear that no other option should be provided.
"No alternative form of supervision will be provided," it states. "The school will not provide another subject for the student as an alternative."
It goes on to state that if parents don't agree then they must remove their child from the school, personally signing them out as the religion lesson begins, and signing them back in when the lesson has ended; clearly an onerous requirement for parents who are likely to be working during the school day.
Such policies - and all the evidence indicates that the Clonmel schools are not alone in holding them - appear designed to make opting out as difficult and as unappealing as possible.
But the right to opt out is a constitutional one.
The new directions to schools mean that such practices - in State schools - will now have to be scrapped.
There can be no more obliging children to remain in a religion class if they do not wish to.
State schools are now obliged to provide an alternative, in the form of another subject or subjects.
It remains to be seen exactly what kind of subject choices schools will offer to students, but they will now have to offer, and timetable for, choice.
It should be noted however that the new regulations apply only to State-run schools. They do not apply to religious-run secondary schools, which cater to more than half of the post-primary, school going population.
The new rules introduce a clear and formal distinction between the two sectors when it comes to their treatment of religion.
At the time of the Limerick controversy, Mr Drury asked a simple question: Mr Drury is English, and his view is informed by his own schooling at his local comprehensive school in London. "Why", he asked, "can't religion just be made optional, like home economics or accounting or German?"
Why indeed.
It seems that now the State has decided to support his most simple proposal.